Hidden Spots ☞ Shirokanedai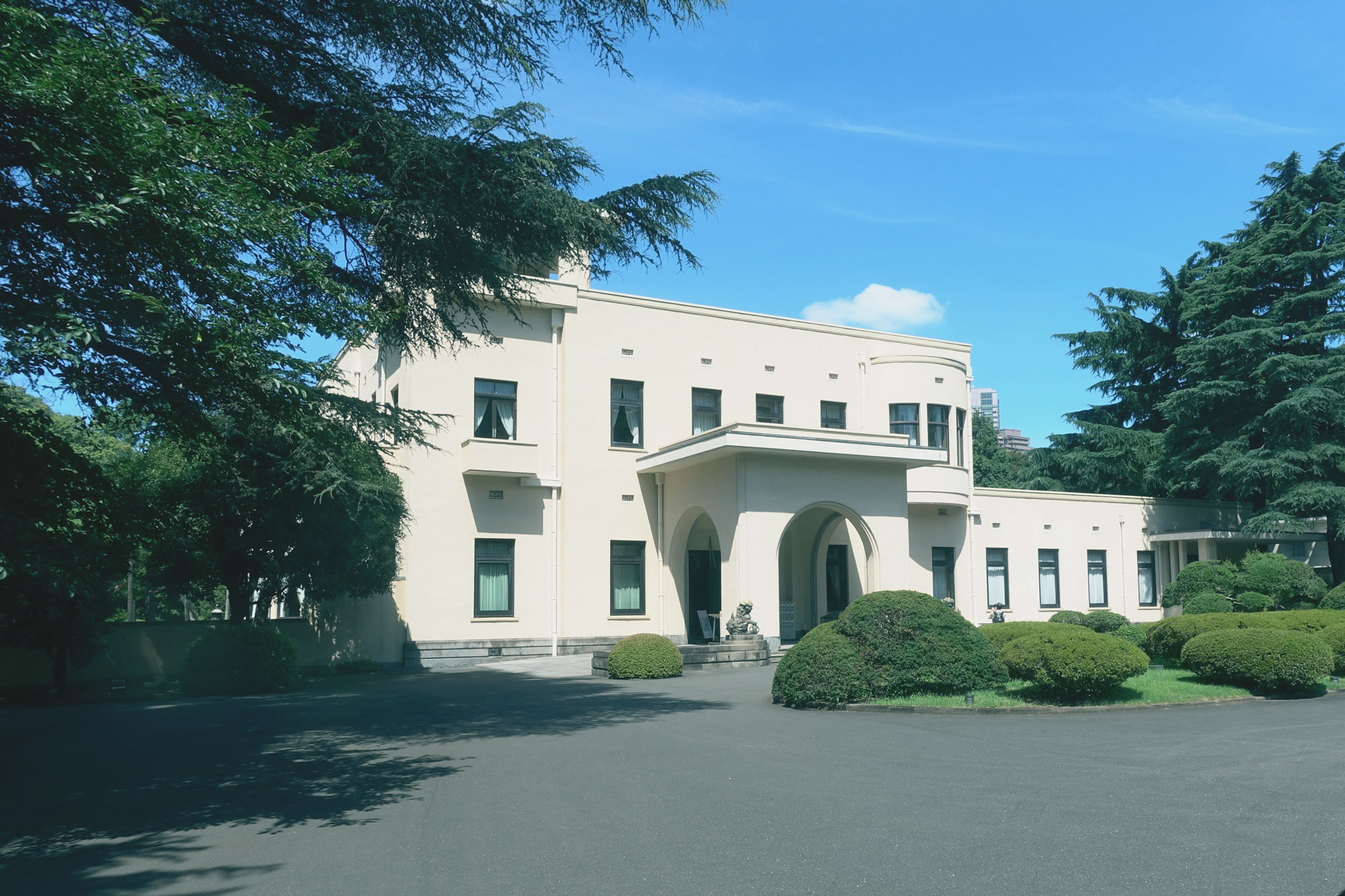 There is something about less known places that is very charming. Perhaps it's the feeling of being detached from the rest of the world. Feeling completely on our own in this world. Perhaps its the isolation that makes it perfect for quiet contemplation. Perhaps it's the sense of discovery when you open a door and out pours unfamiliar music, scents, lights.
There are many such places in Japan, they call it "隠れ家", which means hideouts of refuges. I think many of such hidden spots do not really want much tourist and are rarely found on english guides. I have no problem with bustling areas, they are cool as well. But I think it would be interesting to document some of such places with varying degrees of mystery.
A lot of the places I find are from a Japanese magazine that I really like. Popeyes. The magazine for city boys. As they like to put it. Check it out, it is really amazing. The first area I would like to talk about is not really too secretive but I highly doubt it is anyone's first choice to explore, even many locals have not been there. However, if you go at early hours, walk off road to explore, there will be gems. The area is Shirokanedai(白金台)! In Japanese it means platinum street, as the name suggests, it is an affluent neighbourhood. I would like to introduce 3 places that I stumbled upon by personally exploring, from the magazine or online.
&nbsp
&nbsp
#1 indie pancake sets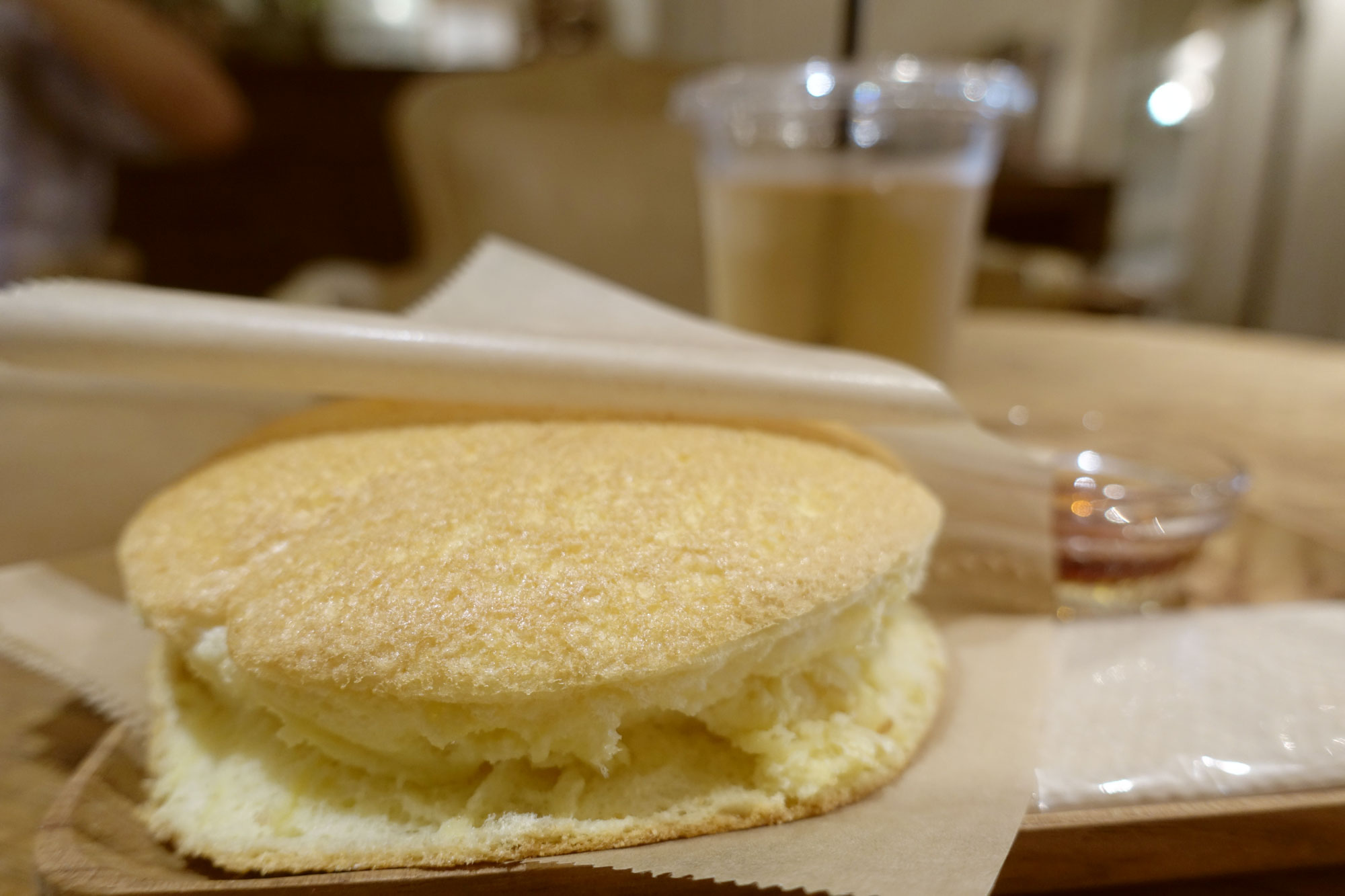 First is a cafe called 'Shirokane Lounge' that closes at 9:30am, you heard that right! You better go early or you might miss the opening hours of 630am ~ 930am. It is a picturesque cafe in a highly affluent neighbourhood but the real catch is their 500yen pancake sets. I can guarantee it is not your usual pancakes, it is thicker but also unlike the thick pancakes that is trending in Japan. It has a slightly eggy taste and you eat it with your hands. The fact that it pairs with decent tea in a beautiful setting for such a nominal price makes it the most satisfying breakfast. You have to walk along a park and playground before you find this interesting establishment. Coupled with the opening hours, it was by no means crowded and really felt like a refreshing hidden spot.
*When I wrote the draft this was still open, but unfortunately it is not permanently closed, so you can consider this a document of what could have been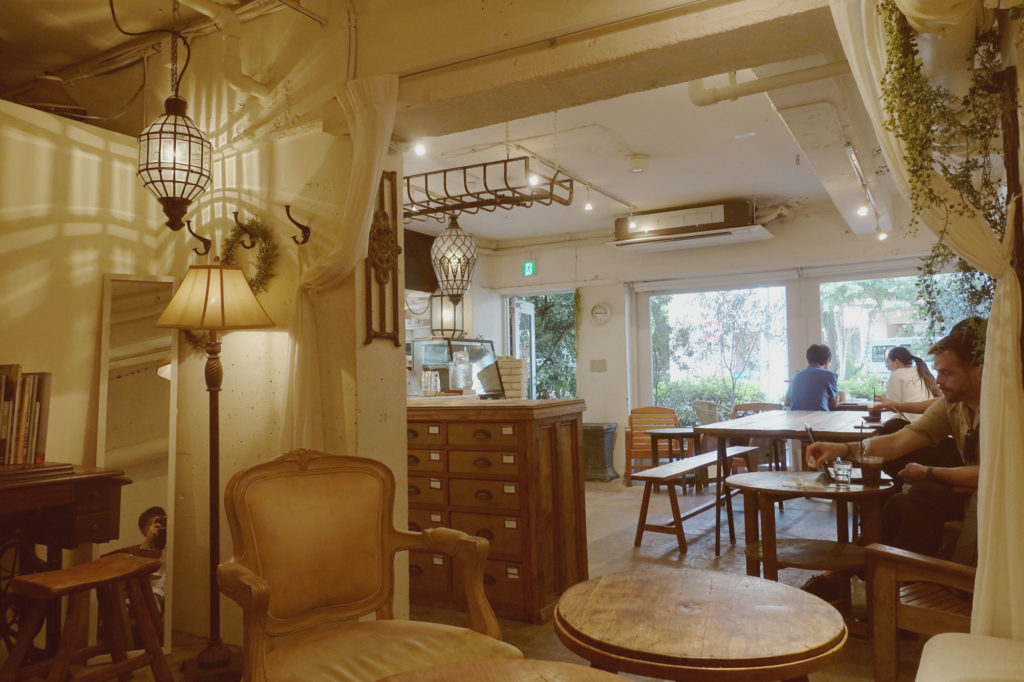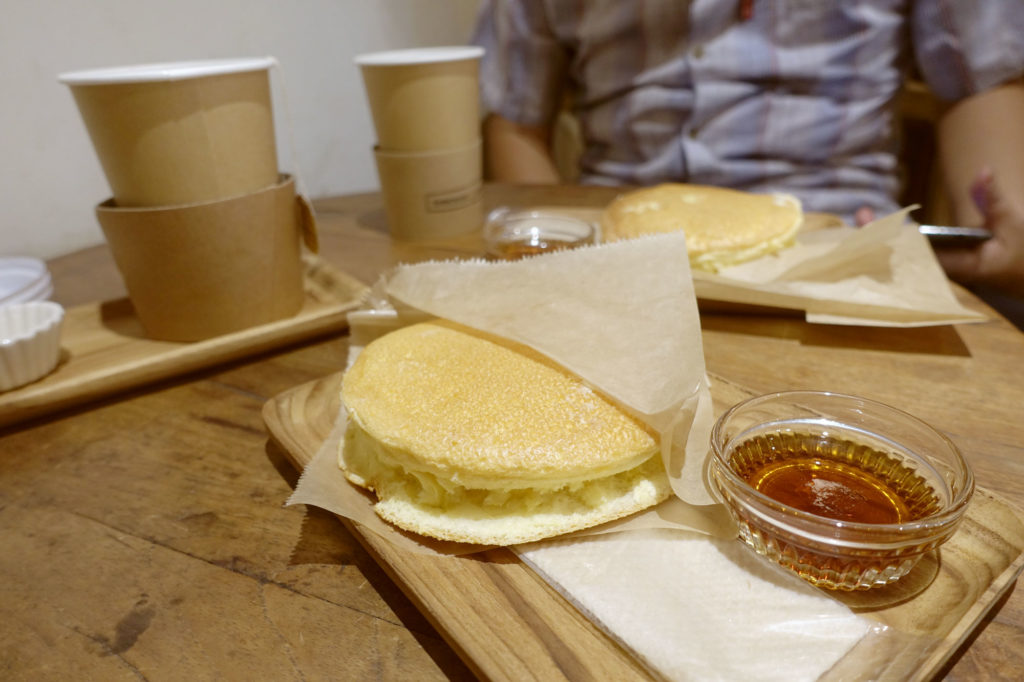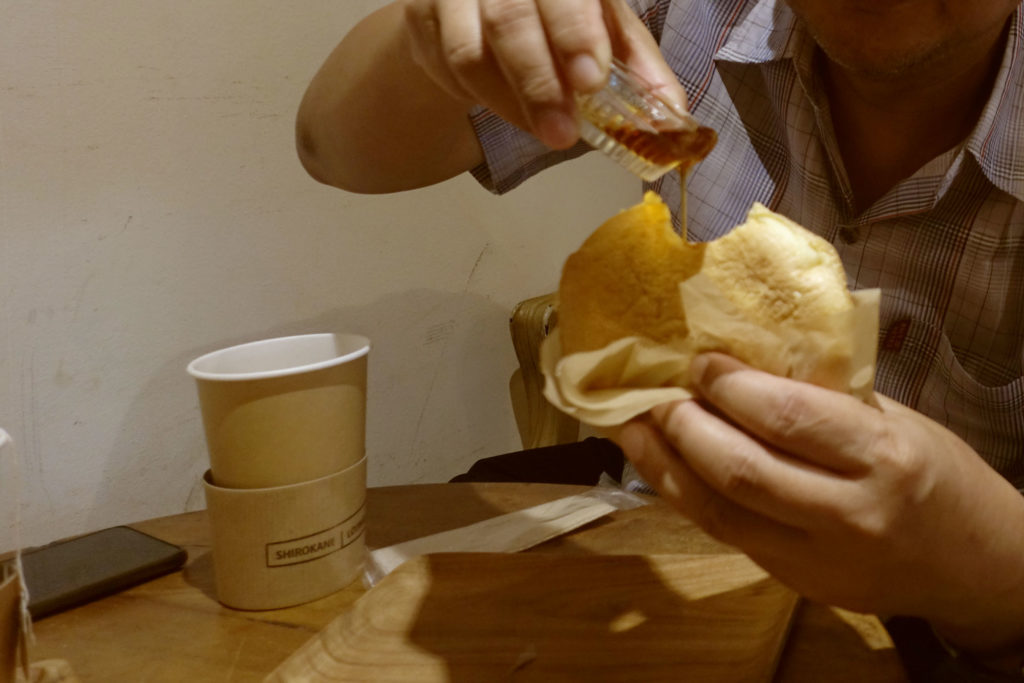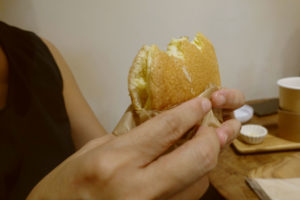 &nbsp

&nbsp
&nbsp
Tokyo Metropolitan Teien Art Museum 東京都庭園美術館
★★★★★
Address 5 Chome-21-9 Shirokanedai, Minato City, Tokyo 108-007100
Website  https://www.teien-art-museum.ne.jp/
Access  6 Minutes walk from Shirokanedai Station Exit 1; 6 minutes walk from Shirokane Lounge
Price Ranging from 100~1000yen depending on just garden visit to exhibition
Hours
Mon-Sun: 10:00~18:00; They are usually on off every 2nd and 4th Wednesday of the month, but do check their website for changes as times like summer vacation period do not apply the same way.
This is a hidden spot, in a true sense. It is an instituition concealed in the middle of a beautiful garden. It looks like a palace from the Art Deco era and it should, it was the residence of Prince Asaka Yasuhiko and his family since 1933. This was built after the prince who studied in France and travelled to the United States got entranced by the Art Deco movement, then at its peak, in the 1920s. It was then built by a panel of architects who travelled to the Paris Expo, the forefront of the Art Deco style, to research and design the iconic architecture with hints of Japanese traditions. I strongly recommend anyone into design and culture to visit this place even if the exhibition on is not interesting, because the interior architecture itself is literally one of the best Art Deco example you can see today.
When you arrive to the gate of the gardens which is in the middle of nowhere, you can't get a hint of how cool the place is. My father was already suggesting that its not worth it to go in. But after pushing to get us in, he also realised it would be a big mistake not to go in. It is like you are in a movie, living in the luxury of another era. This is not your everyday museum and is a well-kept secret. I found out about it in a tiny column of Popeye's magazine that featured a reader's no.1 favourite spot in Tokyo.
The exhibition on at that time is coincidentally about "interiors of 1933" where they replicated how the Prince's house looked in its original glory. It felt very Wes Anderson, I liked the arrangements, textures, lightings and even the tiny motifs designed. There is also an absolutely classy café in the museum's extension, I did not dare to enter but I spot some fancy cakes and a full glass view of the beautiful garden outside.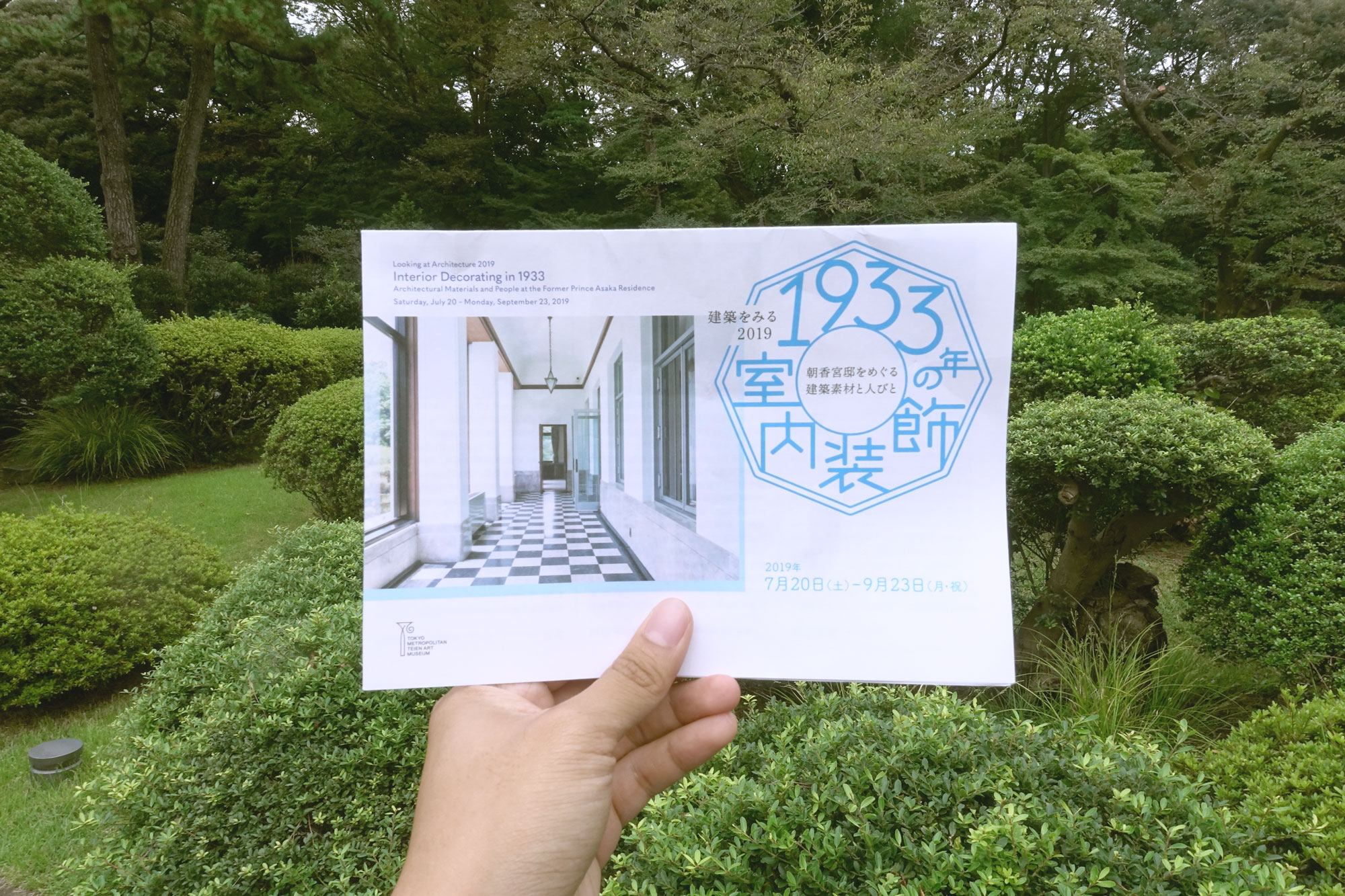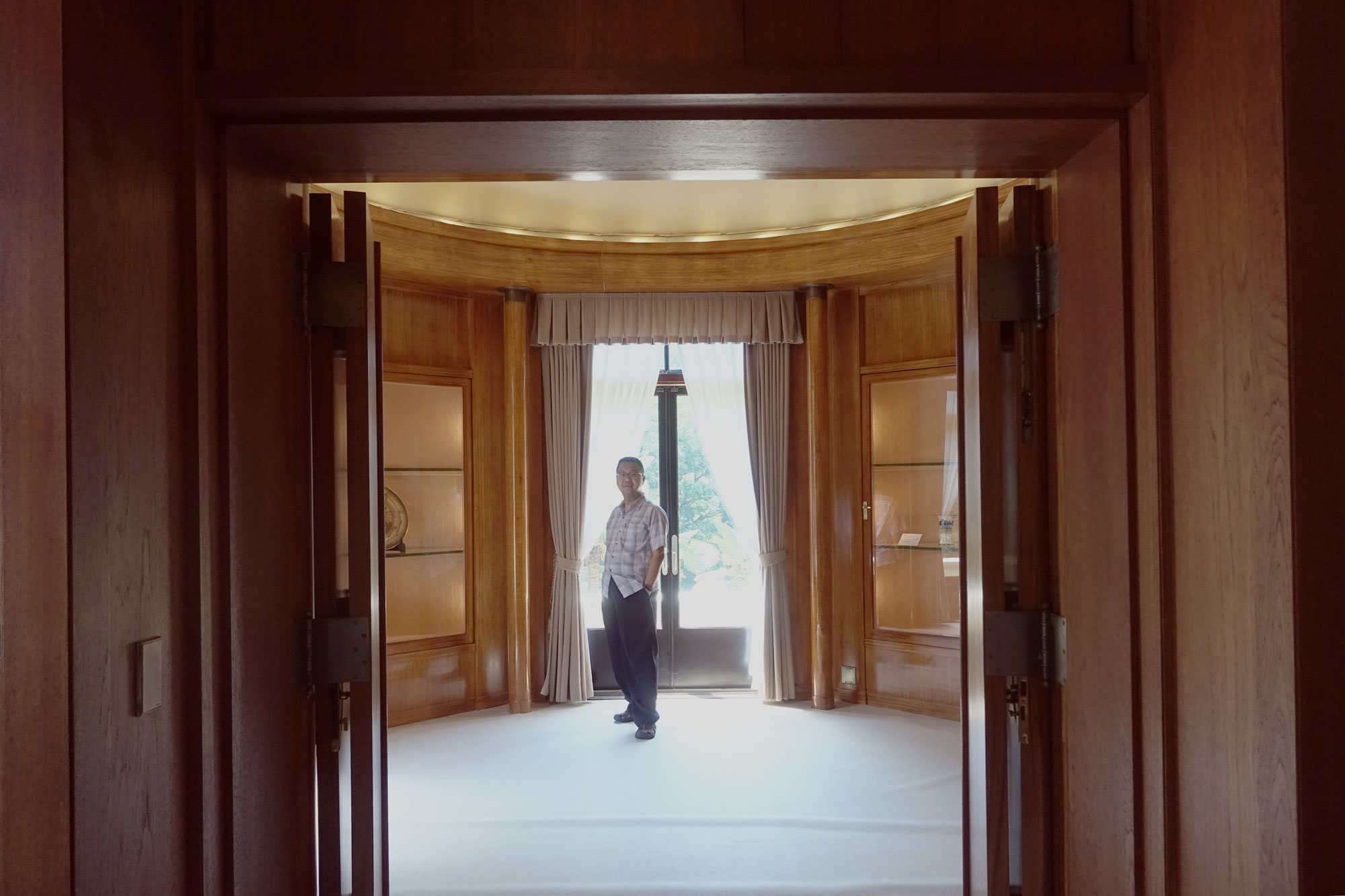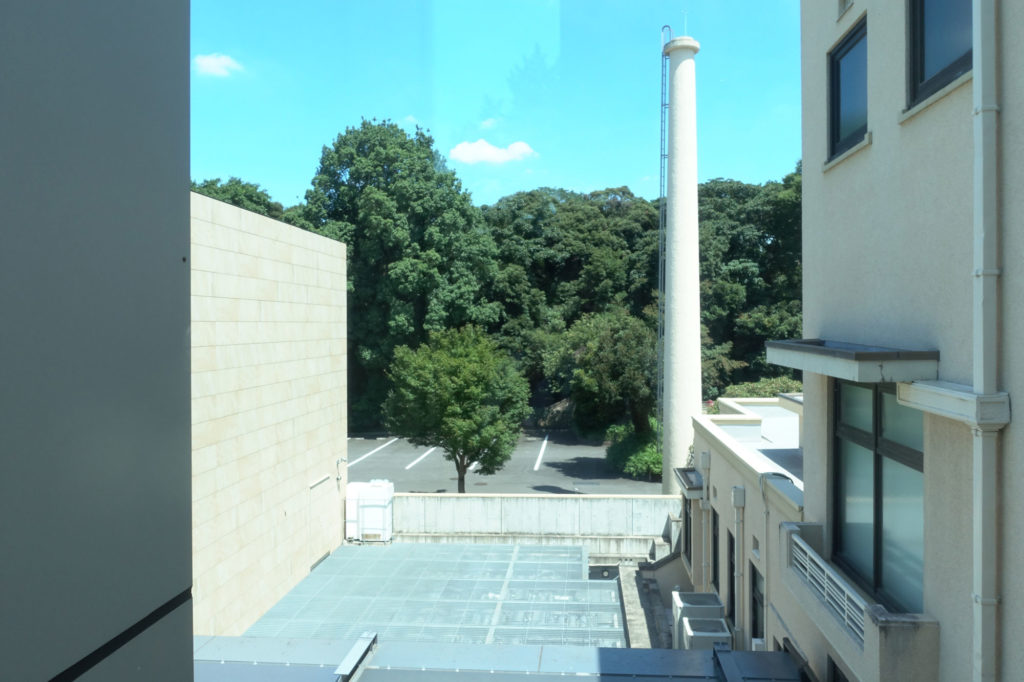 &nbsp
&nbsp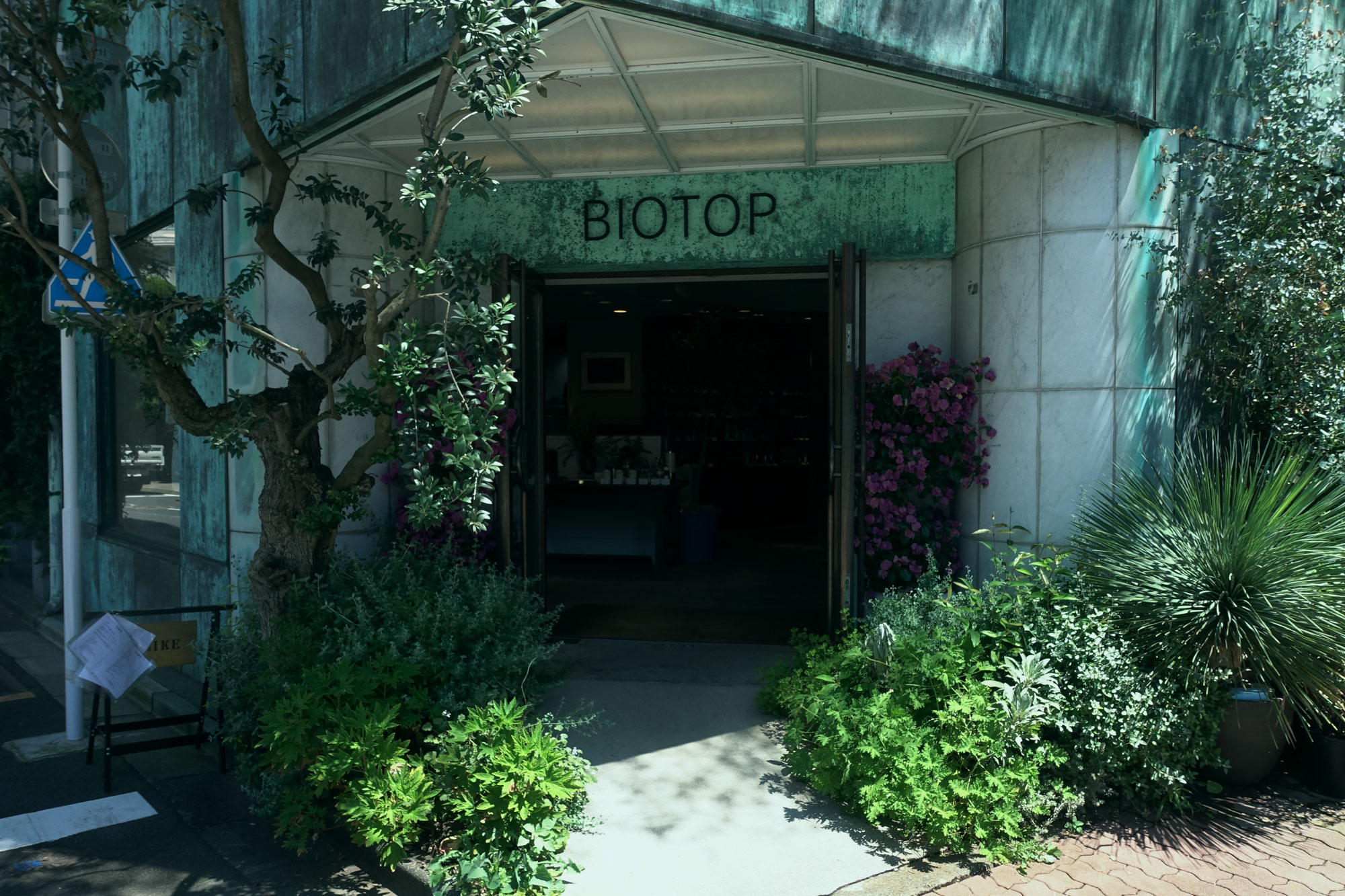 Biotop Nurseries ビオトープ 
★★★★☆
Address 4 Chome-6-44 Shirokanedai, Minato City, Tokyo 108-0071
Website  https://www.biotop.jp/
Access 8 minute walk from Shirokanedai Station; 7 minute from Shirokane Lounge; 12 minute from Teien Tokyo Metropolitan Art Museum
Hours
Mon-Sun: 11:00~20:00
I found this place after googling Shirokanedai area. It is a green rusty building that looks like it is overtaken by plants. Apparently there's a treehouse according to the website I found this on, but I did not go. It is supposed to look like a secret base for adults where there is a guestbook you can leave a message in. I did however visit the 3 main floors of this building. The first floor includes plants, planting and gardening tools and even cosmetics. The second floor is a stylish clothing store, probably carrying not-your-usual brands. The third floor is a restaurant which is the highlight, I will discuss this place separately in the following portion. Overall this is an interesting place with a greenhouse-like interior and exterior. You can take some nice pictures which I did–for my parents.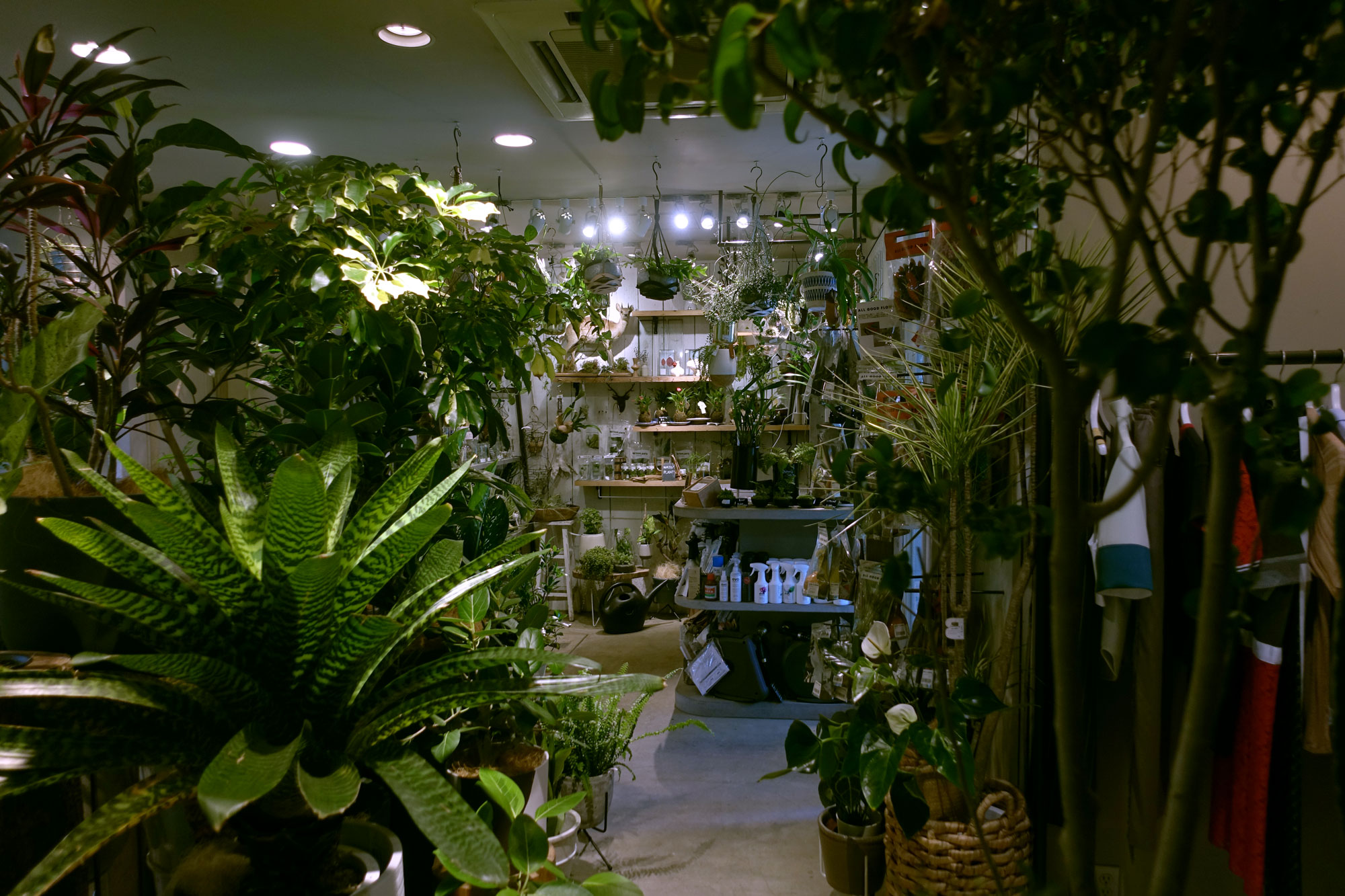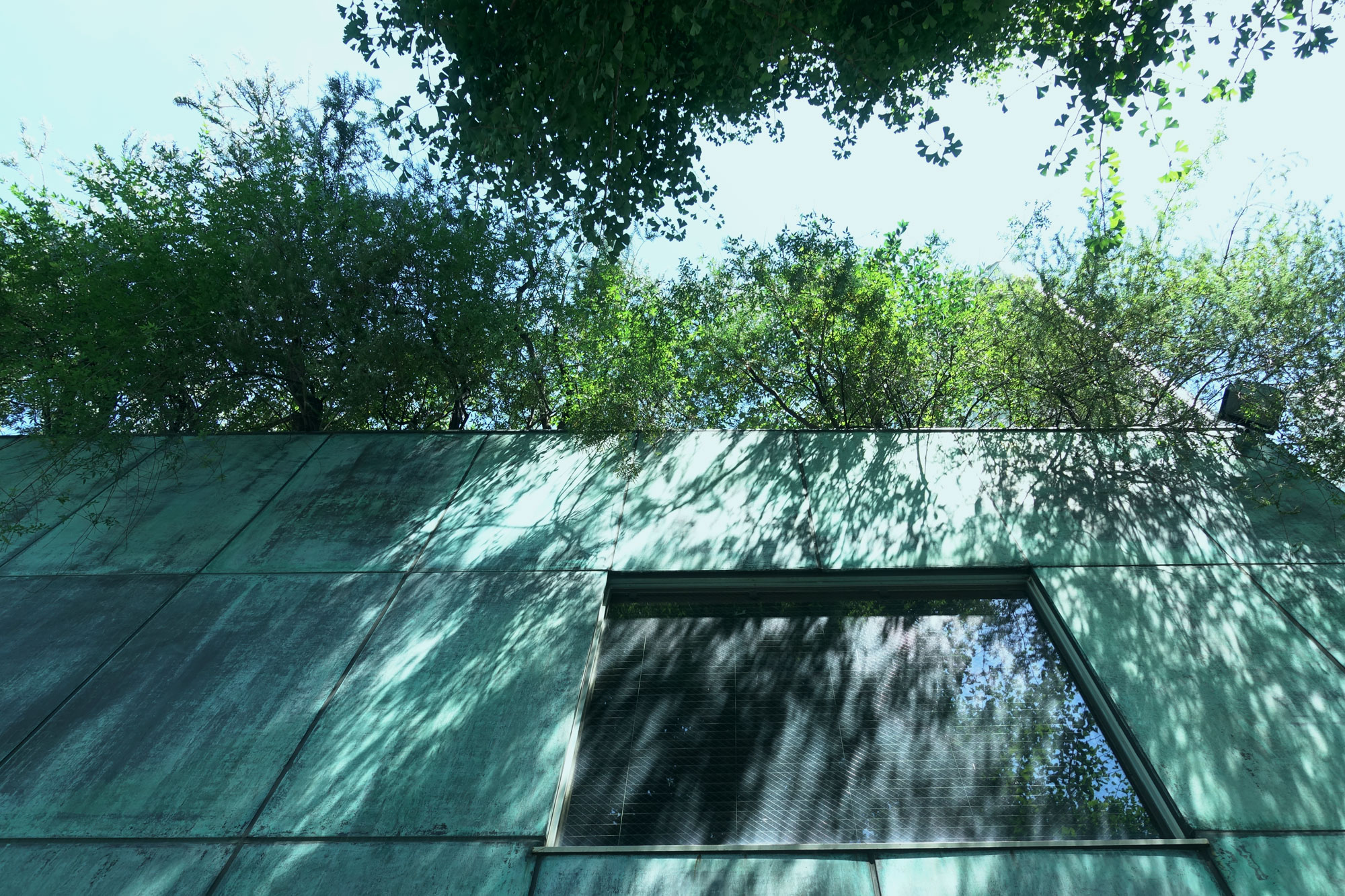 &nbsp
&nbsp
#4 avant-garde bourgeois cuisine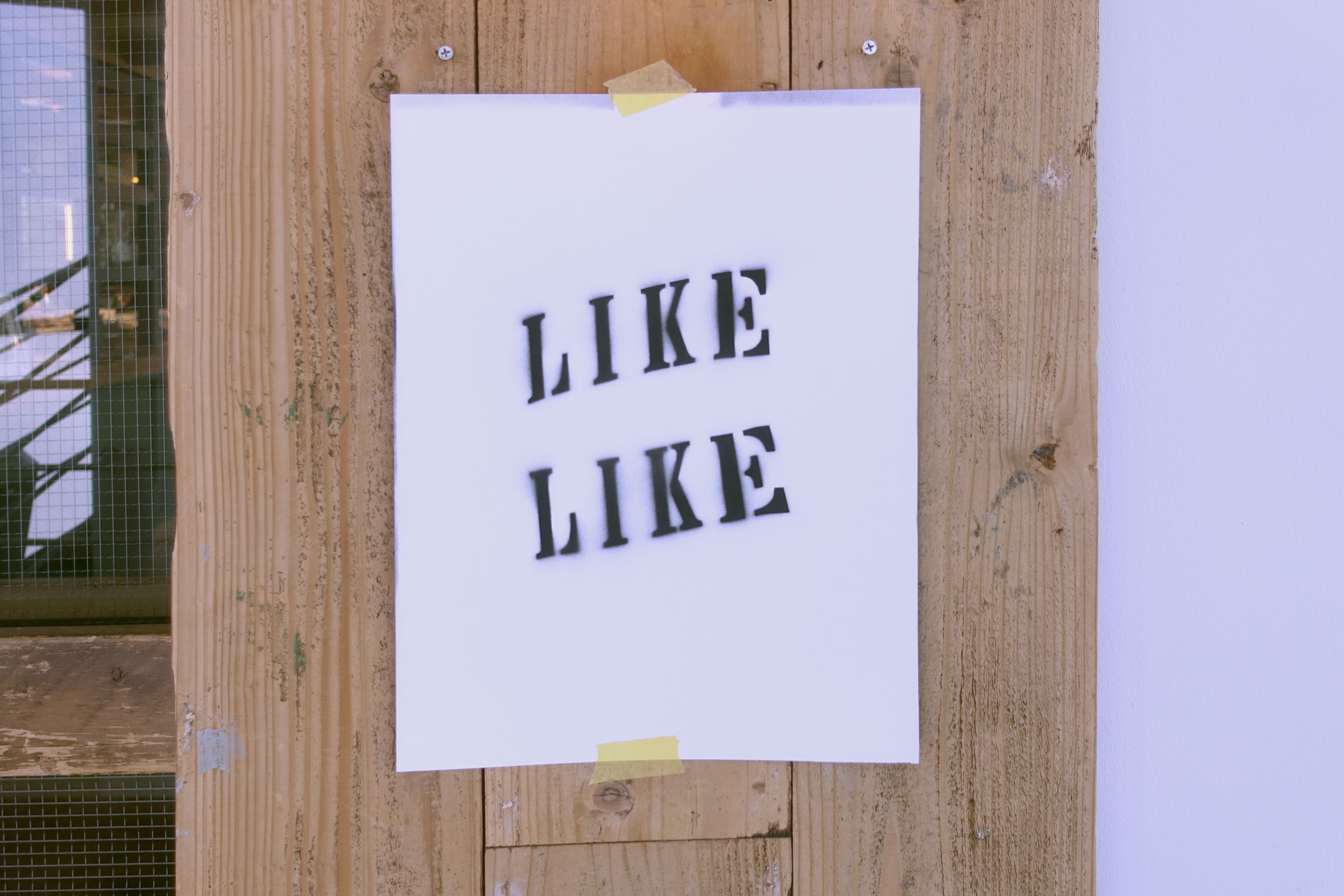 LIKE ライク
★★★☆☆
Address 4 Chome-6-44 Shirokanedai, Minato City, Tokyo 108-0071
Access  3rd floor of Biotop
Hours
Mon-Sun: 11:30~23:00; Off on Mondays and every second and fourth Sundays
When I found biotop online, they said that the 3rd floor is a café called "irving place" and they did not say it had impressive food. When we arrived it was instead a restaurant called "Like" and it had really impressive food.
It was only after leaving the place that I found out that the restaurant is recently opened by Chef Harata, who has been featured in Michelin's Bib gourmand for 6 years running. It is his third restaurant. It is not on any travel guides since it opened this year but its probably gonna be on some soon!
Ok back to the story, we looked at the menu outside set in plain text. Pretty simple items like "katsu curry" or "sea bream" that we often see in Japan and the price was pretty normal as well. They were like maybe 1500 yen which is really middle class by Tokyo standards. So went in being the only customers(we are a tad early maybe 11+am). It was like an open kitchen concept we can see a bunch of young chefs in T-shirts but working very seriously in silence.
When the food arrived, we were surprised that it was not what we expected. It was like every part of the meal offset our expectations by 1 point. The eggplant has purple tiny flowers topped on it, the rice was fermented brown rice, the curry was spiced differently from usual japanese curry and had a sour undertone, the katsu had a slightly different crisp to it as well. It was not normal tasty, it was avant-garde tasty.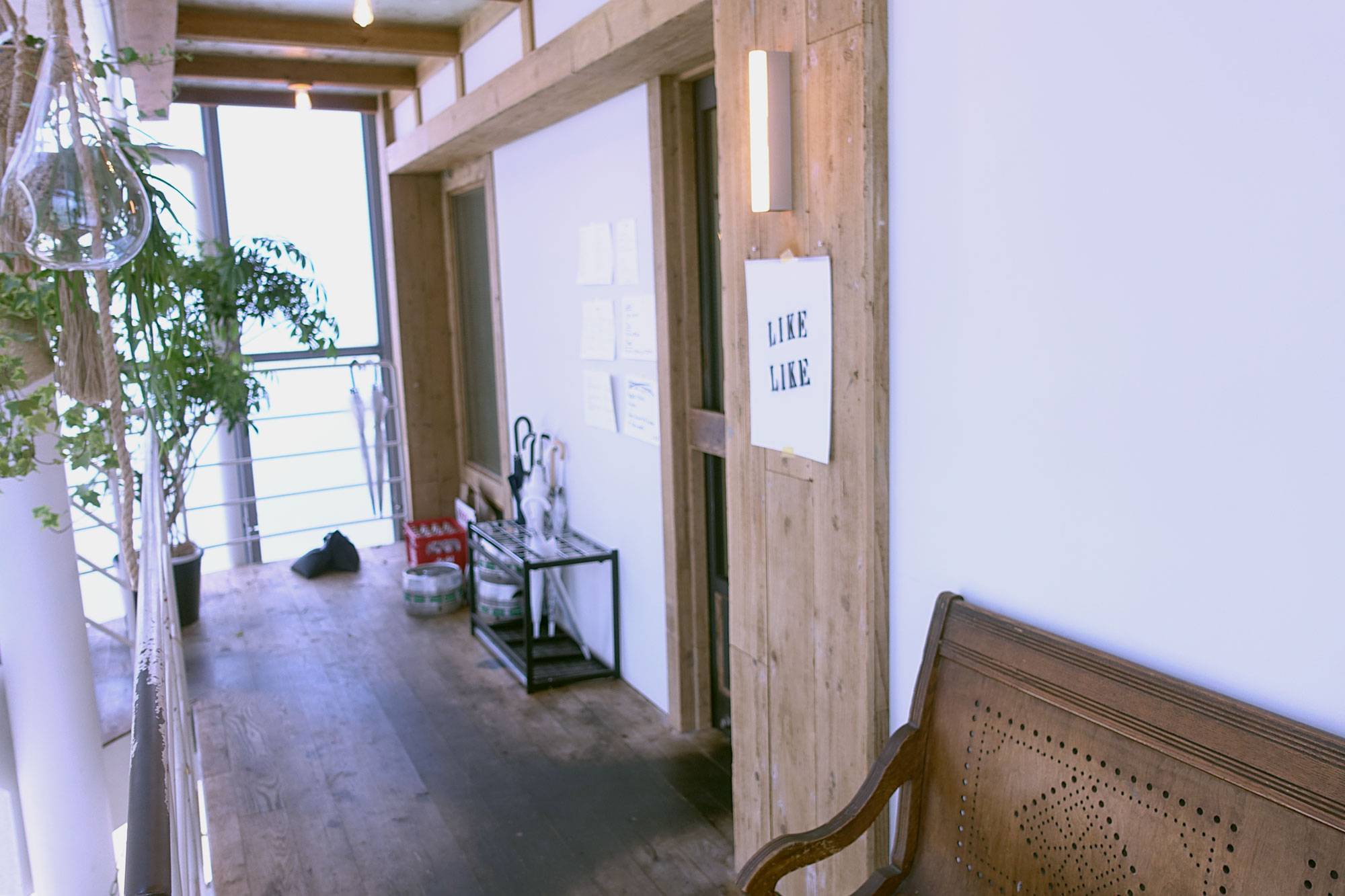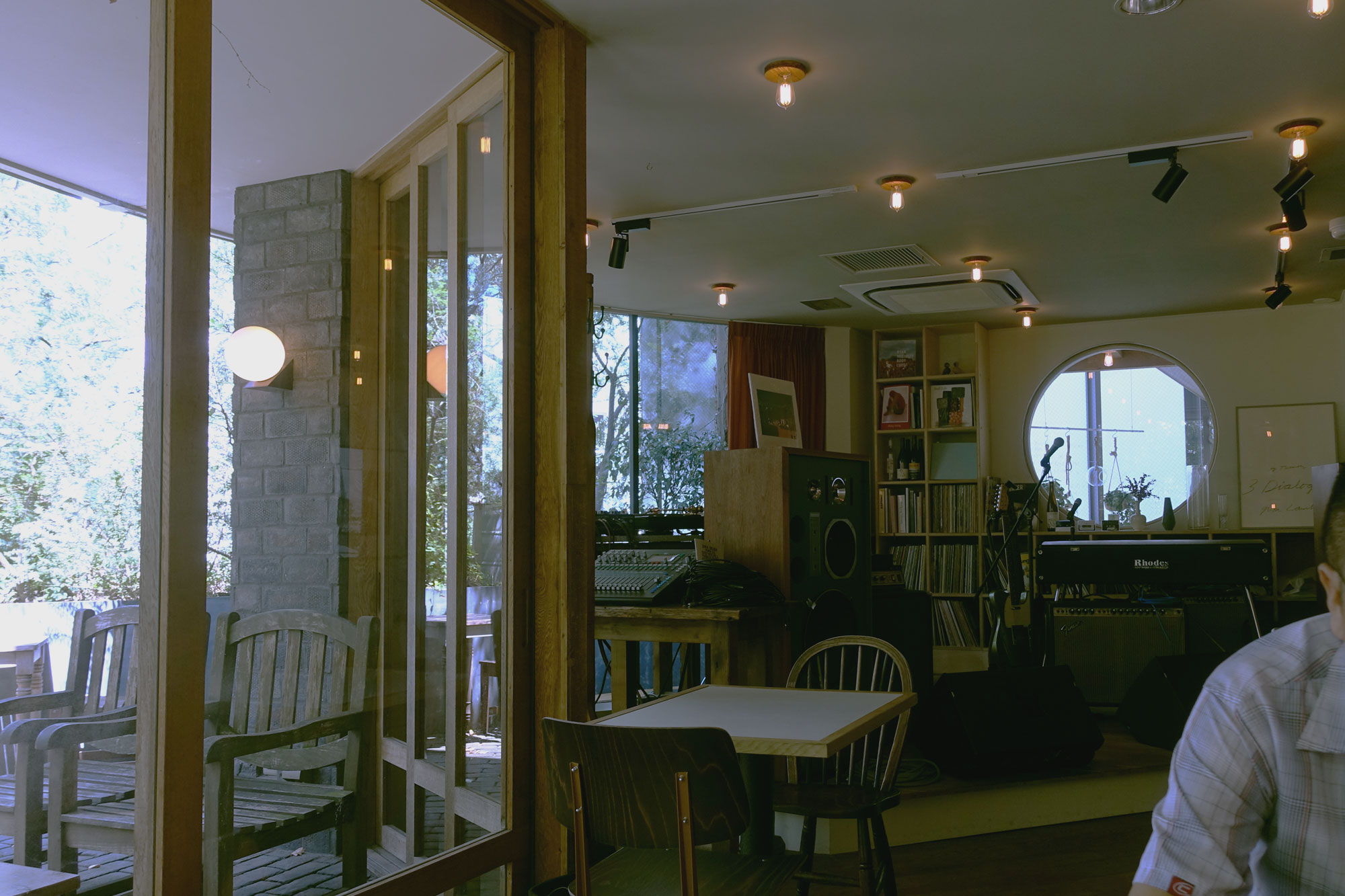 &nbsp
(ABOVE) Notice their lighting in broad daylight.
(上)素晴らしい照明デザイン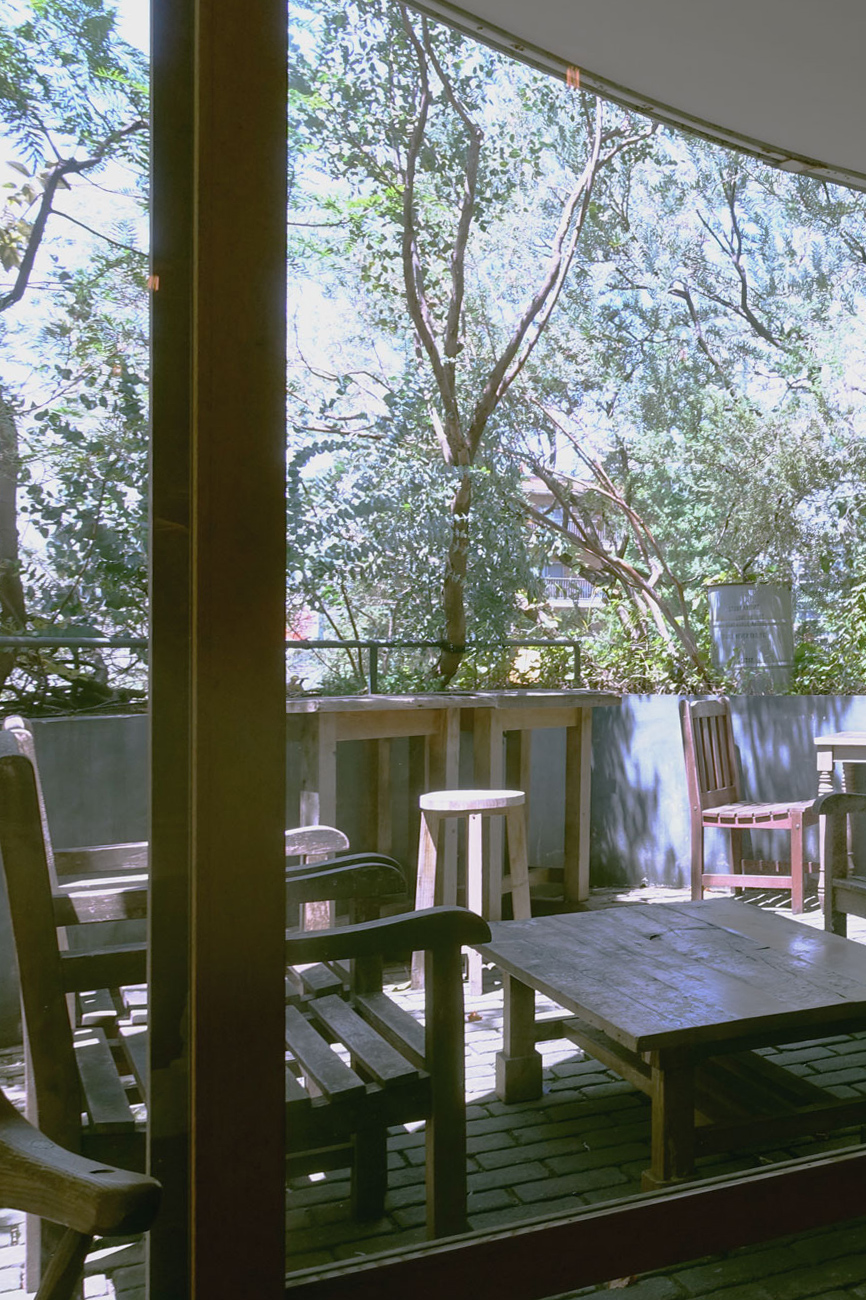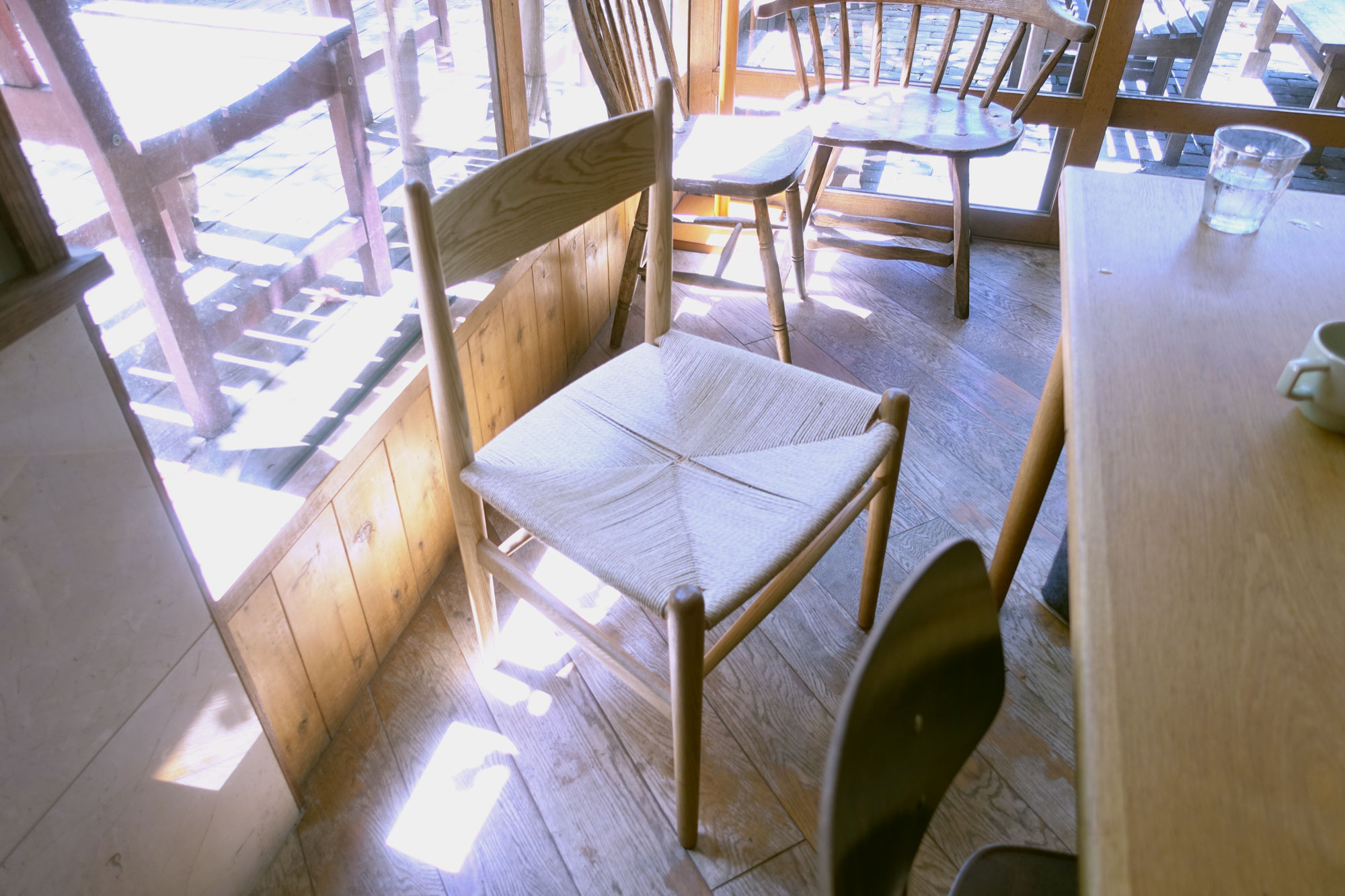 &nbsp
(ABOVE) Many of the chairs were different and I noticed a good one
(上)いい椅子だね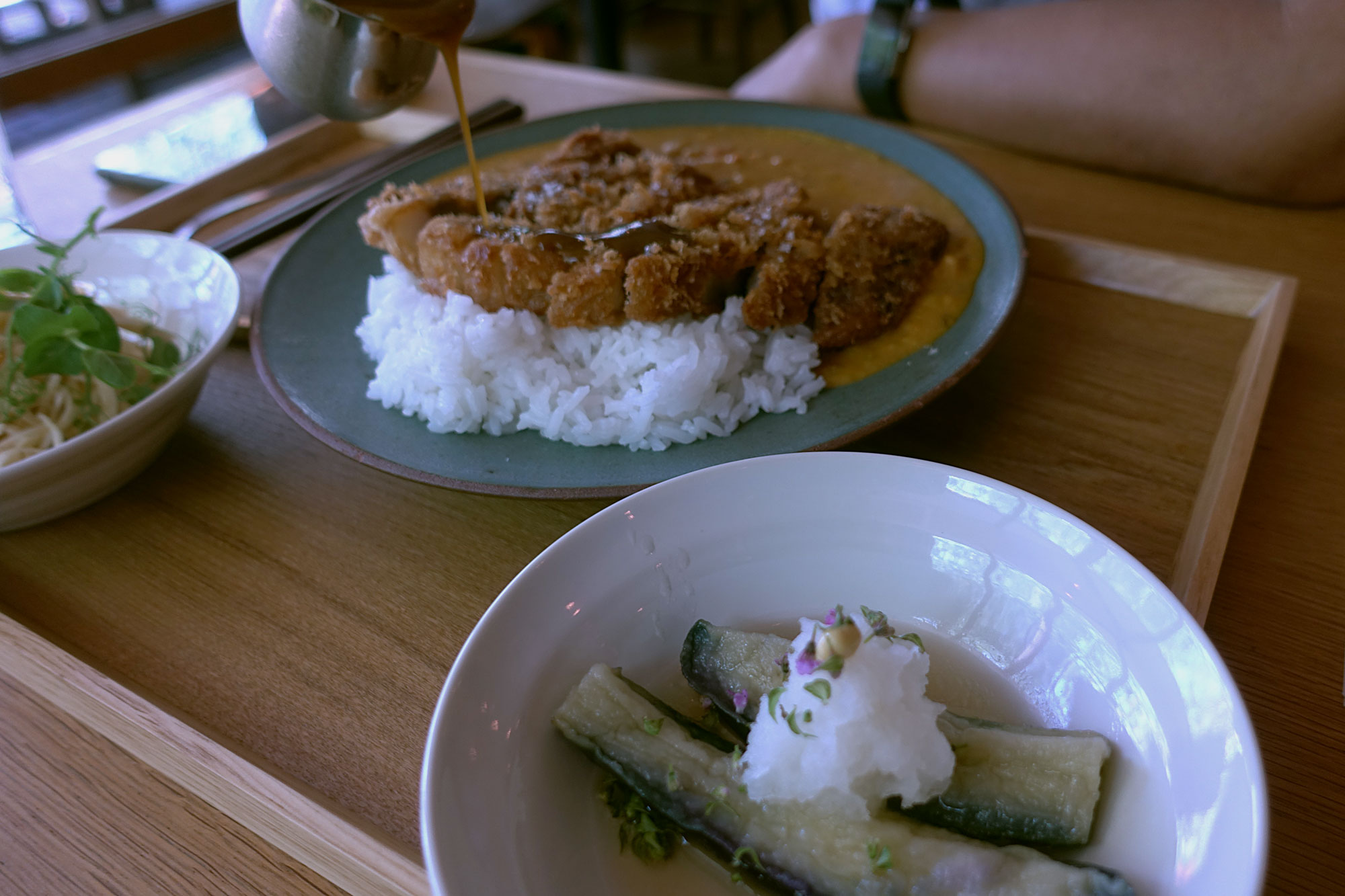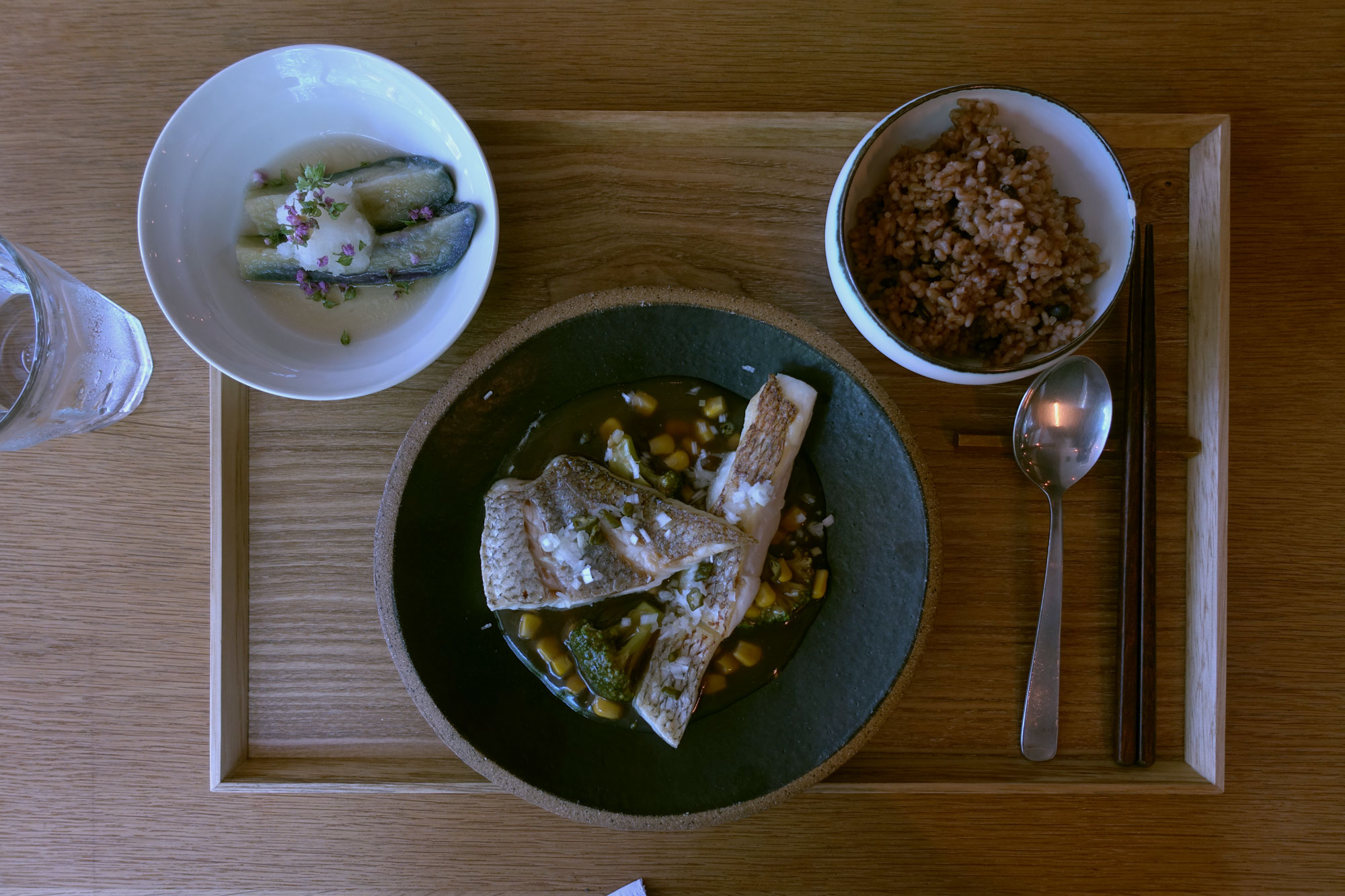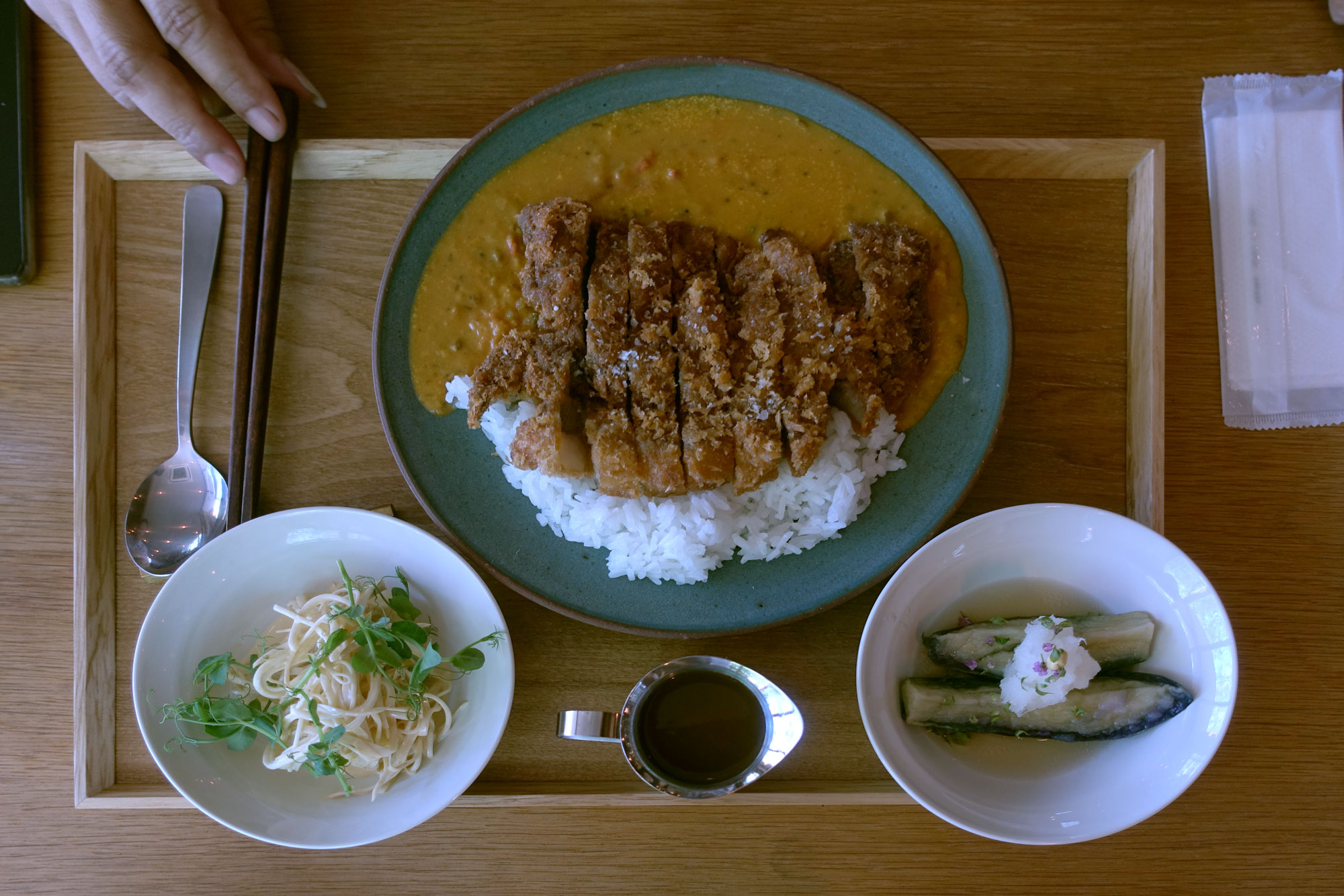 &nbsp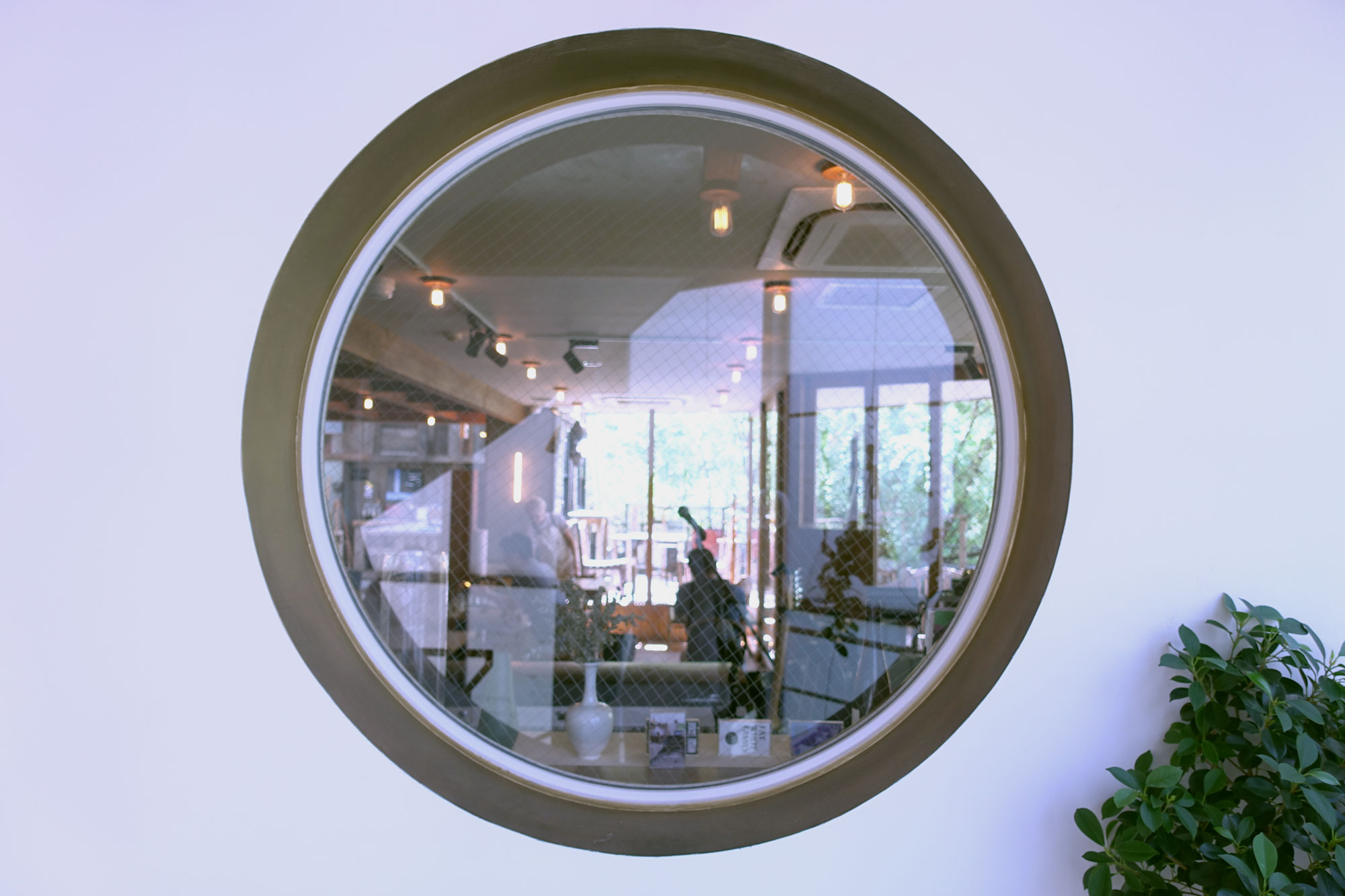 &nbsp
&nbsp
Next stop ☞ ???