Hidden Spots ☞ Senzoku Ike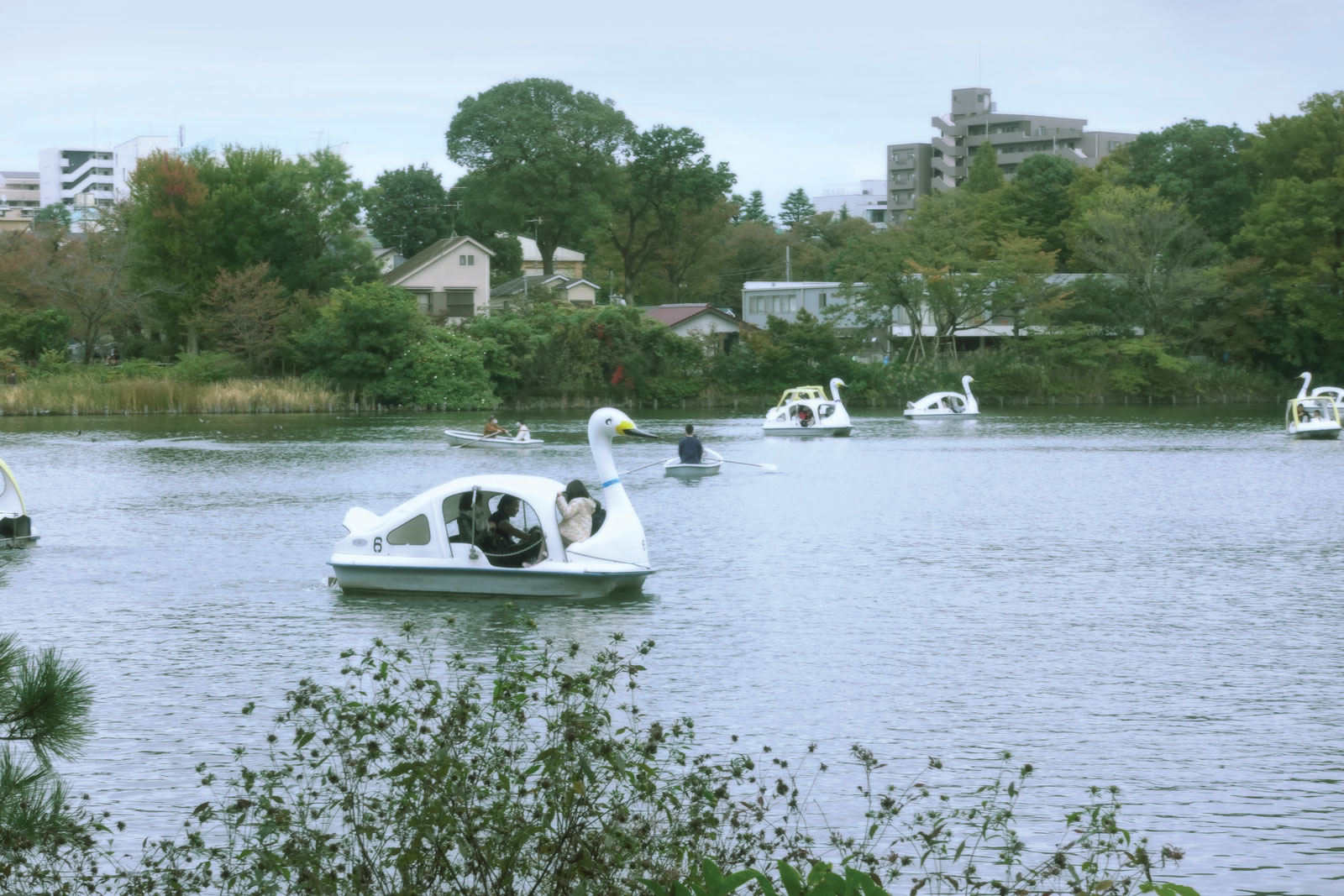 大井町線と繋がっている池上線にある洗足池駅を発見して、行ってみたいと思った。
Along the Ikegami line which is connected to Oimachi line where I lived,
there is a station called Senzoku Ike which translates to Senzoku Pond. It is one of those random stations I wanted to try to explore.
&nbsp
&nbsp
&nbsp
&nbsp
#1 Strolling inside an Ukiyo-e Painting
よく浮世絵に描かれた景勝地の洗足池にいると浮世絵の中にいるような感じがする。
散歩したり、写真を撮ったり、サイクルボードに乗ったりするなどもできる。
今回そこで撮った映像を浮世絵のように面白く編集してみた。
This pond has a long history and was often the subject of traditional ukiyo-e paintings, going there is like being in an ukiyo-painting.
You can stroll there, take pictures and ride cycle boats.
I took several videos and edited them like ukiyo-e paintings this time.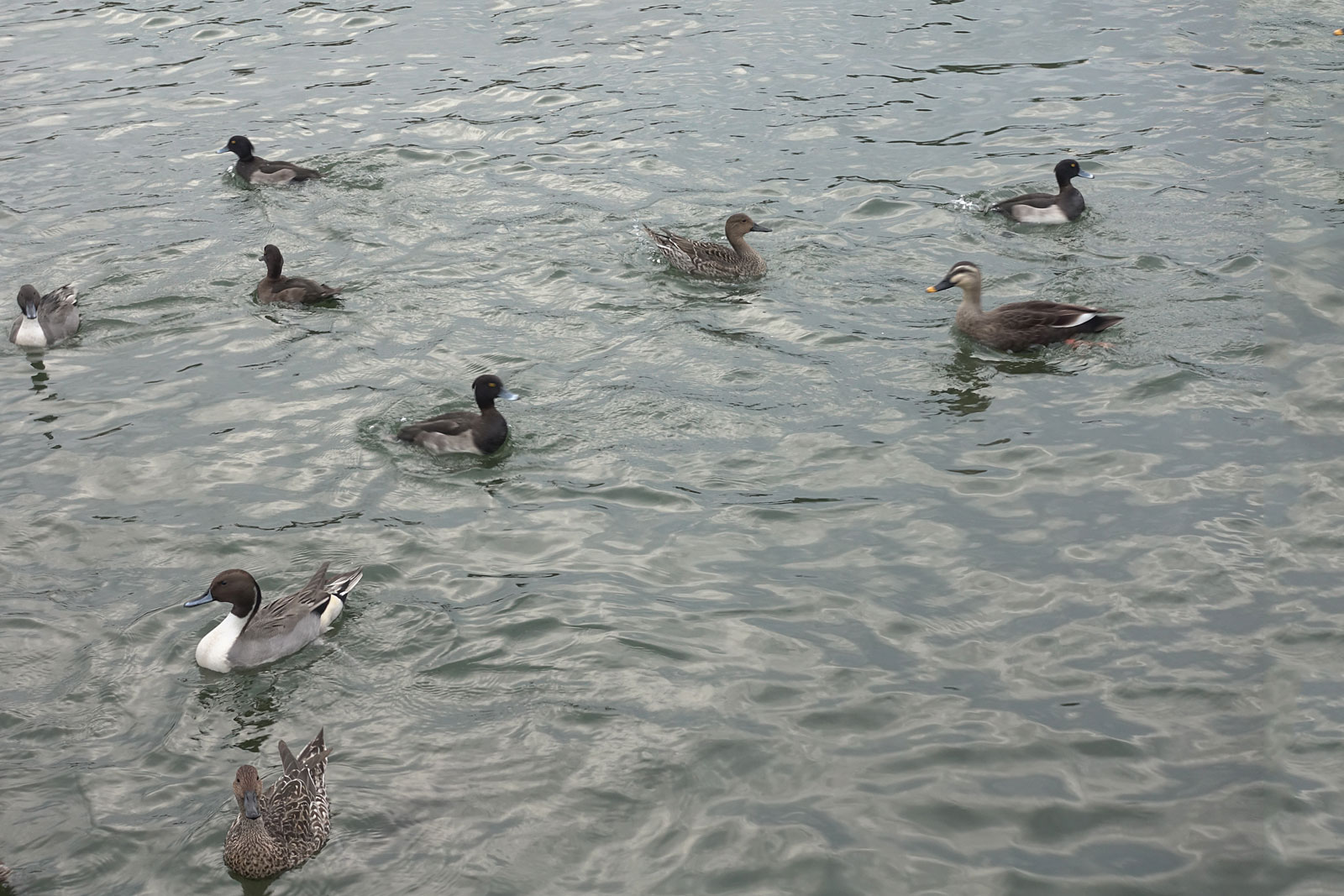 &nbsp
&nbsp
&nbsp
(ABOVE) Self-initiated experimental b-rolls
(上)実験的な映像
&nbsp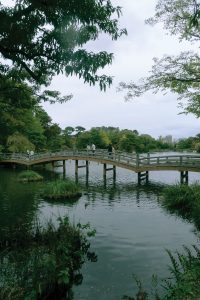 &nbsp
&nbsp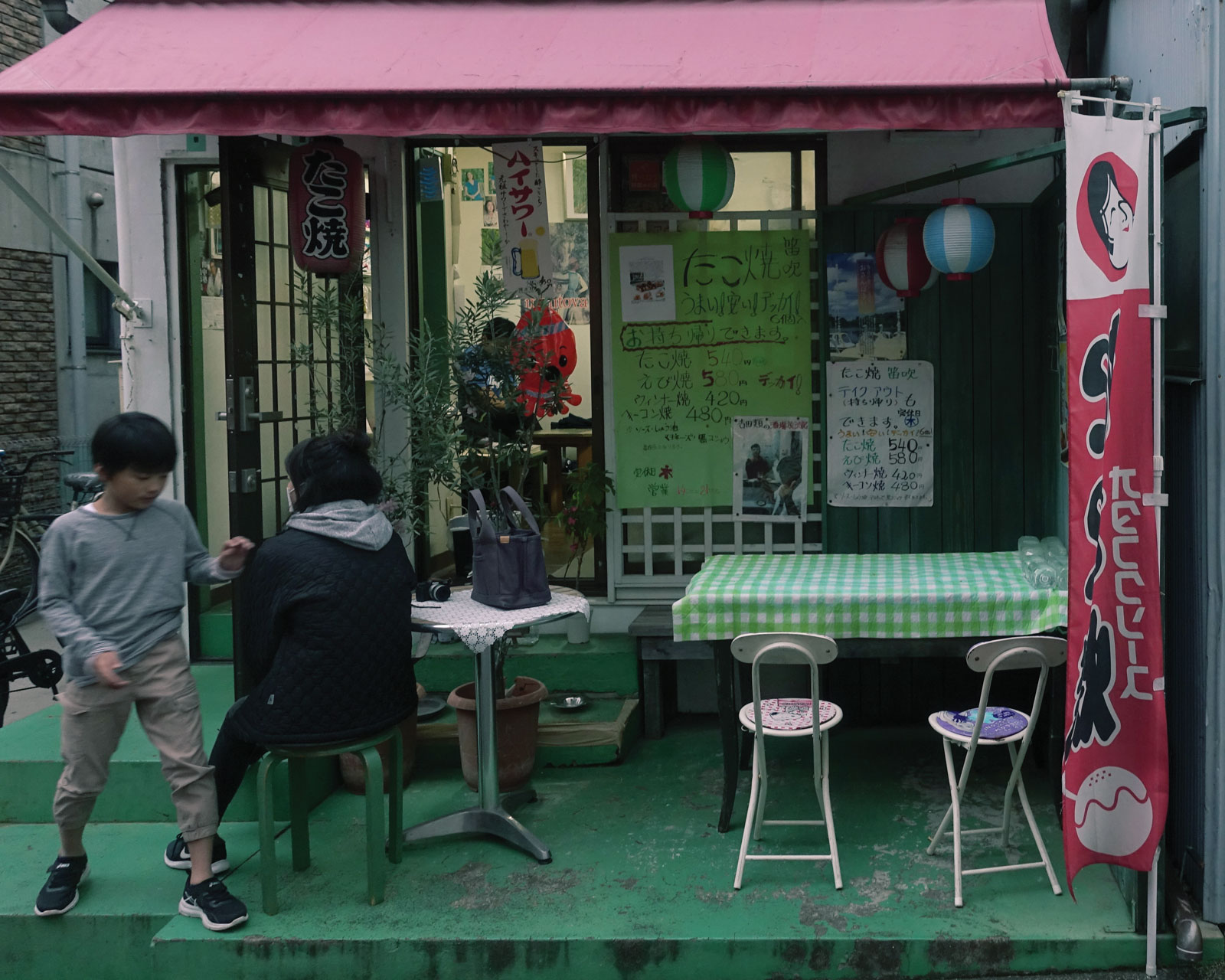 Fuefuki Senzoku-ike Shop (たこ焼き笛吹 洗足池店)
 
★★★☆☆
Address 〒145-0064 Tokyo, Ota City, Kamiikedai, 2 Chome−31−2 清泉ハウス
Access  1 minute from Senzoku Ike Station
そこのたこ焼きがいいとネットで読んだが、
行ったら確かによく特集される感じがする。
特集された雑誌とかあちこちに挟んである。
全体的に店の中がかなり素朴で、レトロで生な雰囲気。持ち帰りで買って、池に向いているベンチで食べてちょうどいい。
3個280円
I read that this Takoyaki place is good on the internet and indeed it was. It was filled with magazines it got featured on, it was a humble retro-looking place. It would be perfect if you takeaway from here and munch on while sitting on a bench overlooking the pond.
3 pieces for 280 yen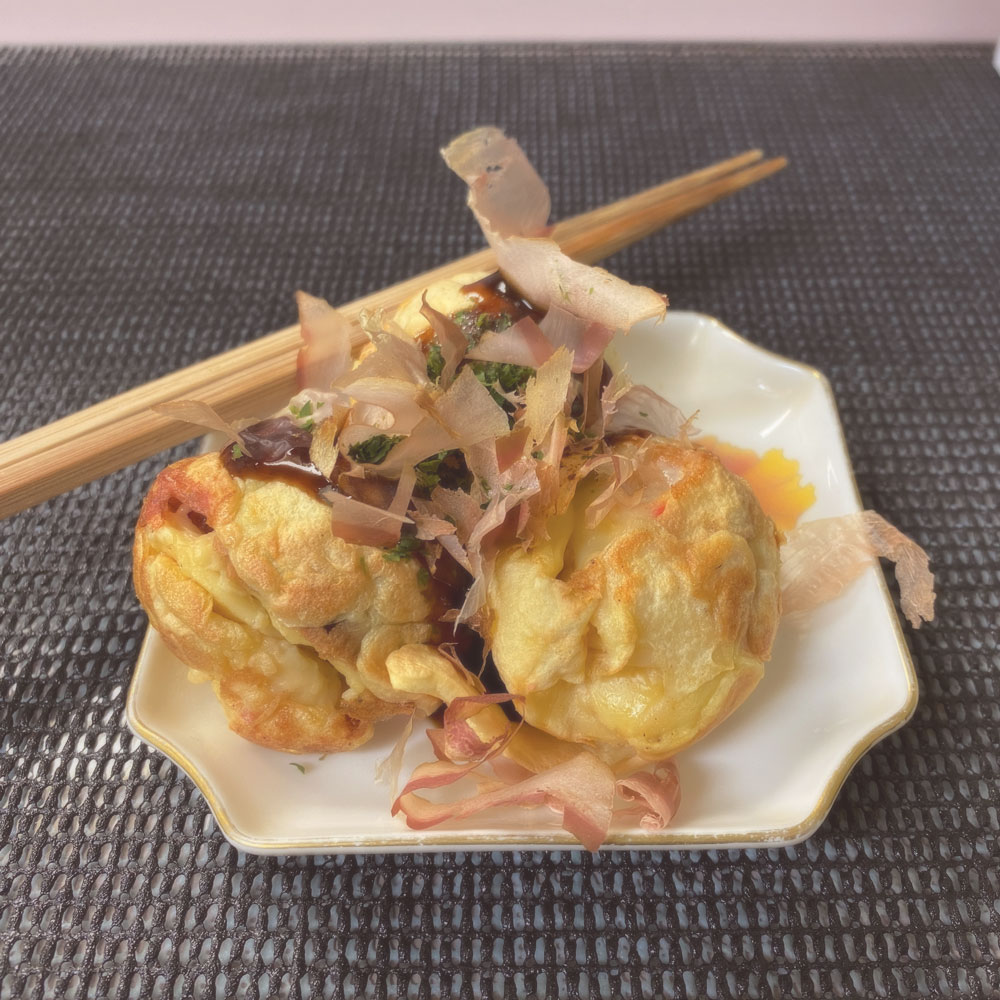 &nbsp
&nbsp
&nbsp
&nbsp &nbsp

&nbsp
&nbsp
&nbsp
&nbsp
&nbsp
Next stop ☞ Meiji Jingu Mae