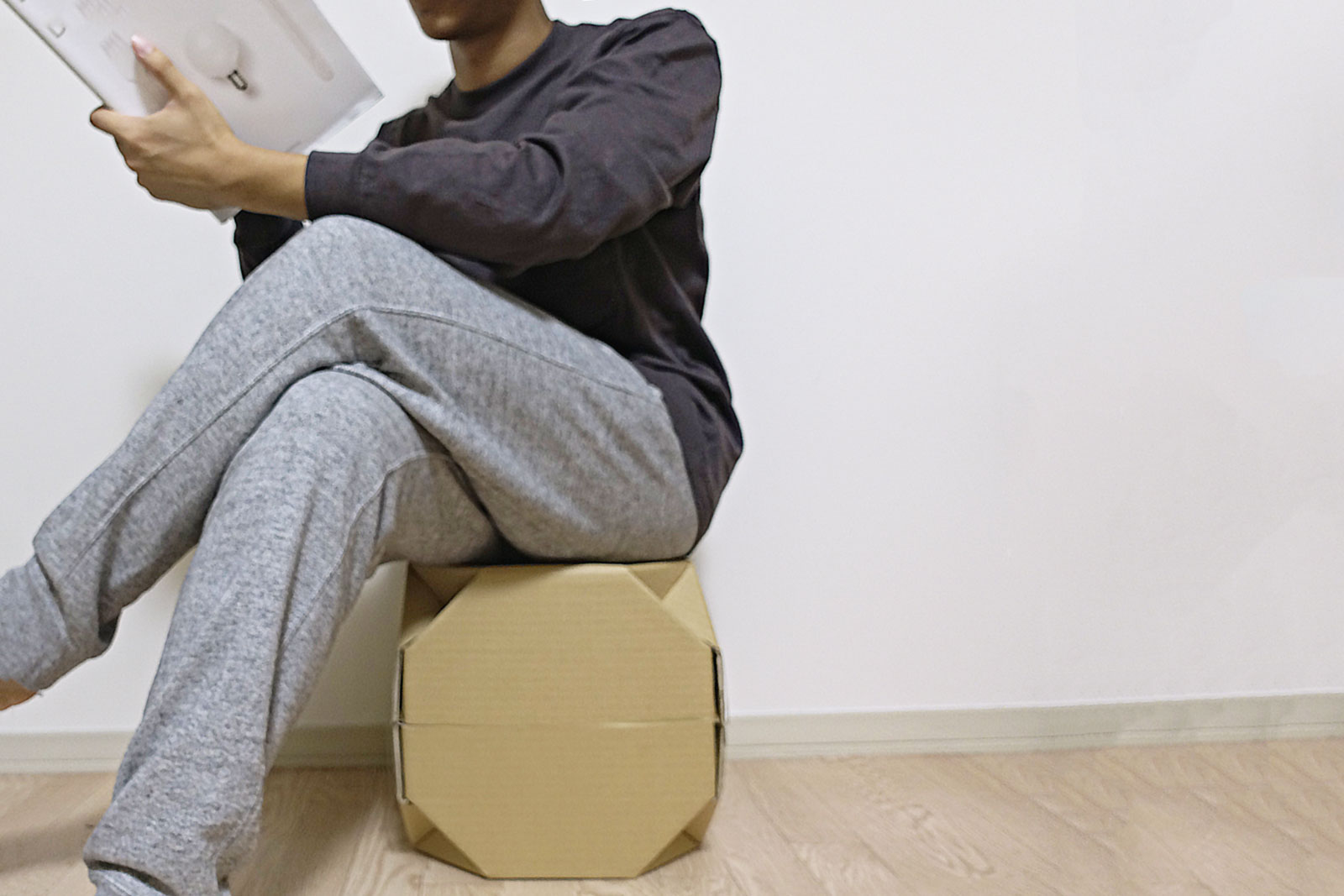 MODULAR OTTOMAN (2019)
Designer: Shannon Teoh
Photographer: Shannon Teoh
Client
Furniture / School Project / Product Design & Prototyping
Mediums
Product design, Rapid Prototyping, Packaging, Cardboard structure design
Photography, Typography, Illustration, Layout, Furniture
モジュール・オットマン (2019)
デザイナー シャノン・テオ
フォトグラファーシャノン・テオ
クライアント
家具 / 大学課題 / プロダクトデザイン

媒体
スケールモデル、プロトタイプ、写真、
プロダクトデザイン、ダンボール椅子、構造

Synopsis / Introduction
Tasked to build a cardboard chair, the first thought was about what is most relevant to me as a person living in a one-room apartment. This led to setting the concept as a chair that is "just right for the compact city home" and the most adaptable shape for that would be a modular block as it can align to the corner of the room, placed on top of a shelf or even stacked-horizontally or vertically. Besides the environment, it is also designed in consideration to the human user. This is why the corners of the cube are indented inwards–This not only makes it visually lightweight but also easy to hold and carry. The highlight is that it doubles as a storage, opening the lid reveals the segments for storage.
解説 / 紹介
準備中。
---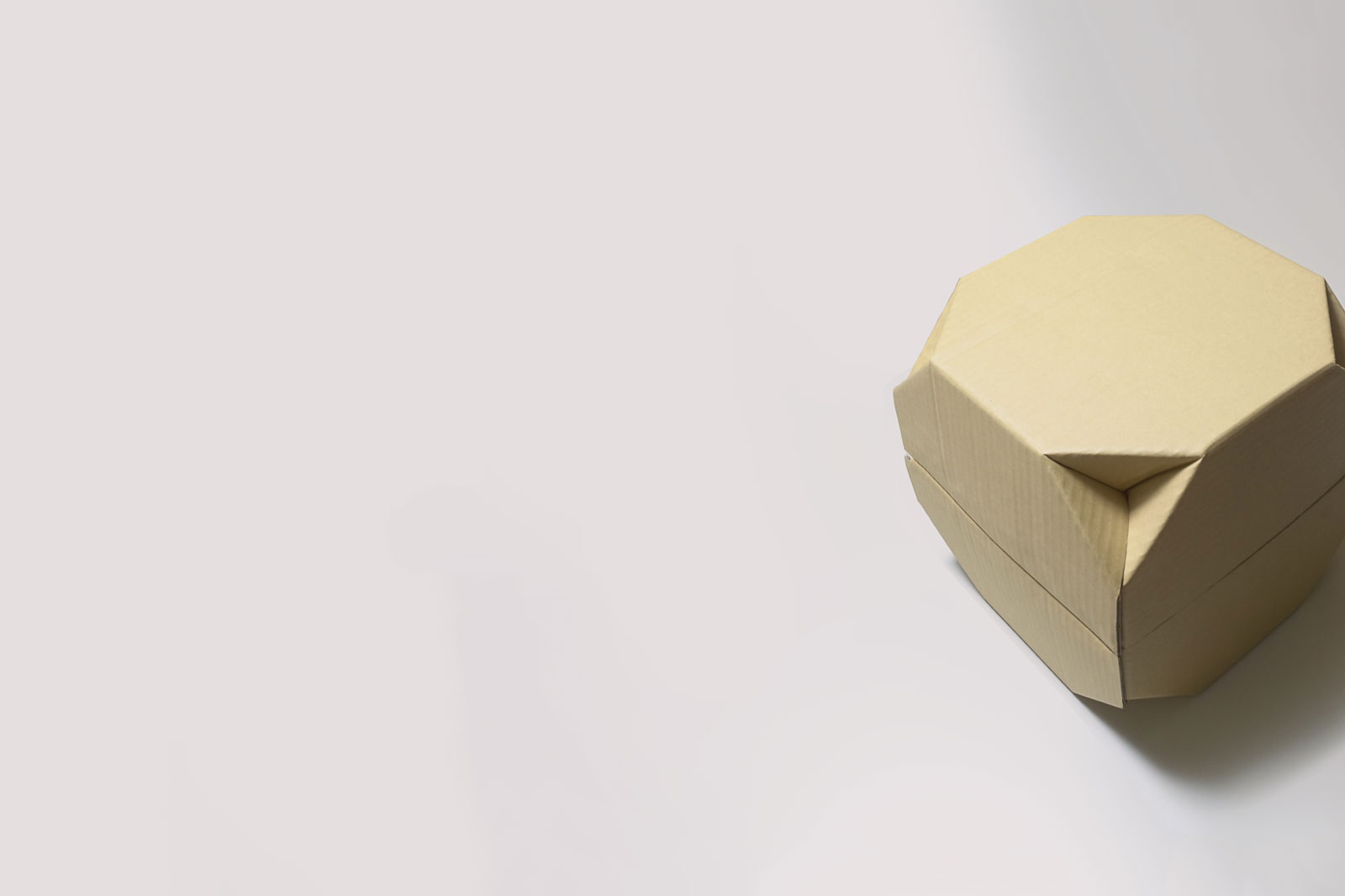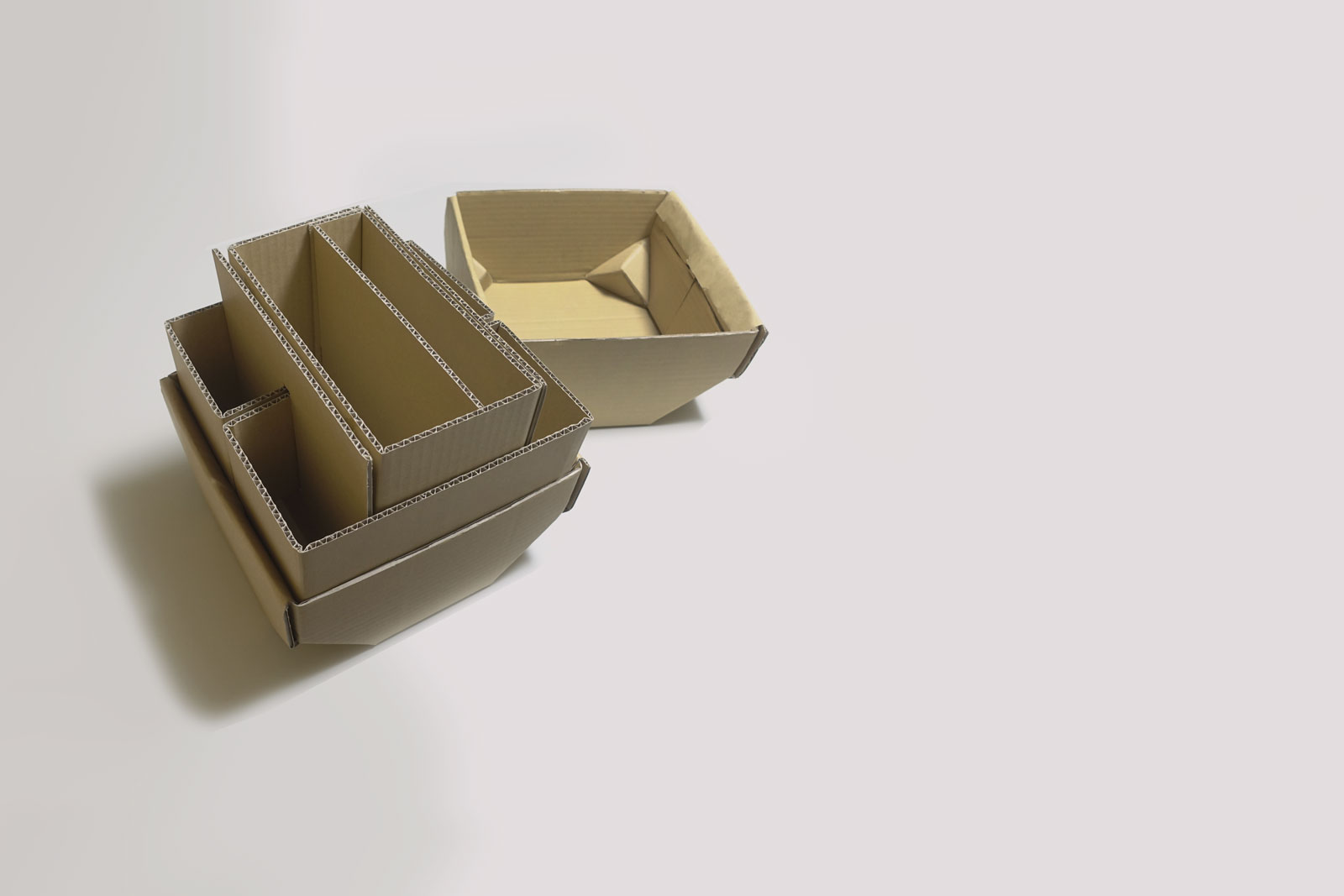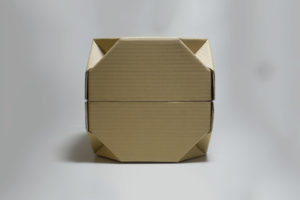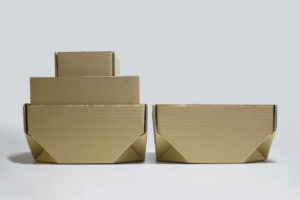 ---
By setting it in a range of colours, it makes the chair suitable for any visual environment. It also helps distinguish the category of items each block is storing.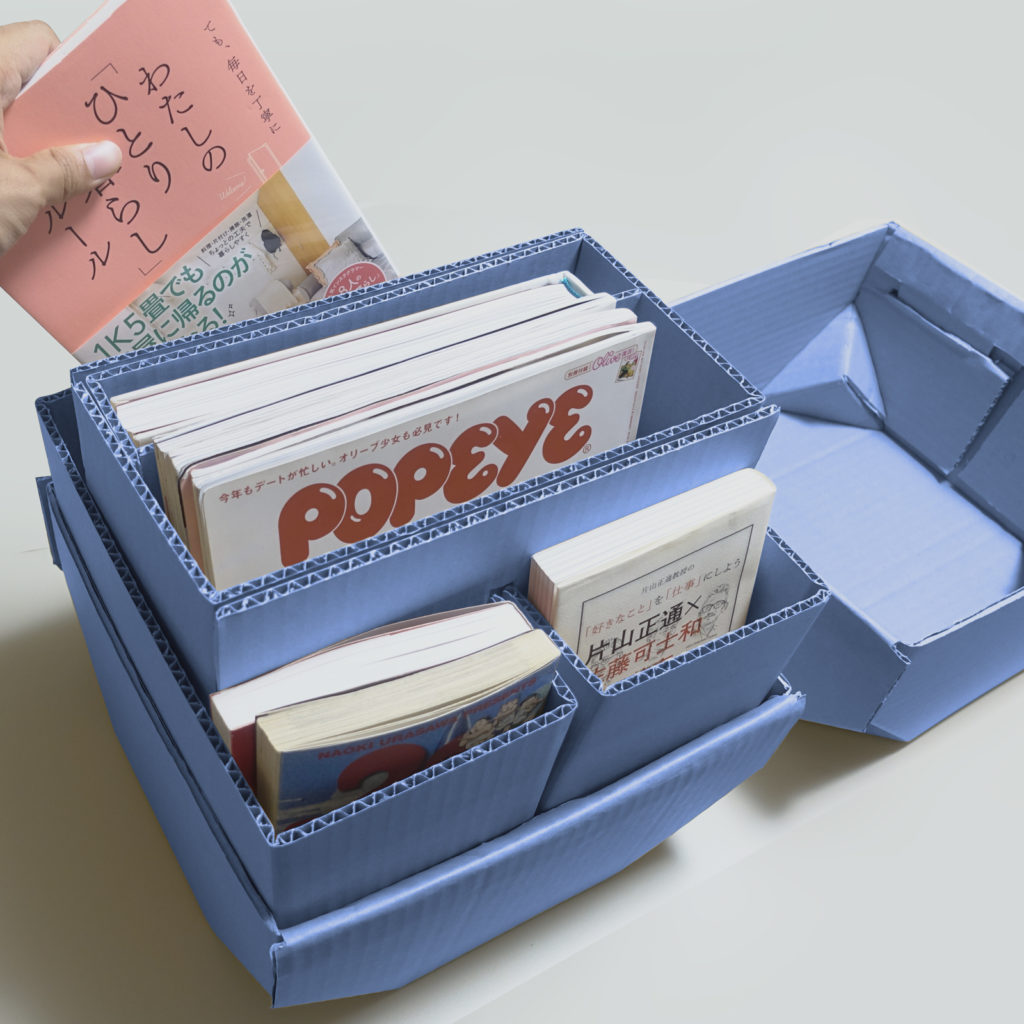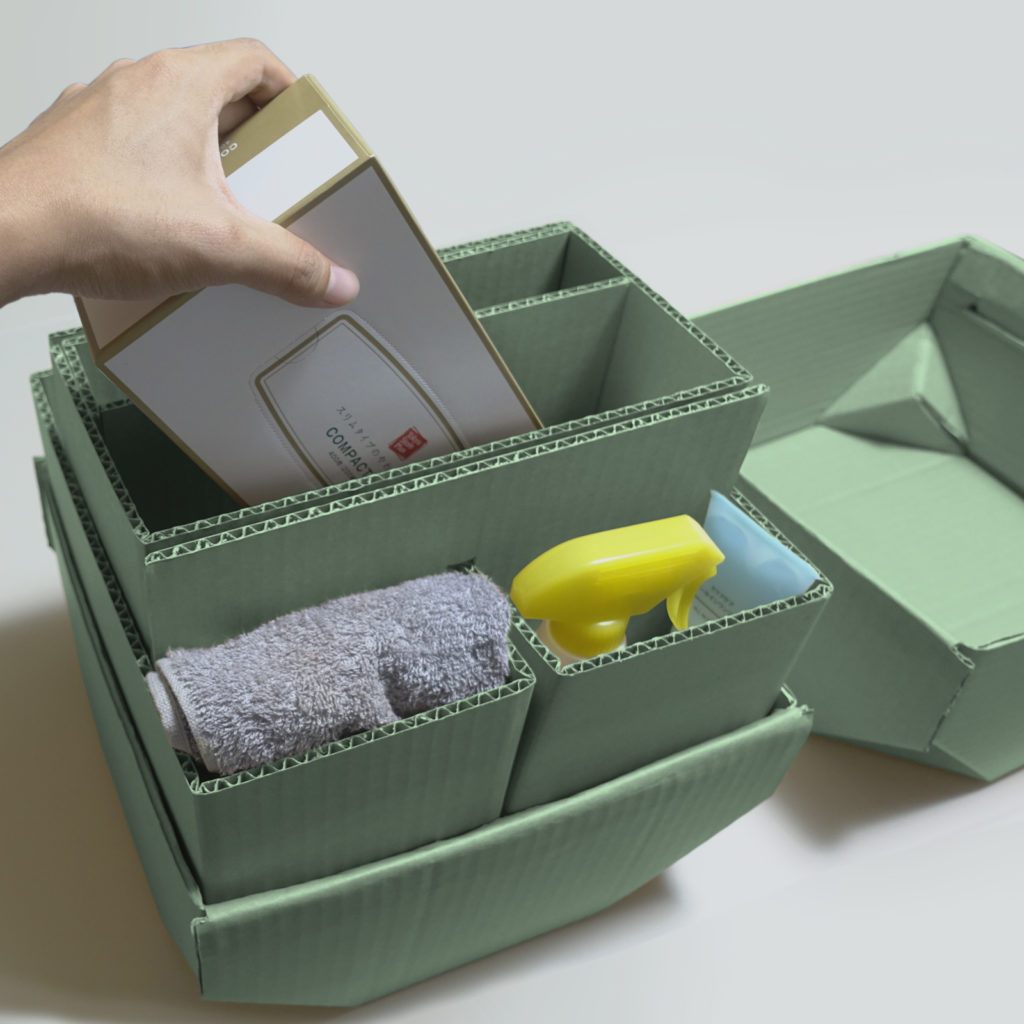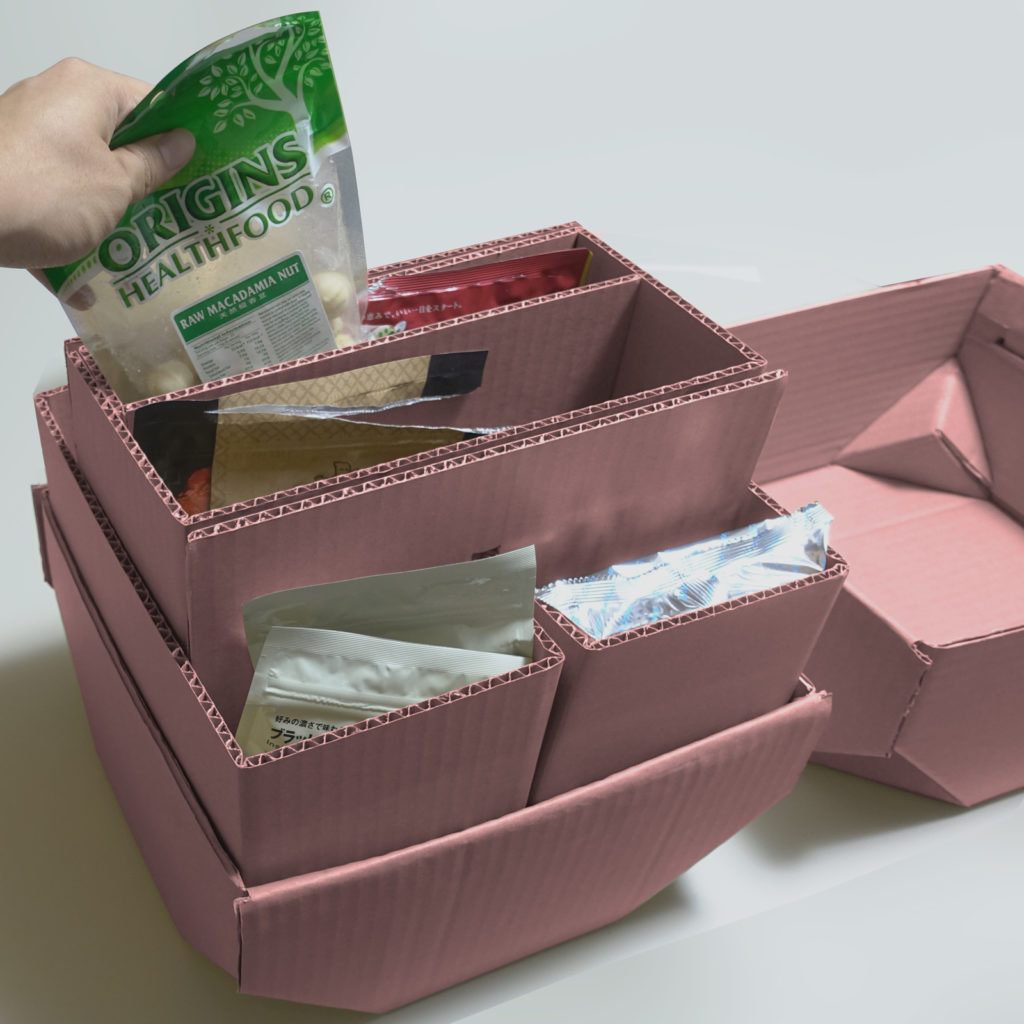 ---
From Distribution to Death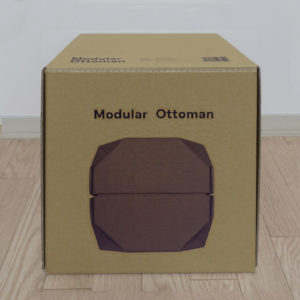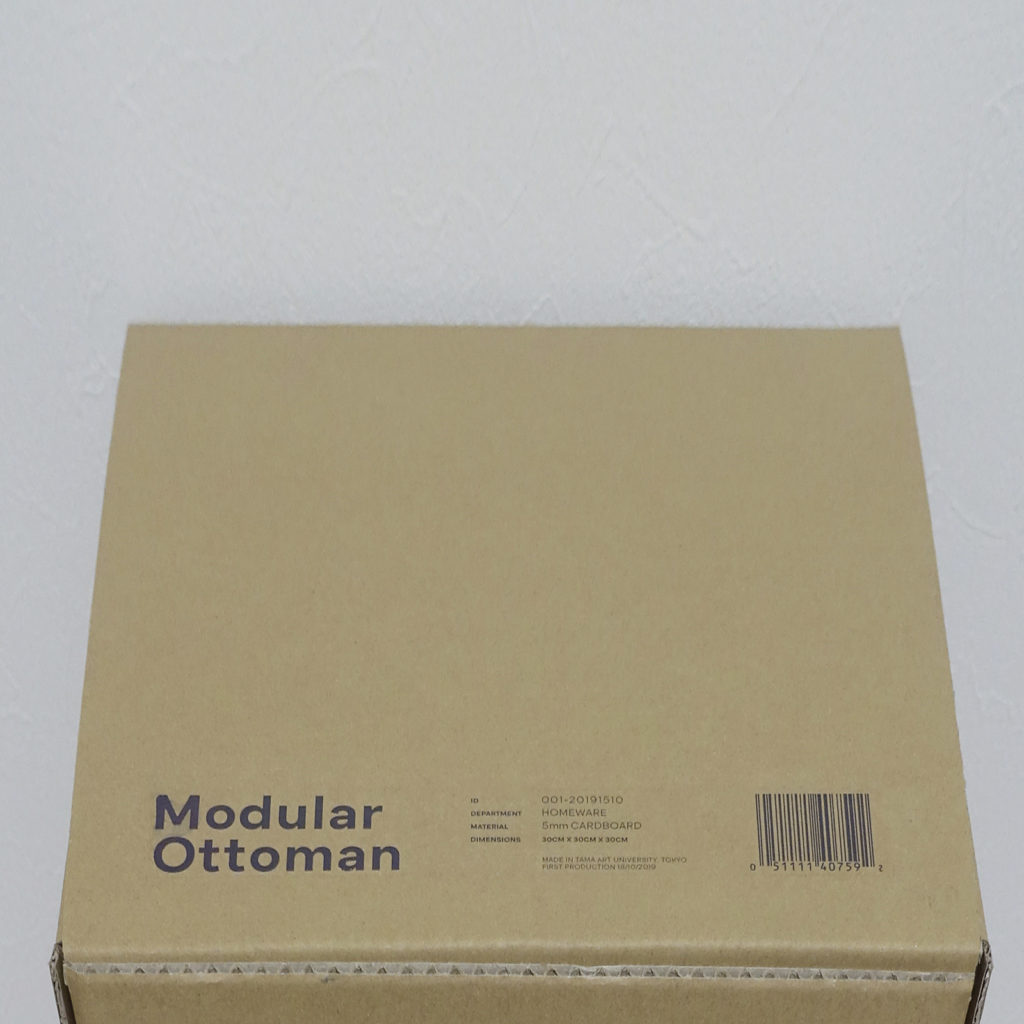 The packaging and product is entirely in cardboard and can be wholly recycled. It is built without any adhesives like tape or glue and structured fully with slots and self-locking mechanisms.
Overall, this project explores the possibility of cardboard as a material that is relatively affordable, sturdy and sustainable–Every stage from ideation, production, usage to distribution, death and afterlife of the product.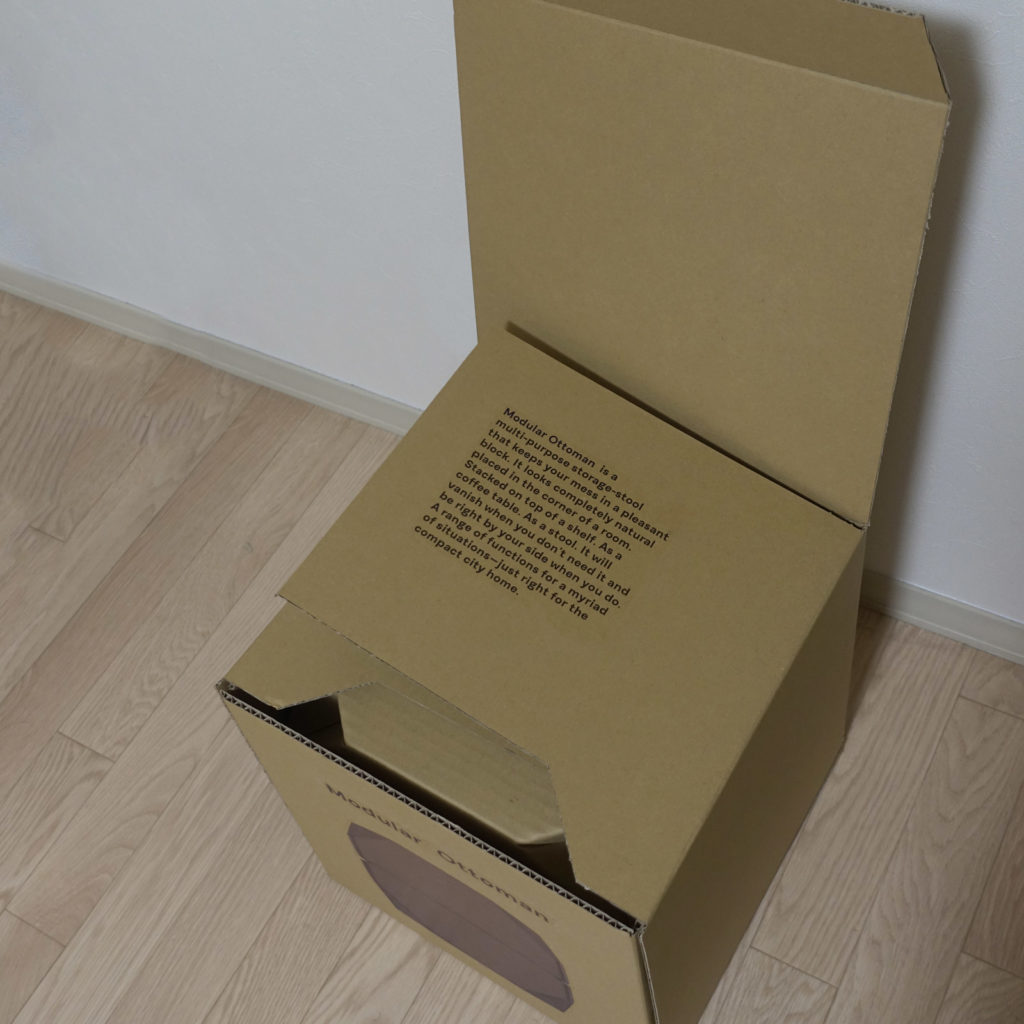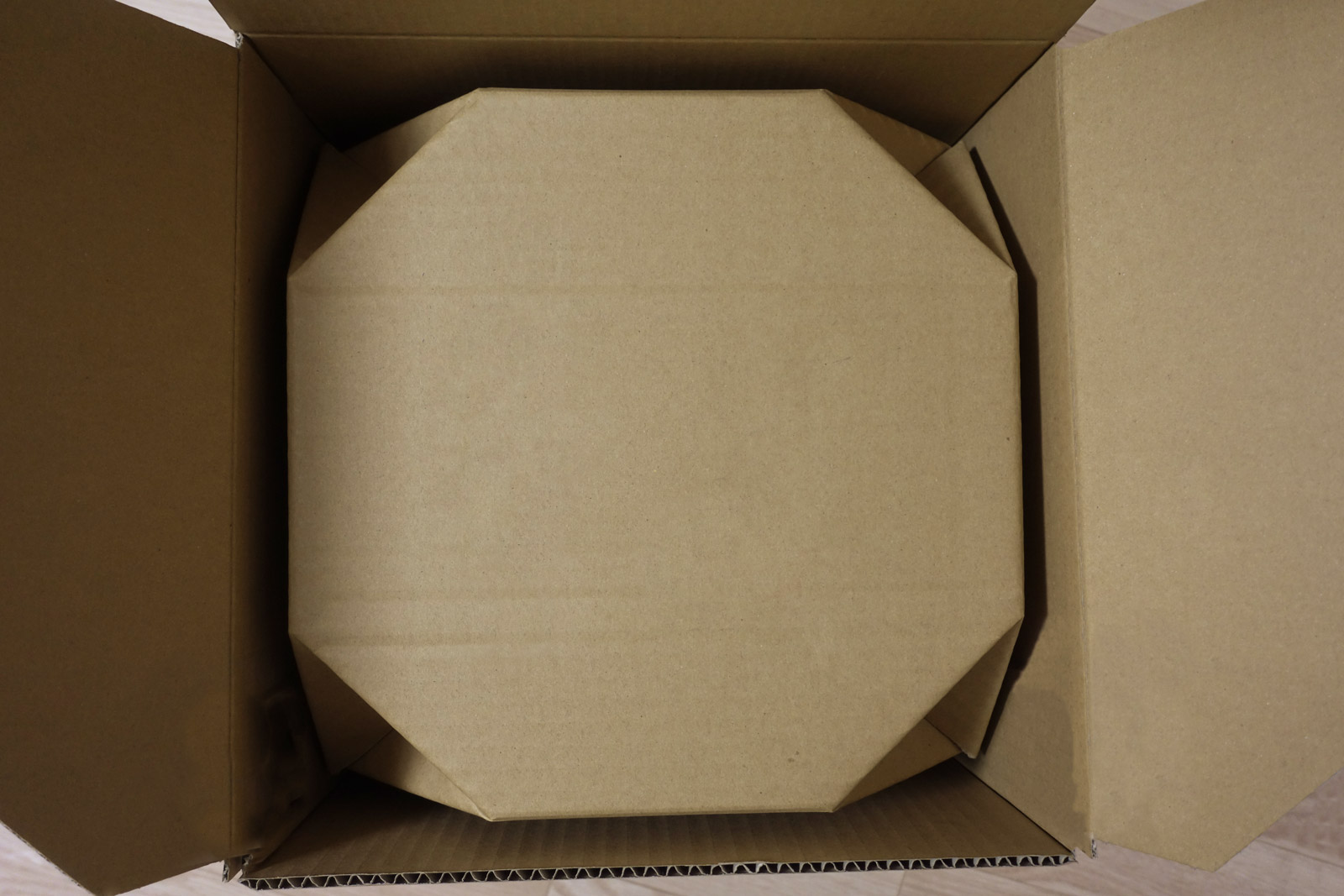 ---
&nbsp