Hidden Spots ☞ Shimotakaido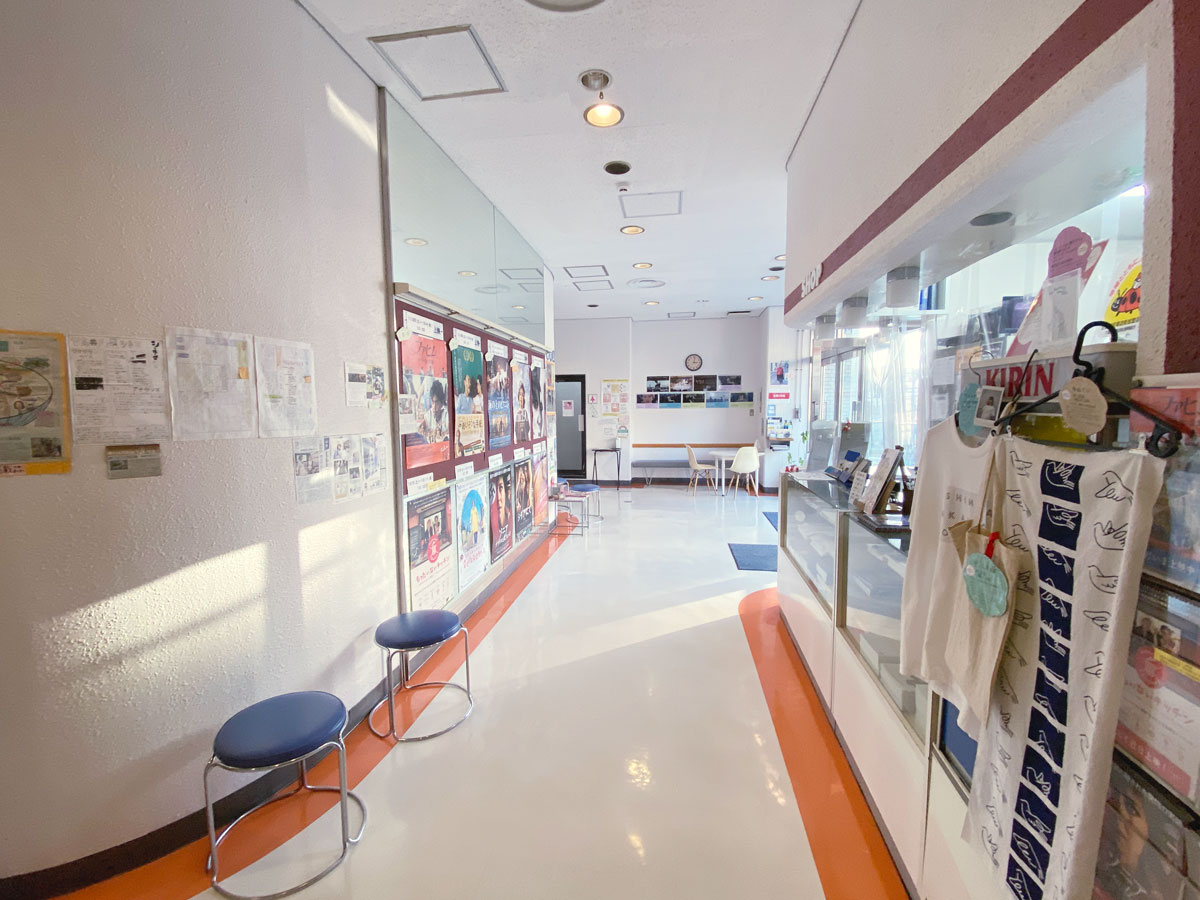 Another lesser known place I fancy. Shimotakaido. Its in the same ward I live in, Setagaya, but I still need to take the train for around 45 minutes to get there. It's a peaceful place to spend a day especially with the 3 spots I will introduce, they are all within a minute walk from the station. You could catch a morning movie at Shimotakaido Cinema, have lunch at Sakahon Soba and get a haircut at Barber Sakota right after. 🌞
The interesting thing is that I got there by a train line called the Setagaya Line that is rather different from other lines. Firstly, you get on by tapping your card on the train itself rather than the gantry outside(except for the terminal stations). Next, it is smaller in size, like a tram or a bus and if you're lucky it will travel backwards from where your seat is facing. Its weirdly fascinating to see the sceneries of Setagaya moving backwards haha. 🚃
DISCLAIMER* The opening times might be affected by the covid-19 pandemic.
&nbsp
&nbsp
#1 Indie films in the morning
The first place I would like to introduce is an independent cinema simply known as the Shimotakaido Cinema. The building itself is rather pure-looking and unlike a usual cinema, the interiors are a little old-fashioned and a little cute too😎
Firstly they bring in interesting foreign films that major cinemas do not carry and they also put on certain japanese cult classics from time to time. As you can see in my photos, it only cost a whopping 1000yen on the "cinema day" Doesn't it have indie vibes? Anyway its a decent place. 🎥  Note that no food allowed though. 🍿

&nbsp
&nbsp
#2 Soba with Nostalgic vibes
Sakahon Soba Noodles さか本そば店 
★★★☆☆
Address 4 Chome-45-16 Akatsutsumi, Setagaya City, Tokyo 156-0044
Access  1 minute from Shimotakaido Station
Hours
Mon-Sun: 9:00~21:00; closed on thursday
This was recommended by a writer of a magazine as well. It has a wide selection of soba and I got one with some mochi in it! I never had mochi back in my home country, even if it was Japanese cuisine, it wouldn't be included in the menu. Thus, I took the chance and went for it~it was chewy and melting! 🍜
The shop owners are old and the place is old; but I like it all the same. In fact it is the nostalgic showa retro vibes that make it special. Note that there is no English menu, only go if you know some Japanese.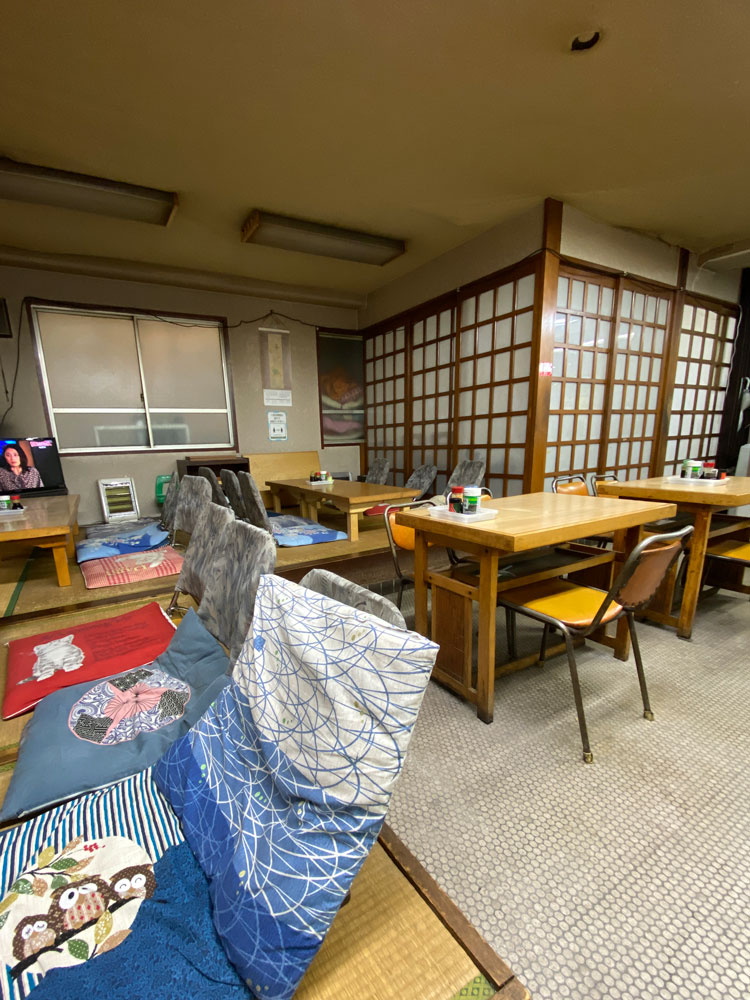 &nbsp
&nbsp
&nbsp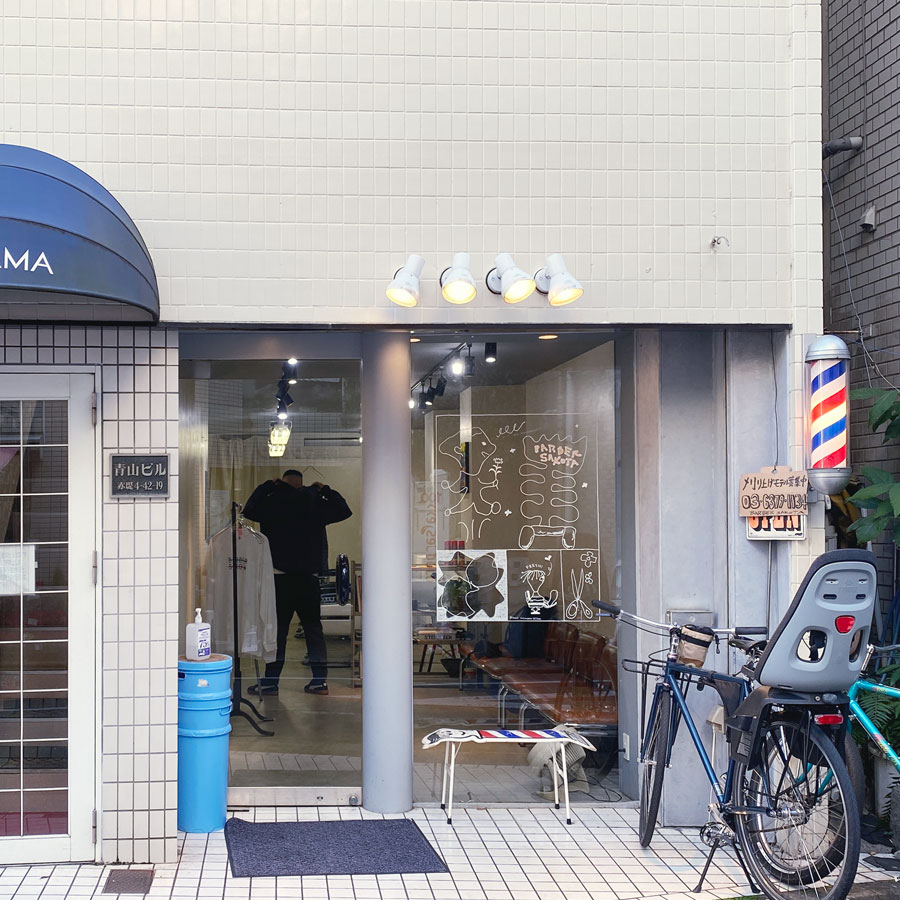 I was looking for haircut recommendations in Popeye magazine and most had astronomical prices. The most reasonable one I saw was Barber Sakota–they go only by reservation, no walk-in. If it's just cutting, its 3000yen and an additional 1000yen for a wash. In an interview, the owner mentioned that if the customer left it up to him to decide the haircut, he would look at the customer's shoes to decide what kind of person he is; to decide on his cut. 💈
The place had a cozy modern+mid century interior, I like the smell here more than most salons. My hair was cut by the disciple rather than the owner and it was intricate; the hair wash was great too! My scalp felt minty and fresh after the massage! 💆‍♂️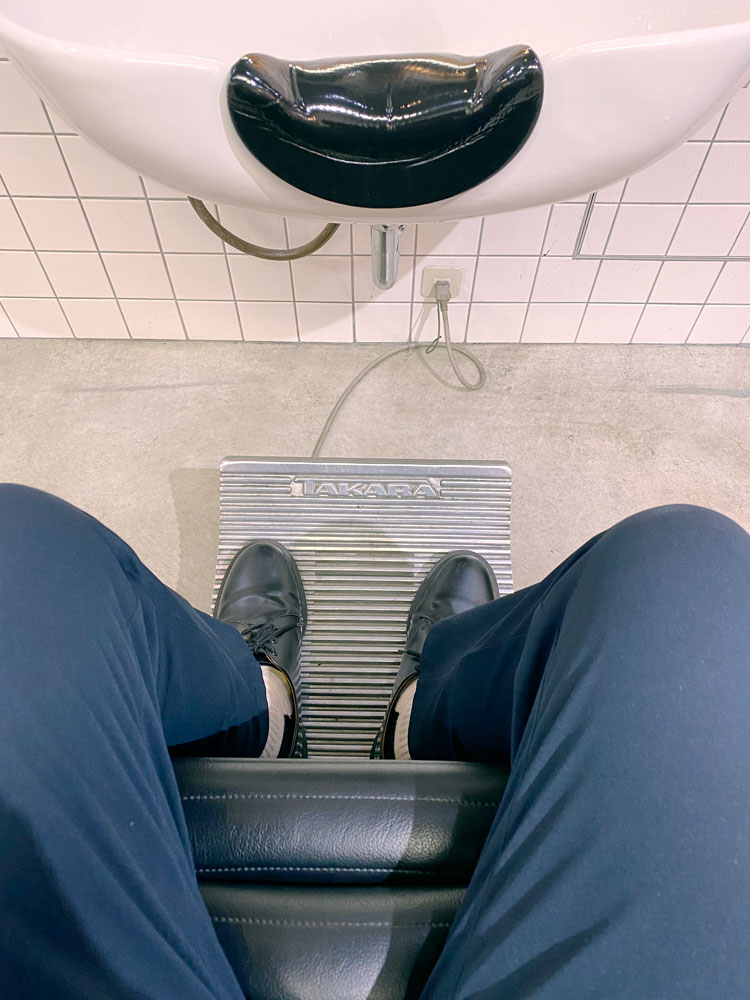 &nbsp
&nbsp

&nbsp
&nbsp
&nbsp
Next stop ☞ ???