Homestay in Ōbama, Japan 2018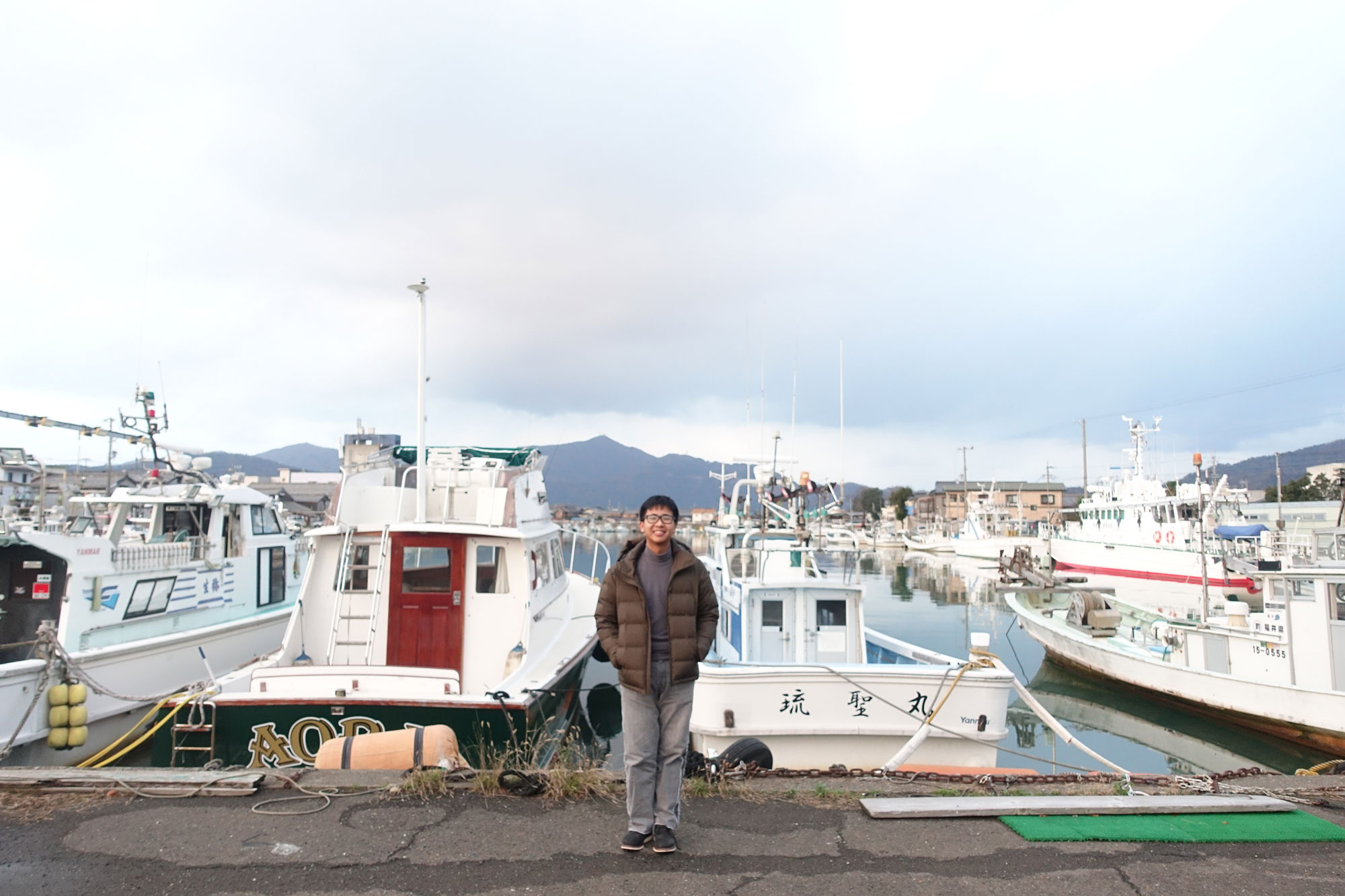 Previously:  DESIGN TRAVEL GUIDE ☞ Christmas in Tokyo'17
Thanks to participating in the 50th anniversary of the Singapore Japanese Speech Contest, I got a free homestay to Japan. This time we visited an area which just opened up for homestay for the very first time, it is a fishing town called Obama in the Fukui Prefecture. It got some publicity for sharing a name with the former US president but it is much more than that.
---
They are closeby to Kyoto, the former capital, which is why they were once the emperor's food supplier. It was also the port where travellers from Korea or China enter to visit japanese nobles. The people here are historically brilliant in their food and entertainment culture. They are experts in fishing, understanding the various species of fishes and their seasons. The local fish market1 has a wide variety of fresh seafood-striped, transparent, you name it. They are just caught nearby so you can eat them at the restaurant right beside without paying much transport cost. It has a kaisen don with 11 types of seafood all in one. They are also great at fermenting or preserving fish5. They were the start point of the Mackerel road or Saba Kaido(鯖街道) where they transport fishes further inland, this takes days thus requiring preservation expertise.
More than seafood, they also have farmlands and mountains for a variety of vegetable stock. People usually buy gifts for the nobles from here which is why they are also the biggest lacquered chopstick provider2 in Japan. This is accompanied with centuries old sake brewery3 and a japanese sweets shop4(they have one of the 3 shops in Japan that holds 2 of the highest accolade in the industry) Working side by side with the food culture to host travellers going to the capital, they also have a geishas6 to entertain people. What they have today are interesting music and point-based games that are rare to find elsewhere. My friend and I managed to experience all of these historic goodness in our short time here.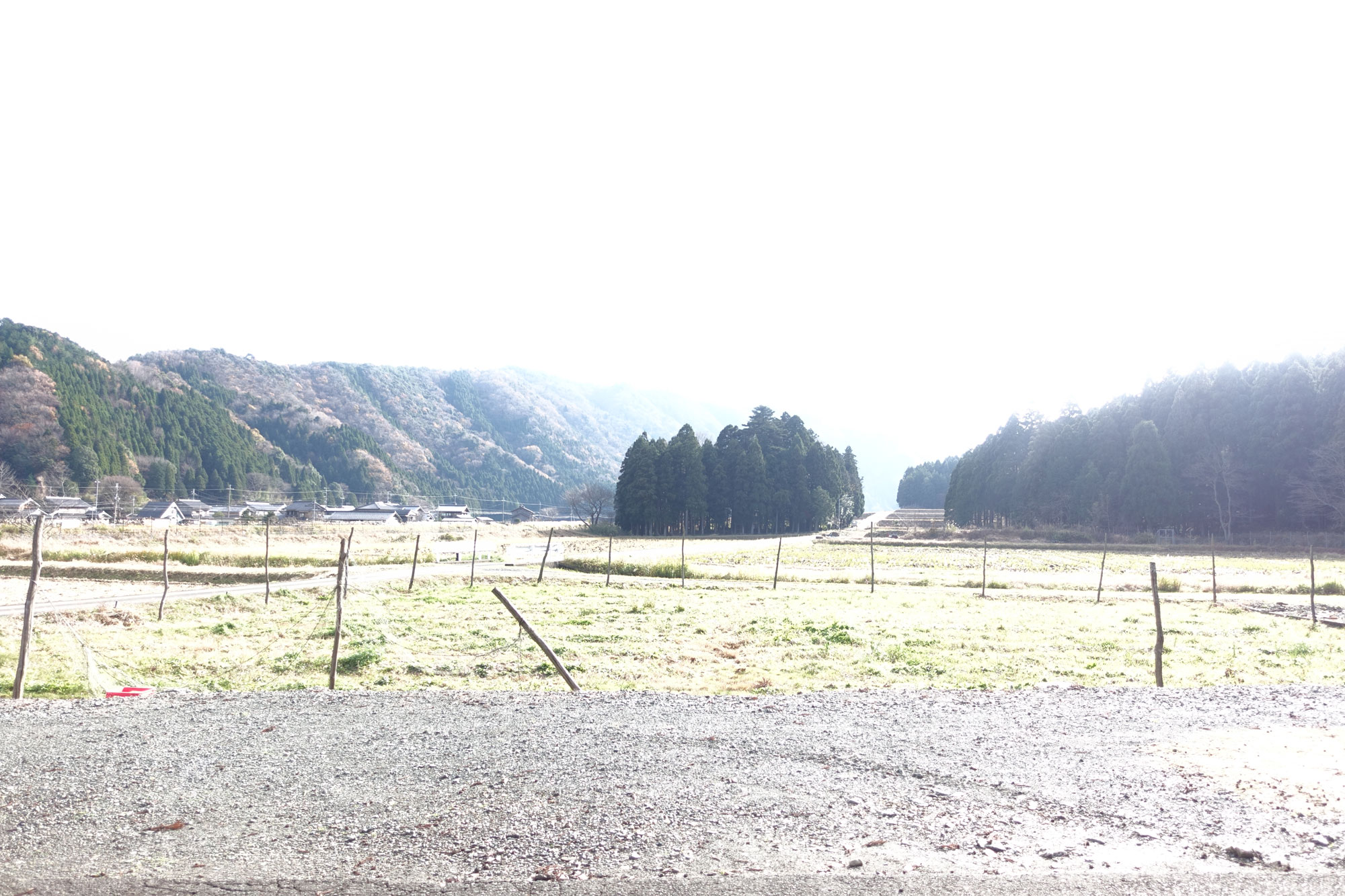 ---
Besides the traditional food culture, we also saw a side of Obama that is forward-looking and evolving. Due to their pristine location, next to the Japan sea, they could carry out marine studies well. Thus, the Fukui Prefectural University1 has a campus here just for that. They continuously carry out research to better the understanding of marine livestock. A recent result of their study is feeding sake remnants to fish to make them tastier! Next I will like to talk about my host family4 , a young good-looking couple. They built their own house and its almost like its from a magazine. Its modern and has great wood, feels real good. They have a mini library(we call it that haha) with many books, boardgames, projector and even a hammock! I think they are redefining what an attractive lifestyle is for young couples in the countryside.
The husband runs a company3 that revitalizes barren land in the town to make them fertile again. This is a great initiative in a time where many leave the countryside for big city dreams. The countryside should not lose in cool places and Obama has a green cafe2 that is just that. They have vintage vibes and hanging plants, they also occasionally organise hipster sustainable Scandinavian-inspired pop-up markets outside the place. They are a couple of retro cafes around that has chimneys and cool drinks and all but green cafe's owner is kind of obsess with plants. it shows. We were talking about Isamu Noguchi, nomad culture and other things, real interesting guy. Lastly, building something new on the existing rich food culture of Obama is a italian restaurant called La Verita5. The owner showed us cheese making and we got to eat raw cheese! I really love the texture , slightly chewy haha. We eat wagyu spaghetti as well.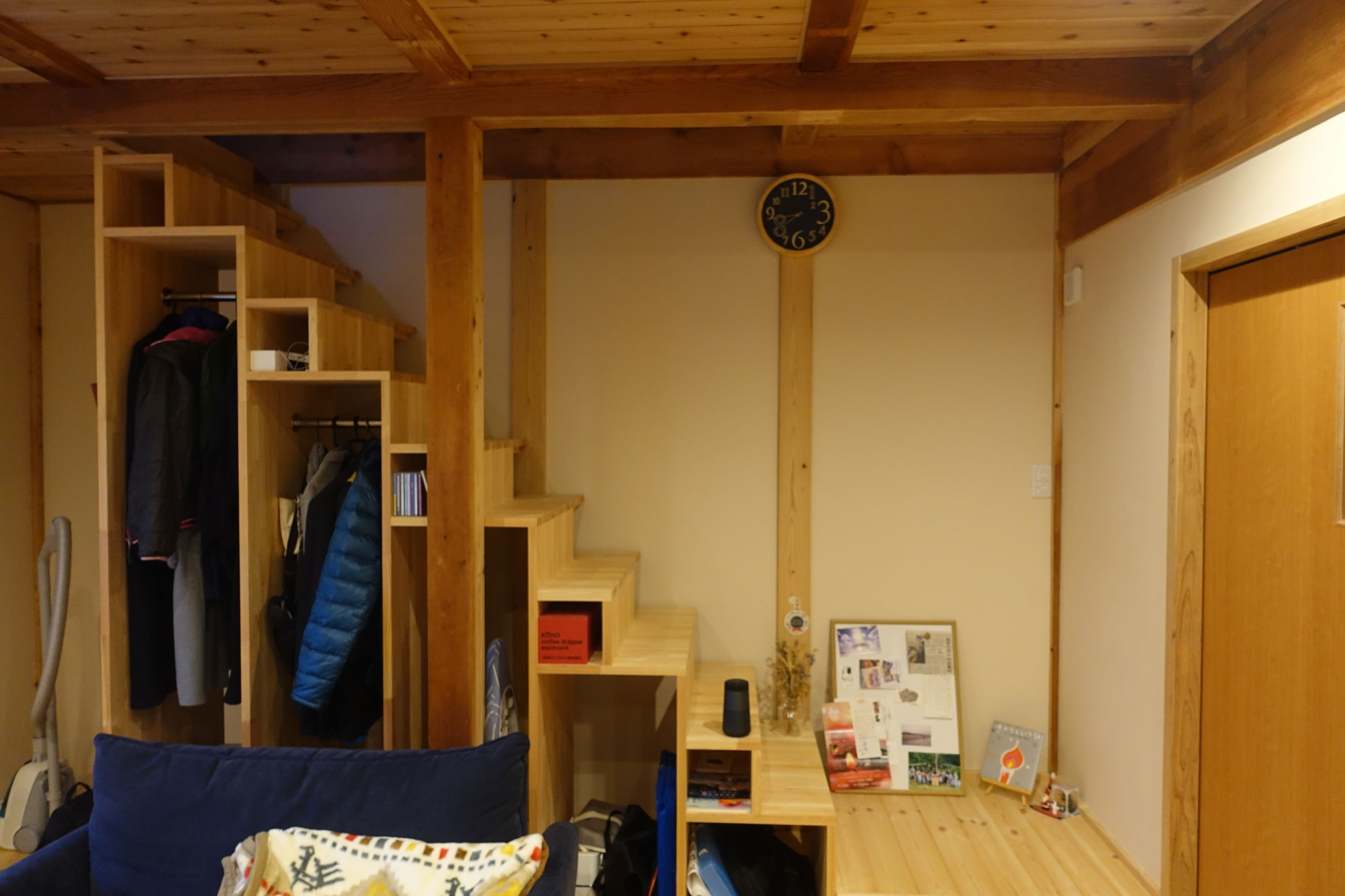 ---
Overall, it has been a great trip. Like many towns in the country across Japan, the population of young people are falling and leaving for saturated cities. It warms my heart however seeing the efforts the young people here make not just in preserving their edge in traditions but also in evolving and redefining their lifestyle to make it exciting for young people again. This ignited my thought about branding local communities and social problems in the flailing countryside.
&nbsp
&nbsp