DESIGN TRAVEL GUIDE ☞
Hong Kong'16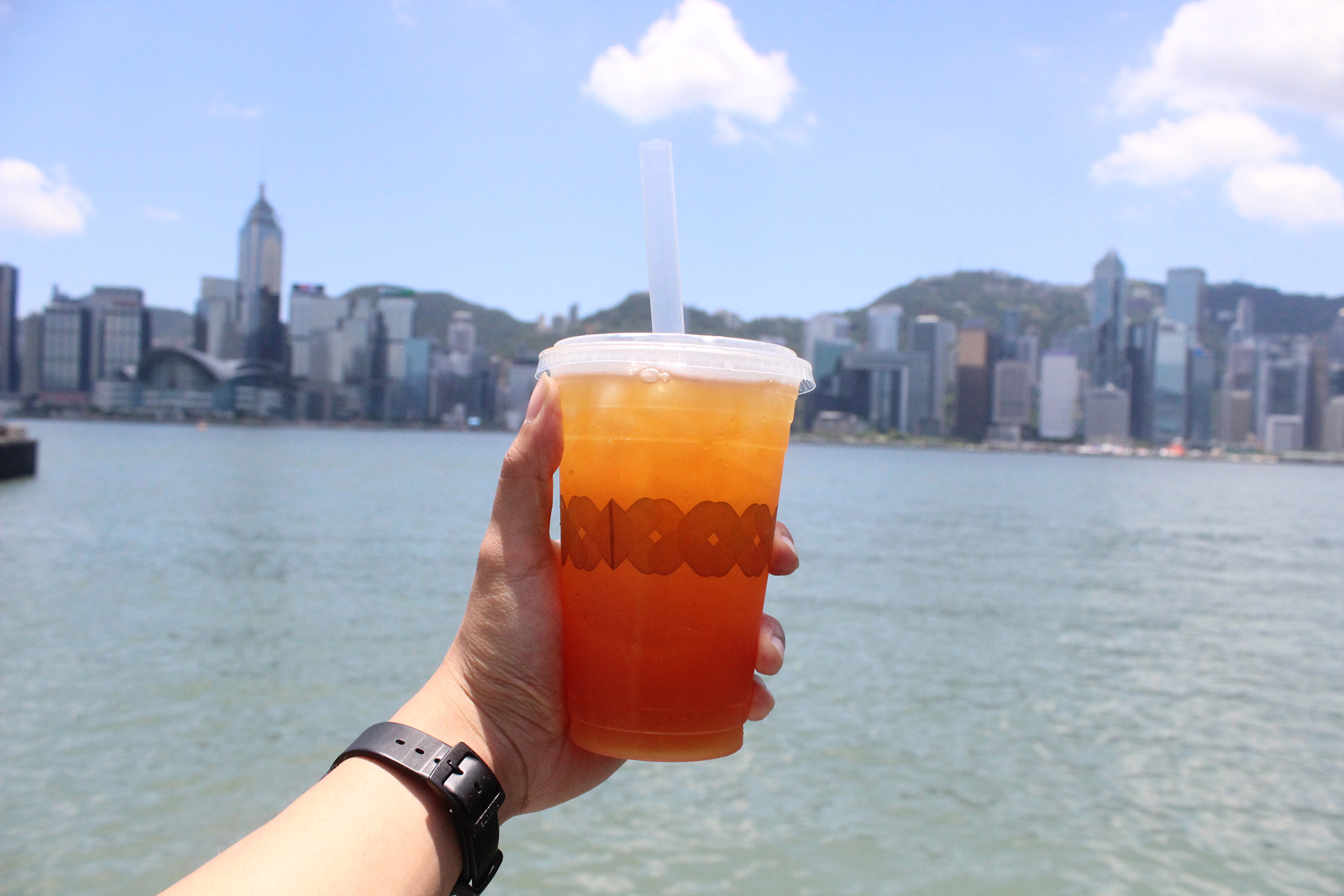 Previously:  DESIGN TRAVEL GUIDE ☞ Taiwan'16
Back in 2016 July, I visited Hong Kong and although long overdue I have been wanting to post about it. When I think of Hong Kong, I think of Wong Kar Wai. It is a city with a unique soul. I listed a few places of my personal interest, as mentioned before, it would not just be places of design interests, but anywhere I enjoy. I merely named it "DESIGN TRAVEL GUIDE" because it is a list made by a designer, me in this case. 
DISCLAIMER☞All these photos are shot and edited in 2016 so the state of the shops reflect that time.
&nbsp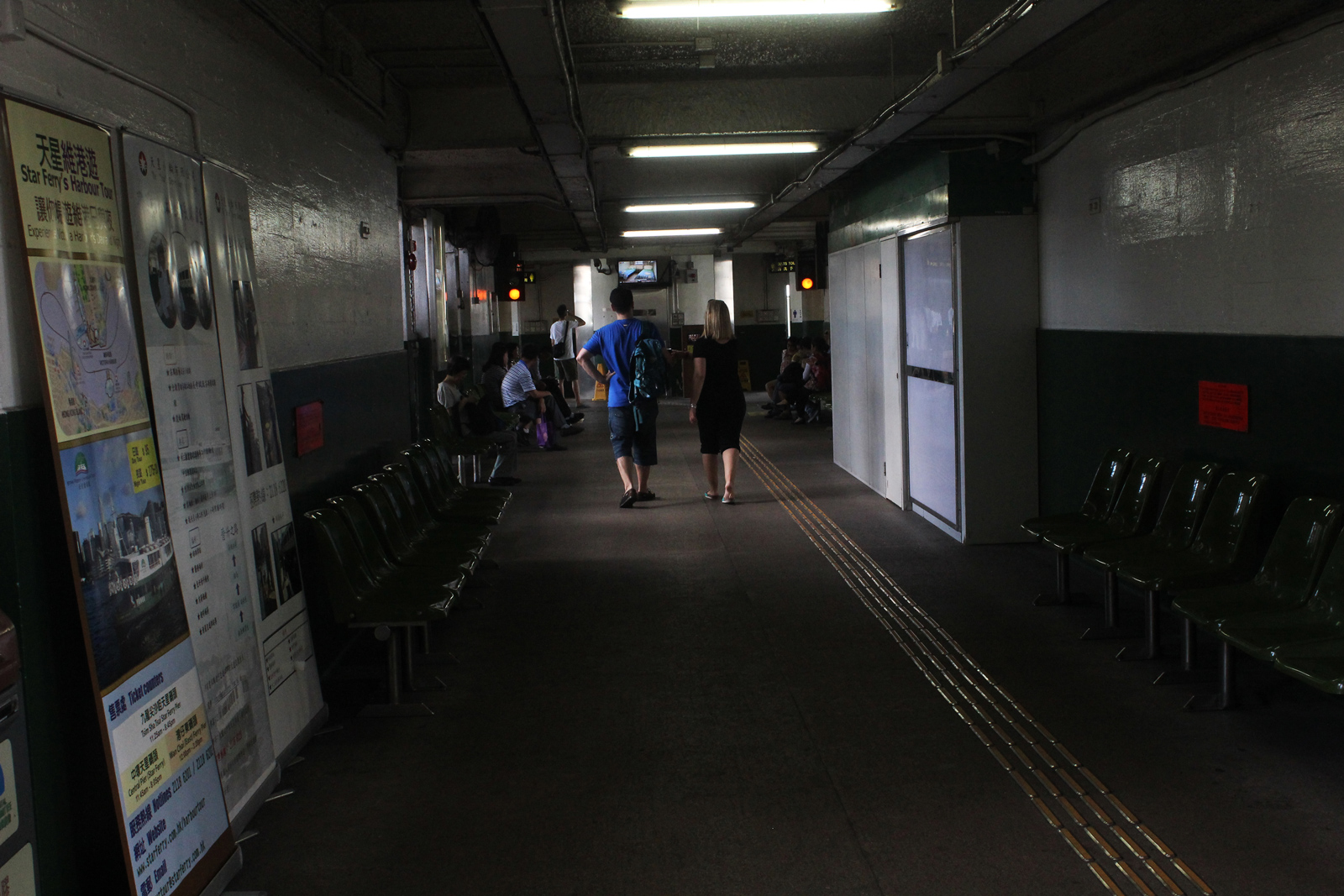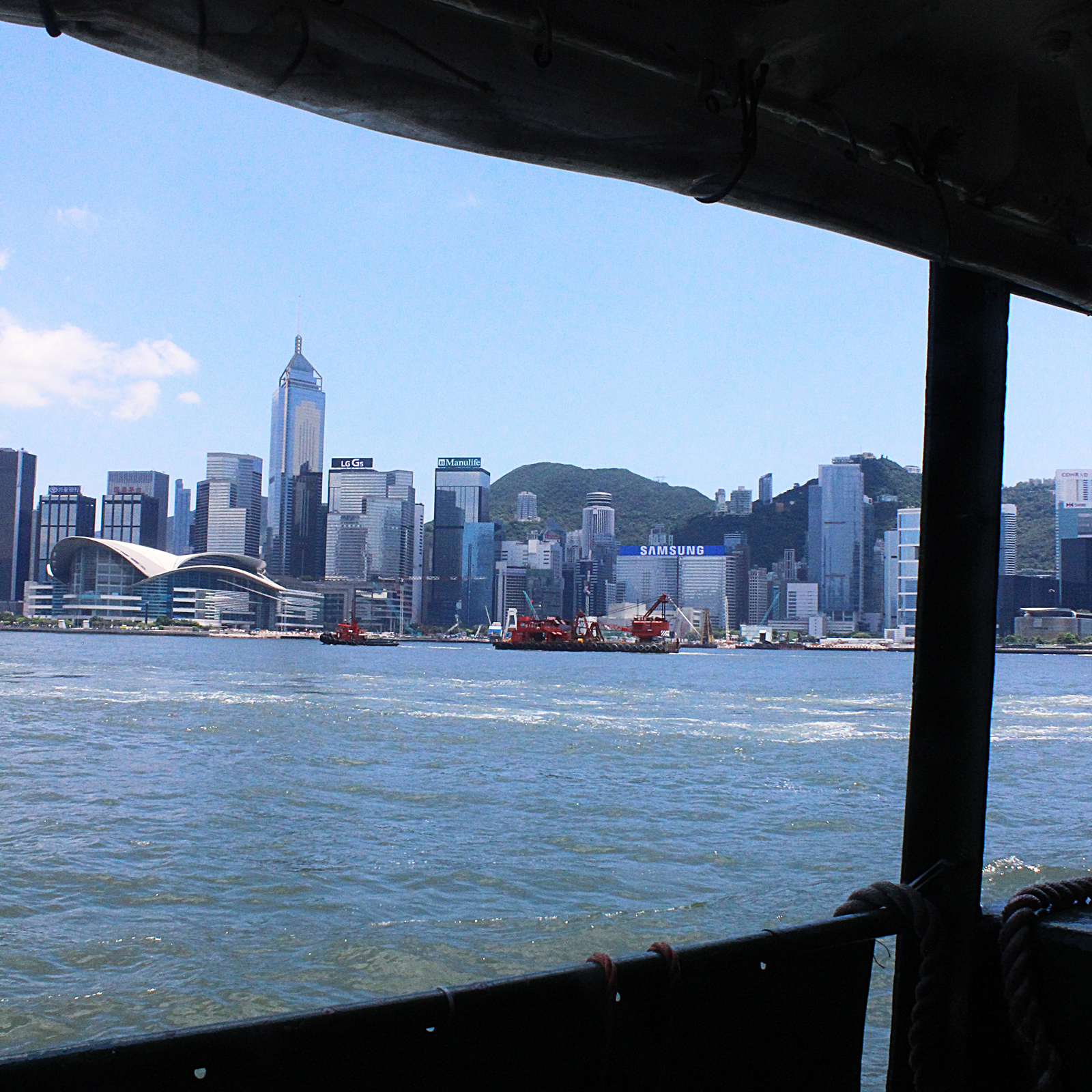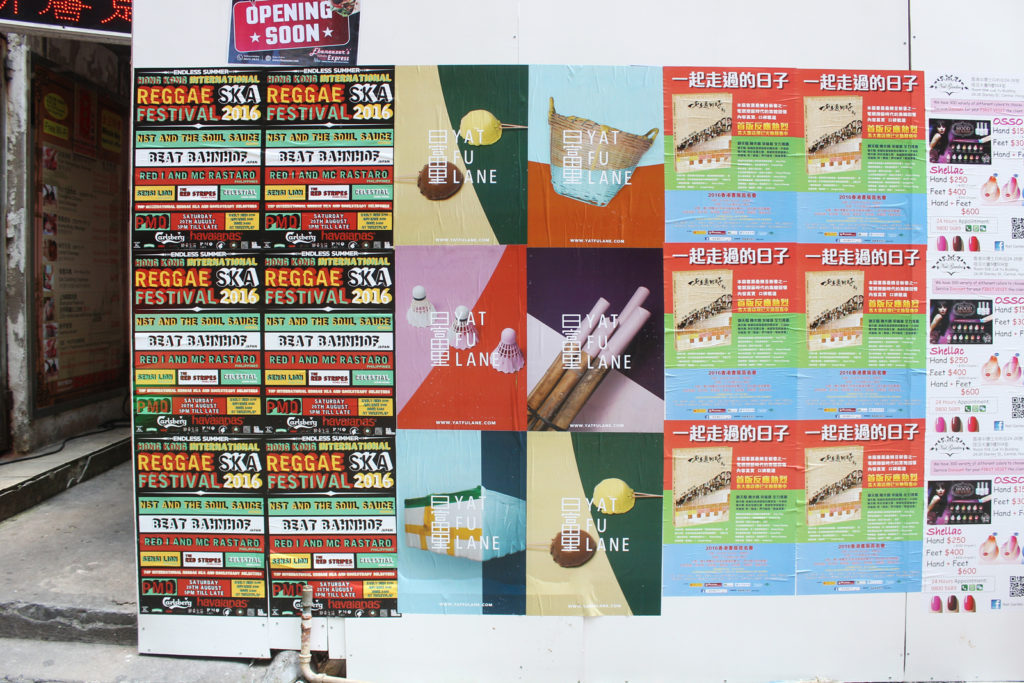 &nbsp
&nbsp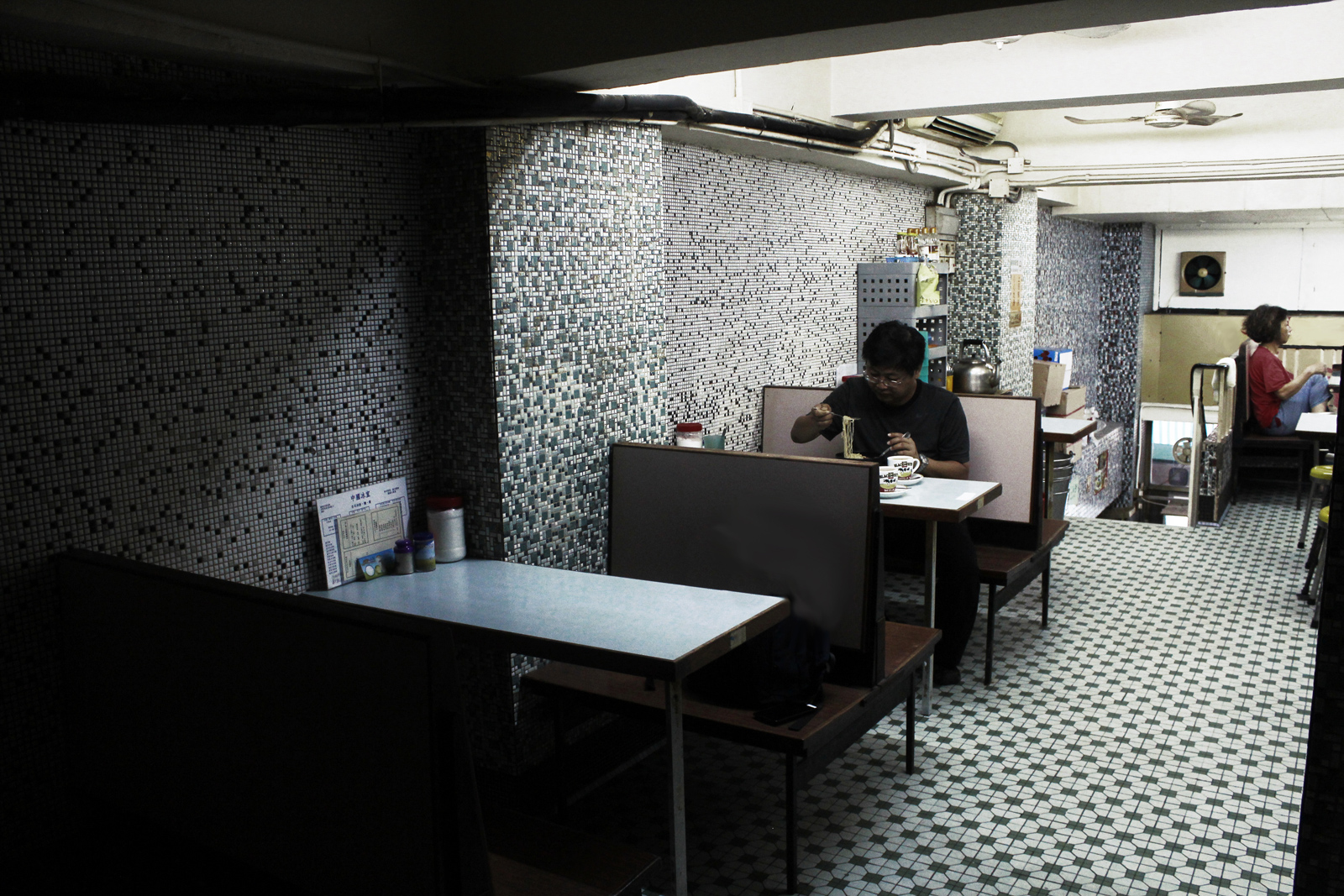 China Cafe 中國冰室
★★★★★
Address Hong Kong, Mong Kok, Canton Rd, 1077A舖
Access  2 minutes walk from Mong Kok Station exit A2
Price  I can't remember but pretty sure that it's really cheap
Hours
Mon-Sun: 6:00~19:00
I tried hard to find a place with the Wong Kar Wai vibes. The very unfortunate thing is that the very western restaurant where "In the Mood for love" was filmed, had closed down a year prior to me coming to Hong Kong. Rather than actual locations I have only managed to find retro places reminiscent of Wong's movies. One such place was "China Cafe", established in 1963. It has terrazzo tiling on the walls and floors and they serve ovaltine but no milo. LOL. Absolutely no regrets going there as the feeling was definitely there. It makes the mostly drab trip sort-of worth it. I also learnt that eating macoroni for breakfast is a thing in Hong Kong.
The photos had the vibe of the painting Nighthawks by Edward Hopper and just nice, Wong Kar Wai once said that he compose his scenes as though they are like the paintings of Edward Hopper.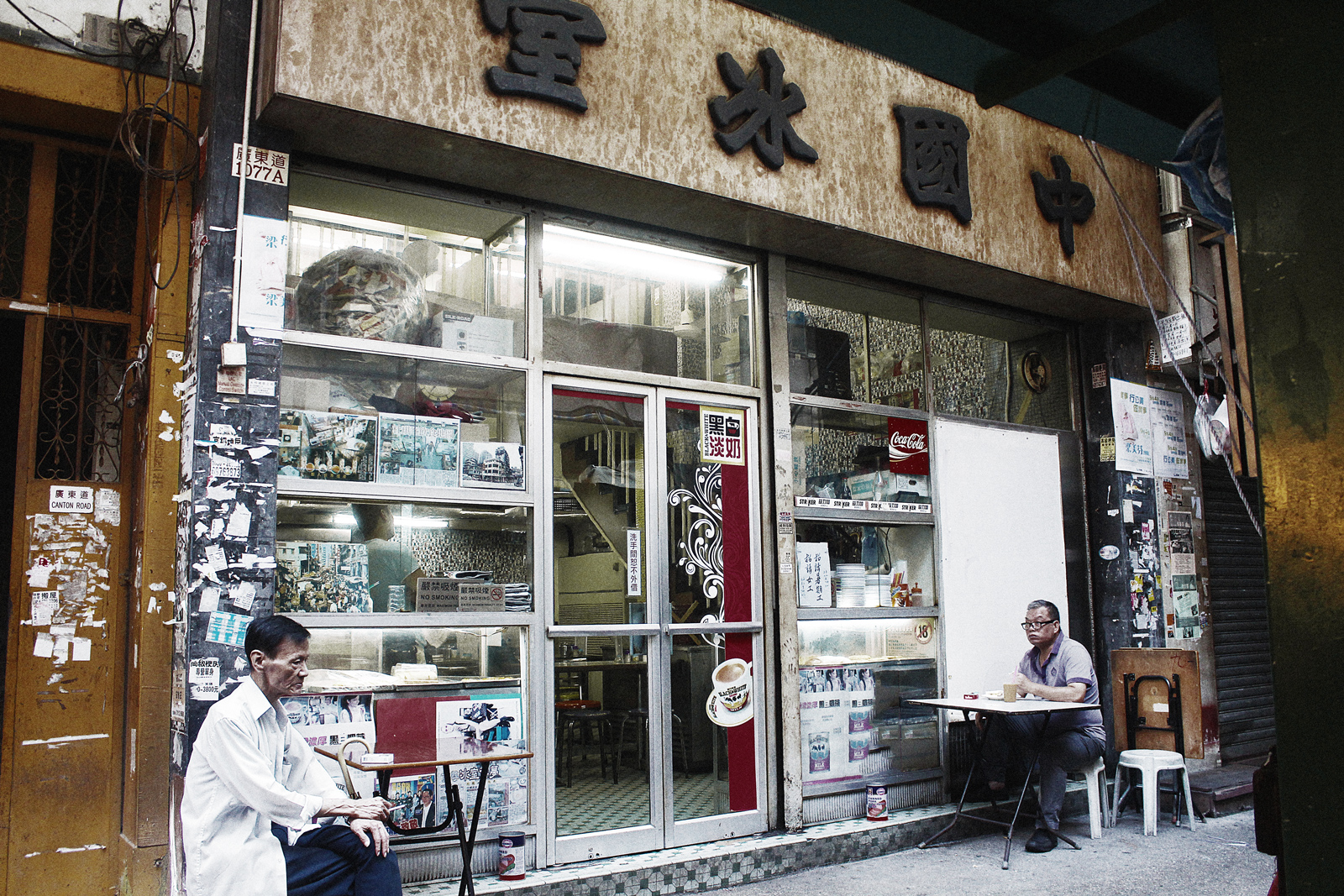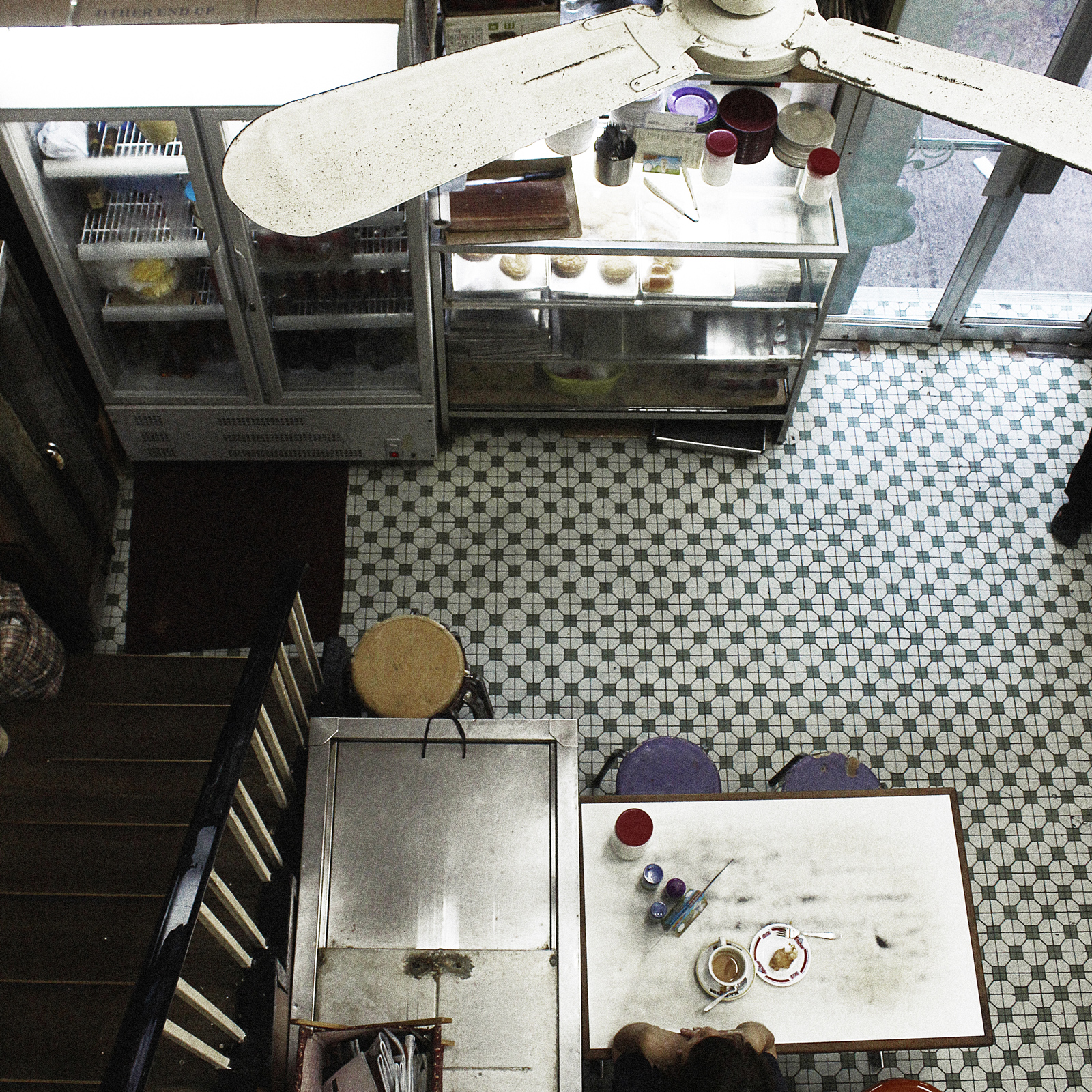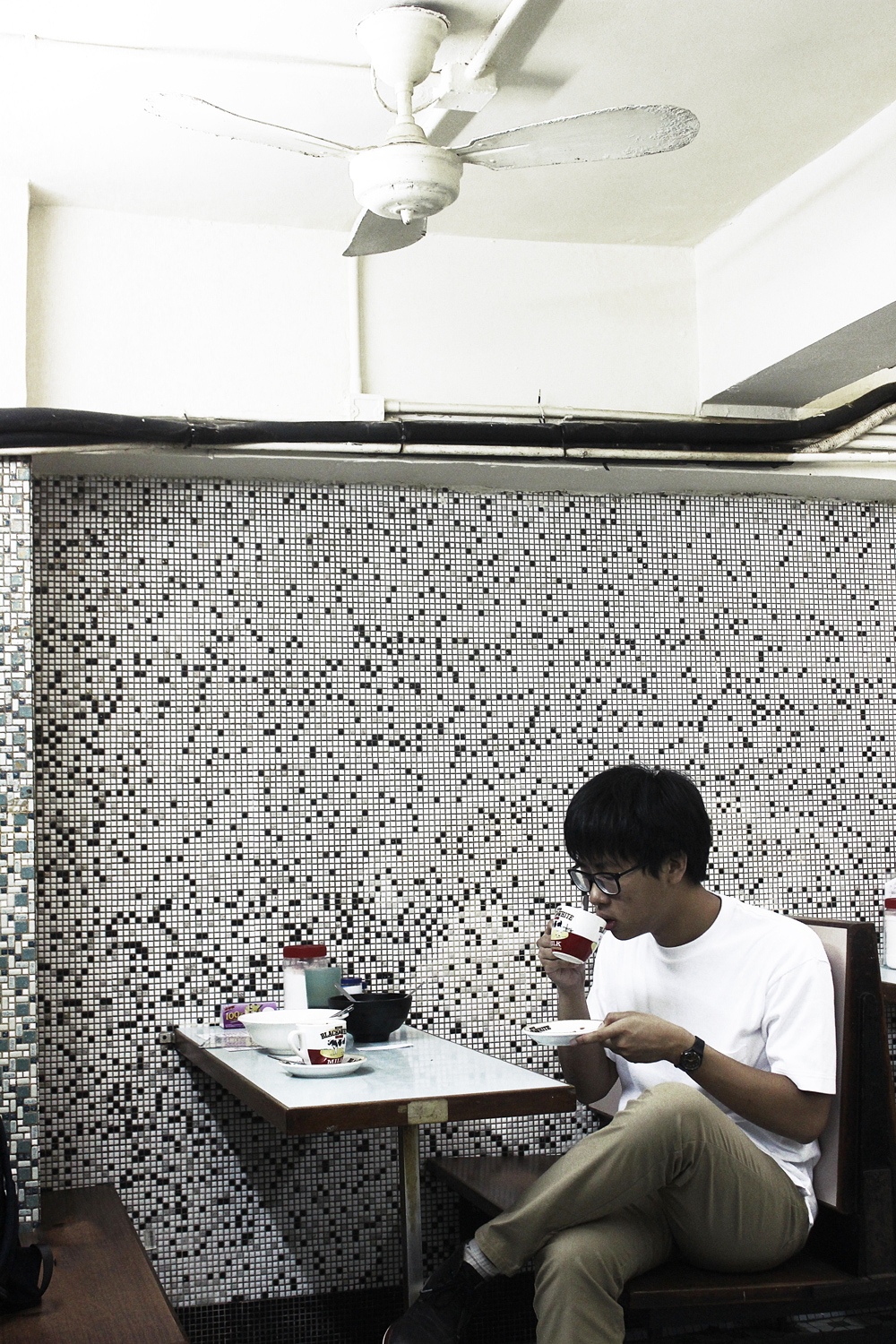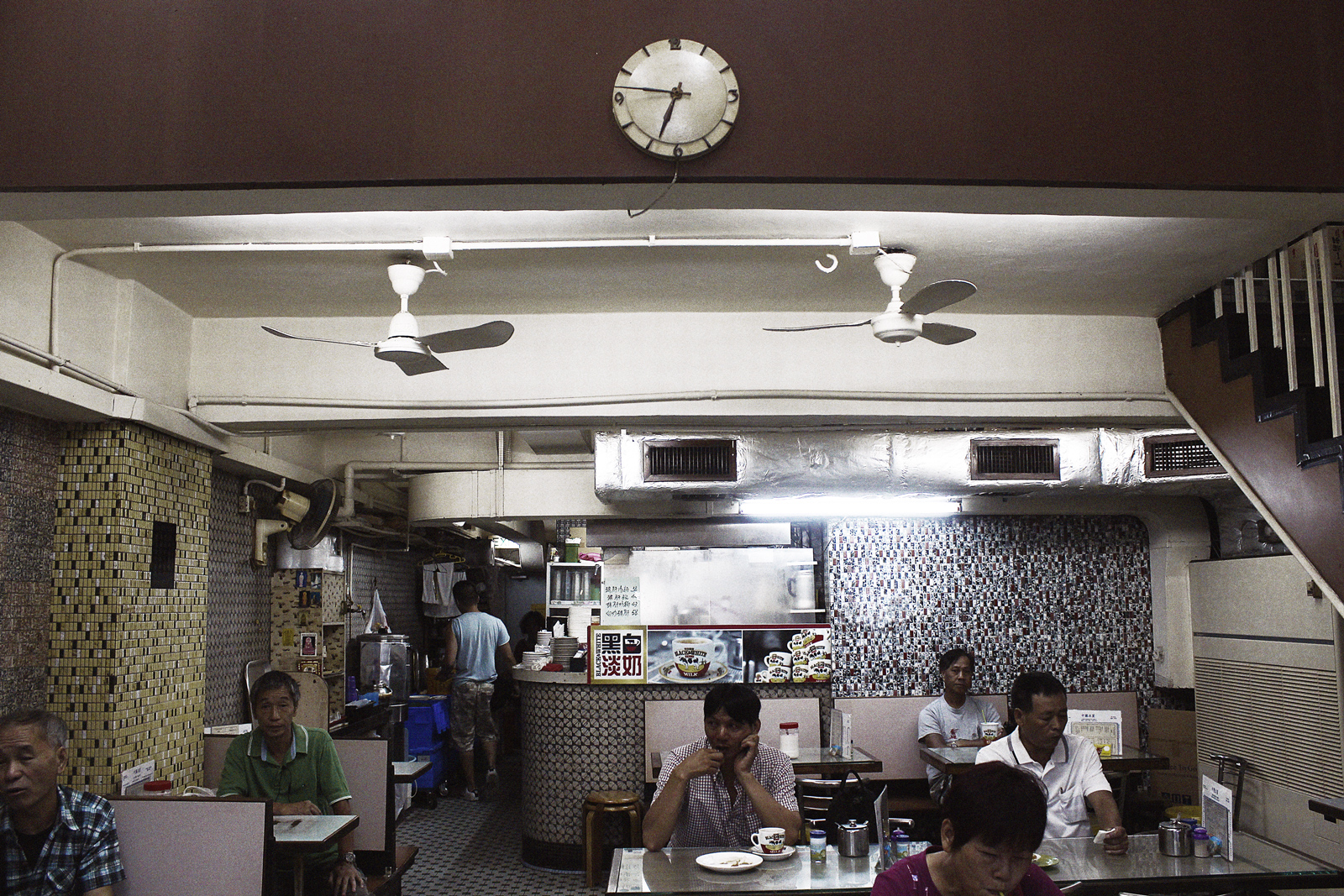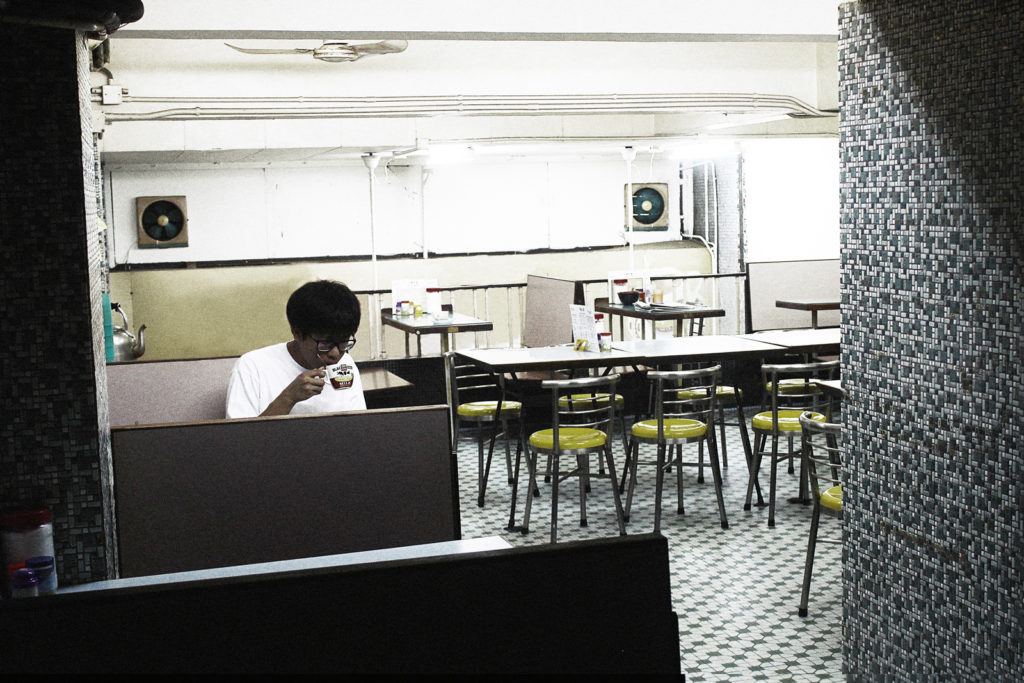 &nbsp
&nbsp
Happy Lemon 快樂檸檬
★★★★★
Address 65 Argyle St, Mong Kok, Hong Kong
Website  www.happy-lemon.com/tw/global/address.php?id=10
Access  1 Minute walk from Mong Kok Station Exit B2
Price Same as most bubble tea
Hours
Mon-Sun: 11:00~23:00
The highlight of my trip. Even though it is just a drink franchise, I have long ties with it. Back in my secondary school days, Singapore used to have Happy Lemon and it truly gave me happiness. That was the time when Taiwan milk tea was starting to get popular but they offered a totally exotic range of beverages–Green Tea with Rock Salt and Cheese, Milk Tea with Cream Puff(蛋糕奶茶), Matcha Latte with Coffee Jelly, Lemon Yogurt with Aloe. Needless to say, they were amazing, but they were too ahead of their time and their prices were considered too high then, leading to its eventual closure in Singapore.
They had one of the most brilliant brand identity deisgn as well. I tried so hard to find the studio and creative director who designed the brand and years later I eventually found that it to be Lawrence Choy, a creative director who heads a studio in Hong Kong. It actually casted some doubt onto my appreciation for design, I'm a big believer that design should be functional and support the business, so having Happy Lemon close down in Singapore bothered me. However today I realised that there are many other aspects to make a business work as well and their timing in Singapore was not good, but their branding is still effective. Today they have over 800 stores in many countries.
Ok, back to the main topic, I found Happy Lemon in Hong Kong and I bought 2 large cups straight away;since it is a rare occasion. Of course, I tried menu items that I've never tried before. "Salted Cheese Osmanthus Lychee Green Tea" (right) and "Milk Tea Smoothie with Oreo and Creme" (left). It tasted as interesting as the names sound.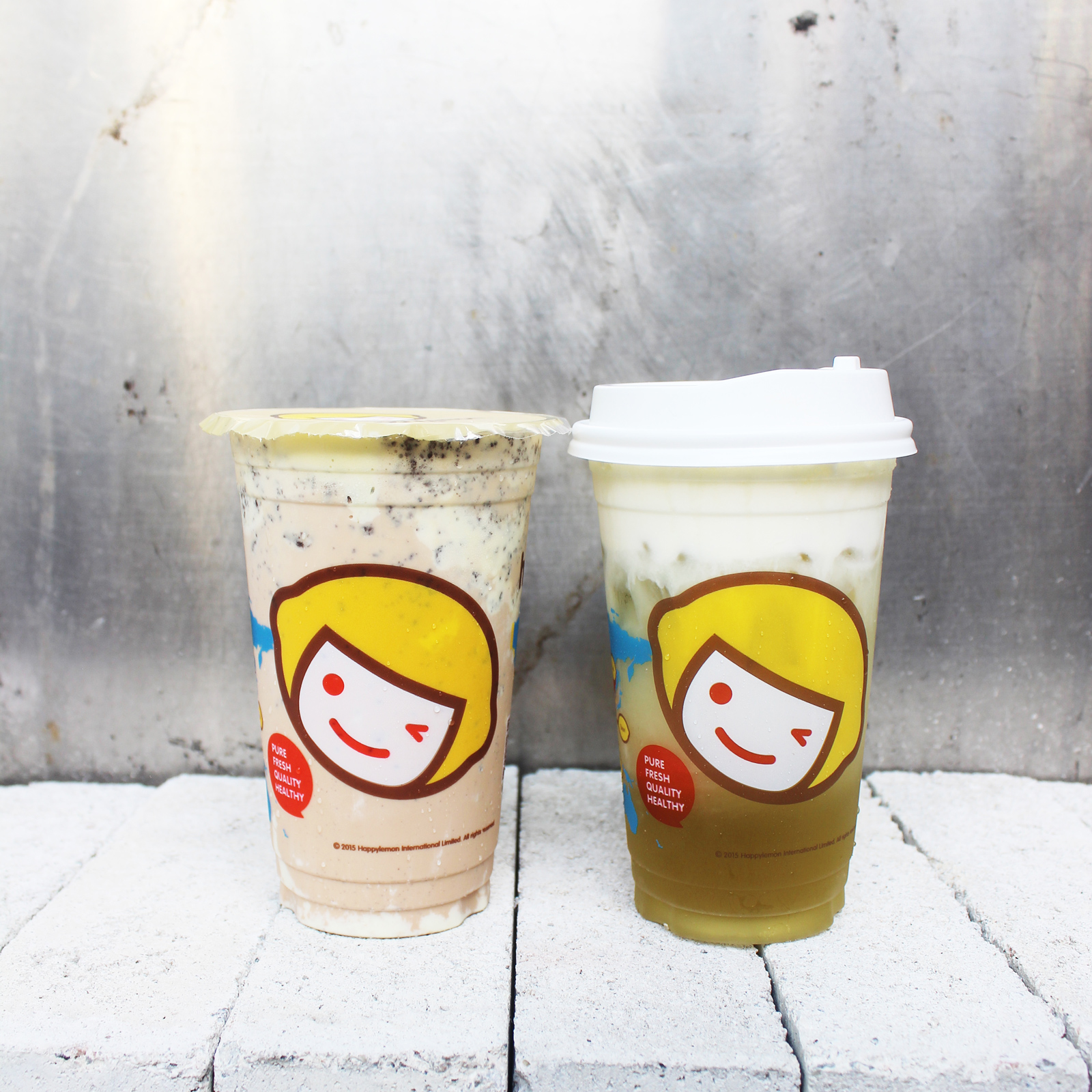 &nbsp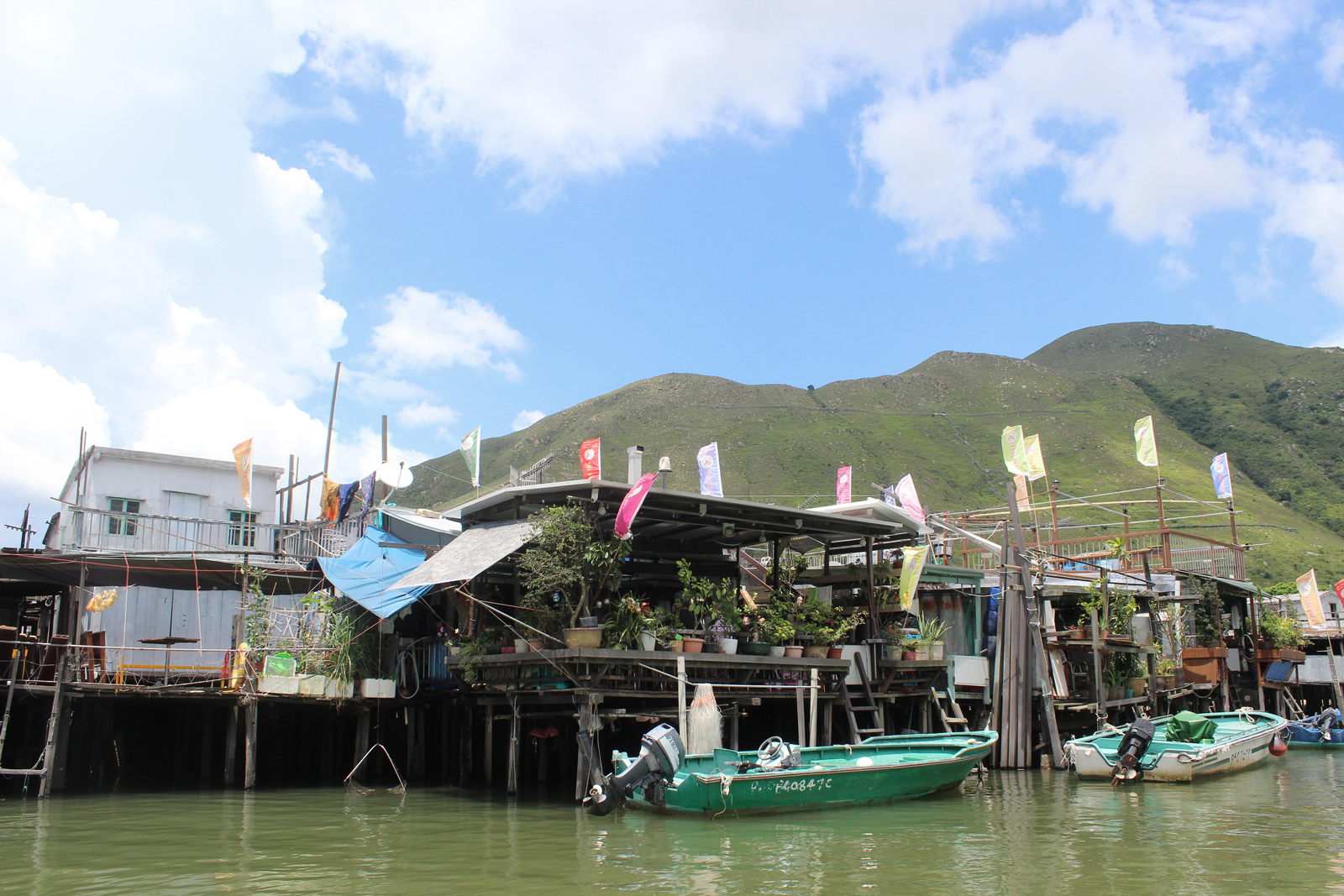 Tai O Fishing Village 大澳
★★☆☆☆
Website  www.discoverhongkong.com/eng/see-do/great-outdoors/…/tai-o-stilt-houses.jsp
Access 2 and a half hour bus ride from the city
Tai O is a fishing village a bus ride away from the city. You see a different Hong Kong but frankly I was not impressed. I saw dolphins and ate decent fish cakes. I tried to look for hidden gems in the backstreets but I could not find anything particularly interesting. Unfortunately.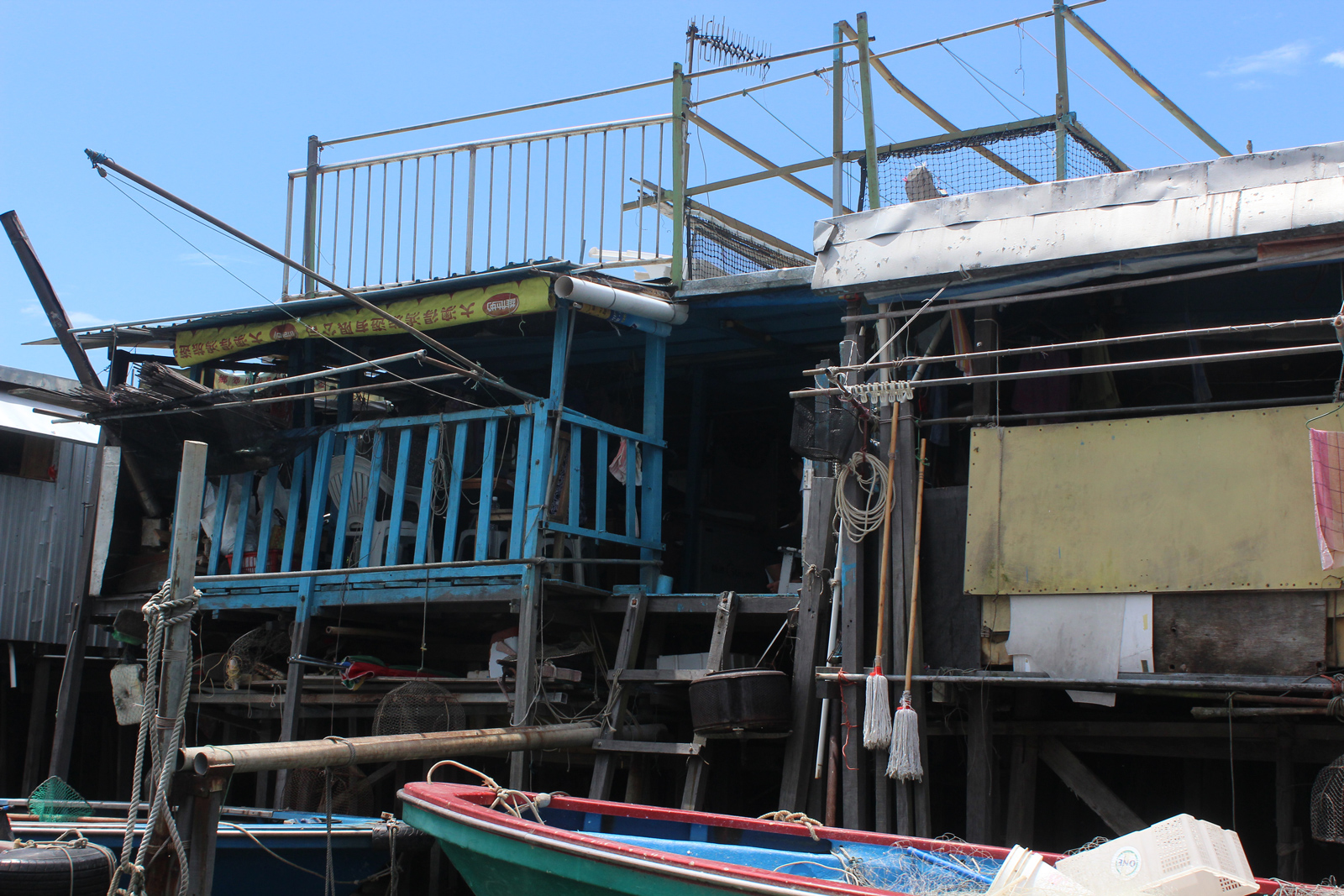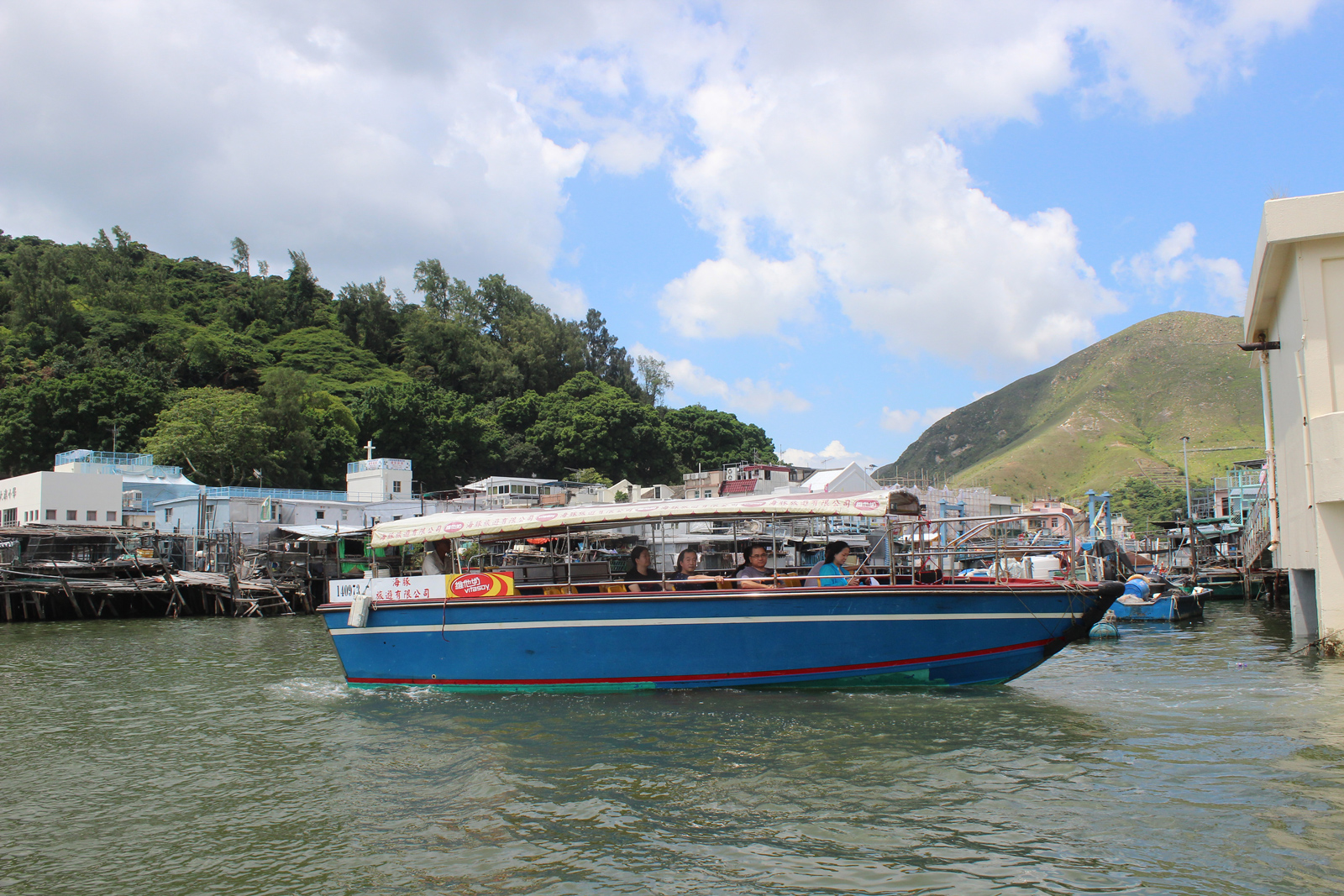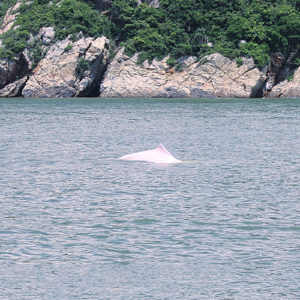 &nbsp
&nbsp
#4 Homegrown design & zines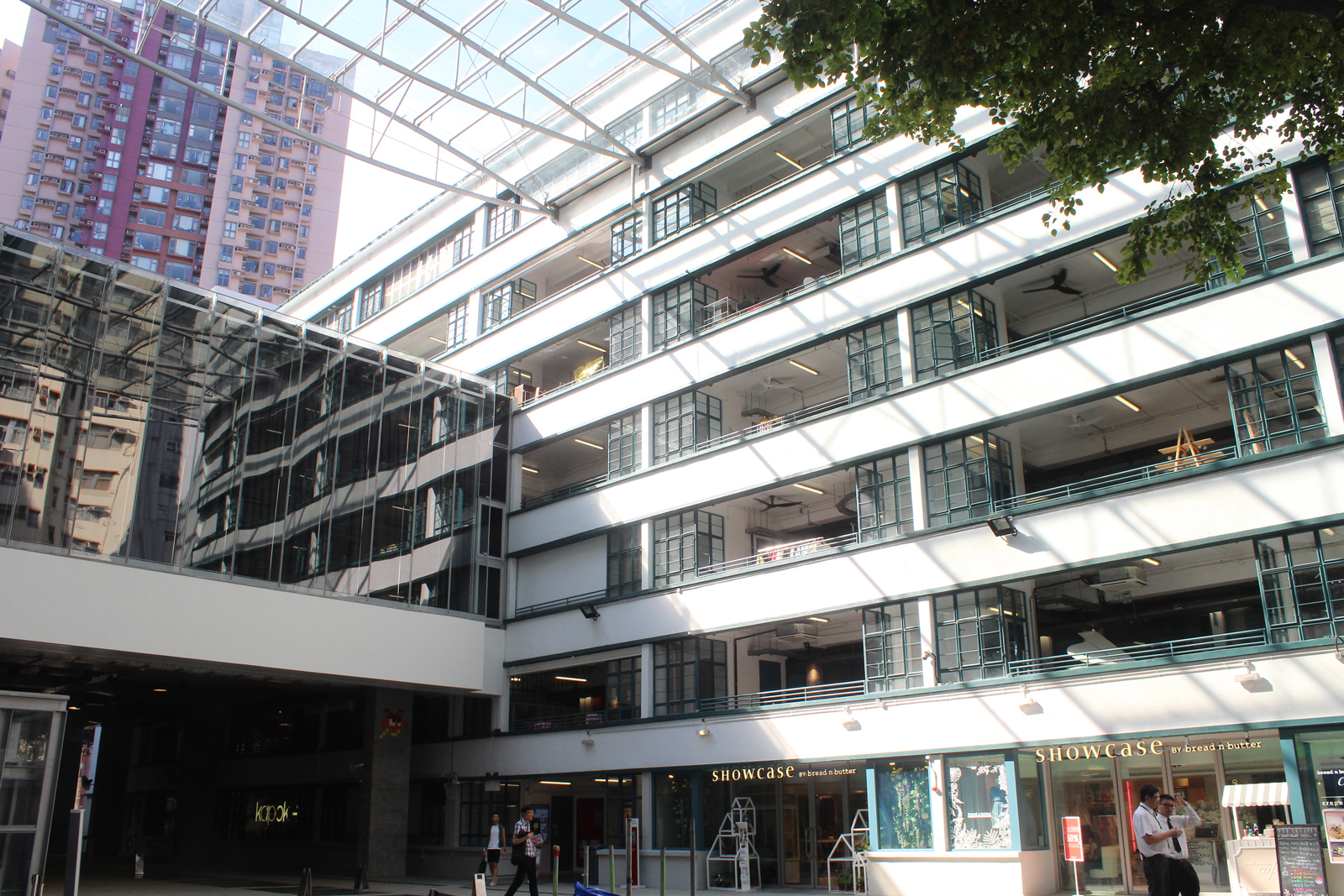 PMQ 元創方
★★★☆☆
Address 35 Aberdeen Street
Website  http://www.pmq.org.hk/
Access  10 minute walk from Sheung Wan Station
Hours
Mon-Sun: 07:00~23:00
I actually had a hard time finding design savvy places as opposed to say–Taiwan. However I did manage to find one cool place in Central called PMQ. It is like one hotspot where many design brands, indie bookshops and other craftsmen gather. The bookshops were particularly unique as they carried locally-published books. I got myself 2, the first is a play on Hong Kong film classics and the second the magazine "100毛", an icon in chinese typography. The title of this issue of "100毛" is pretty controversial, it says "We are yellow skin, black hair but we are not chinese(mainland)"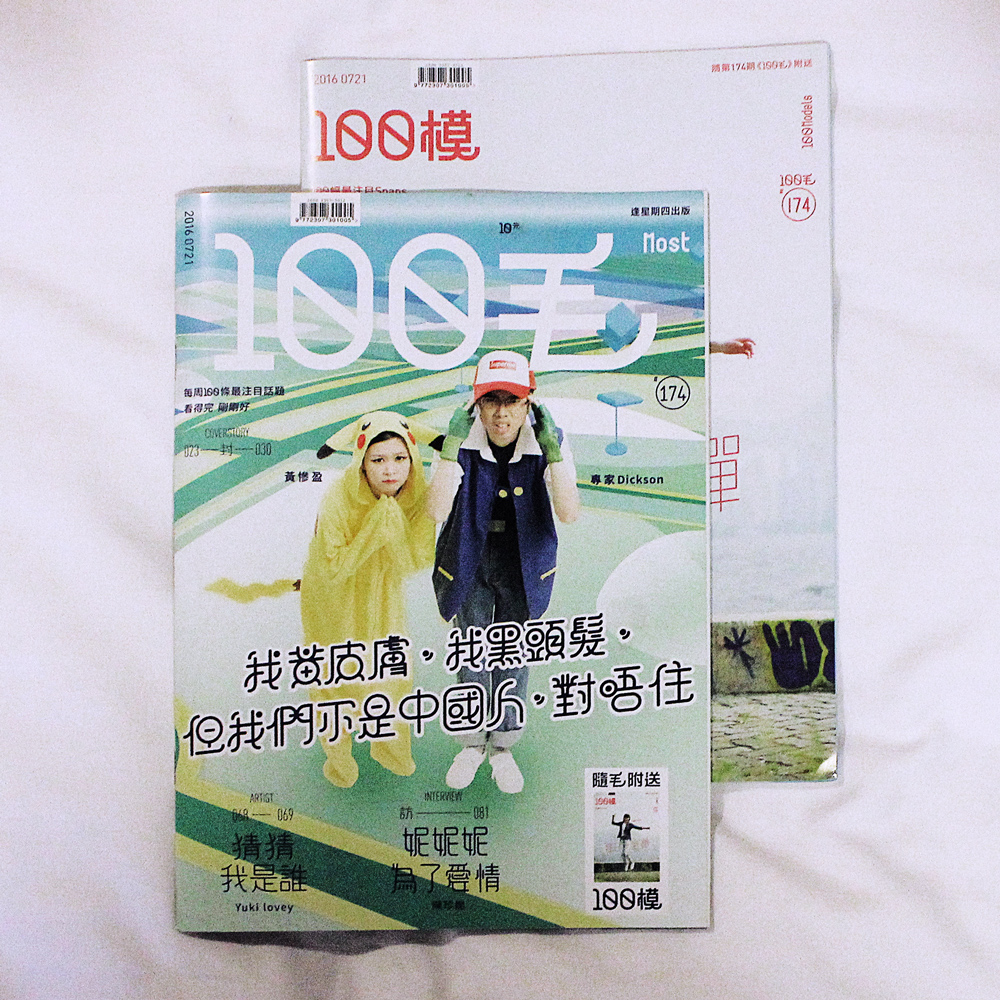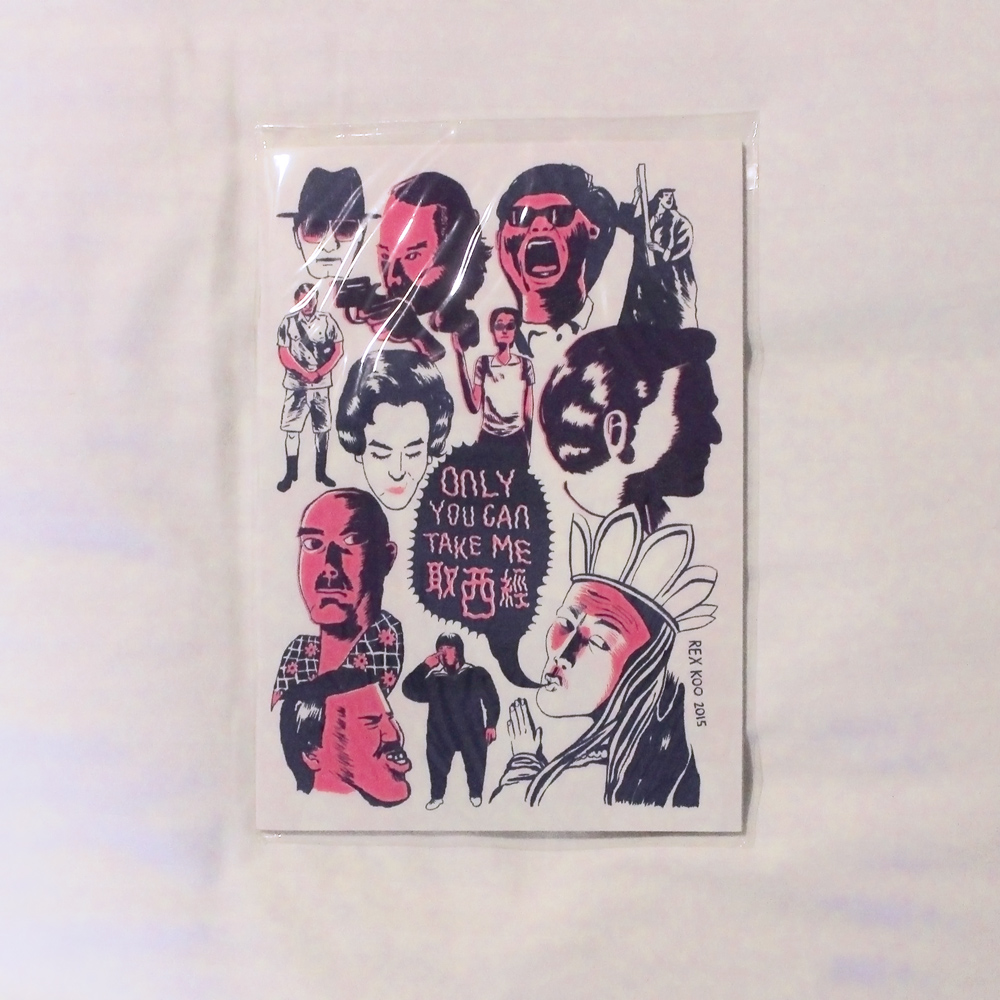 &nbsp
&nbsp
&nbsp
I went to victoria peak as well, when I got up I realised you need an extra fee for the grand view.
&nbsp

I am a cheapskate so I just got a cheap shot from the sides.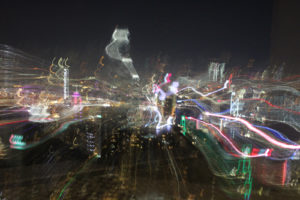 &nbsp
&nbsp
Next stop ☞ Christmas in Tokyo '17