DESIGN TRAVEL GUIDE ☞ Taiwan'16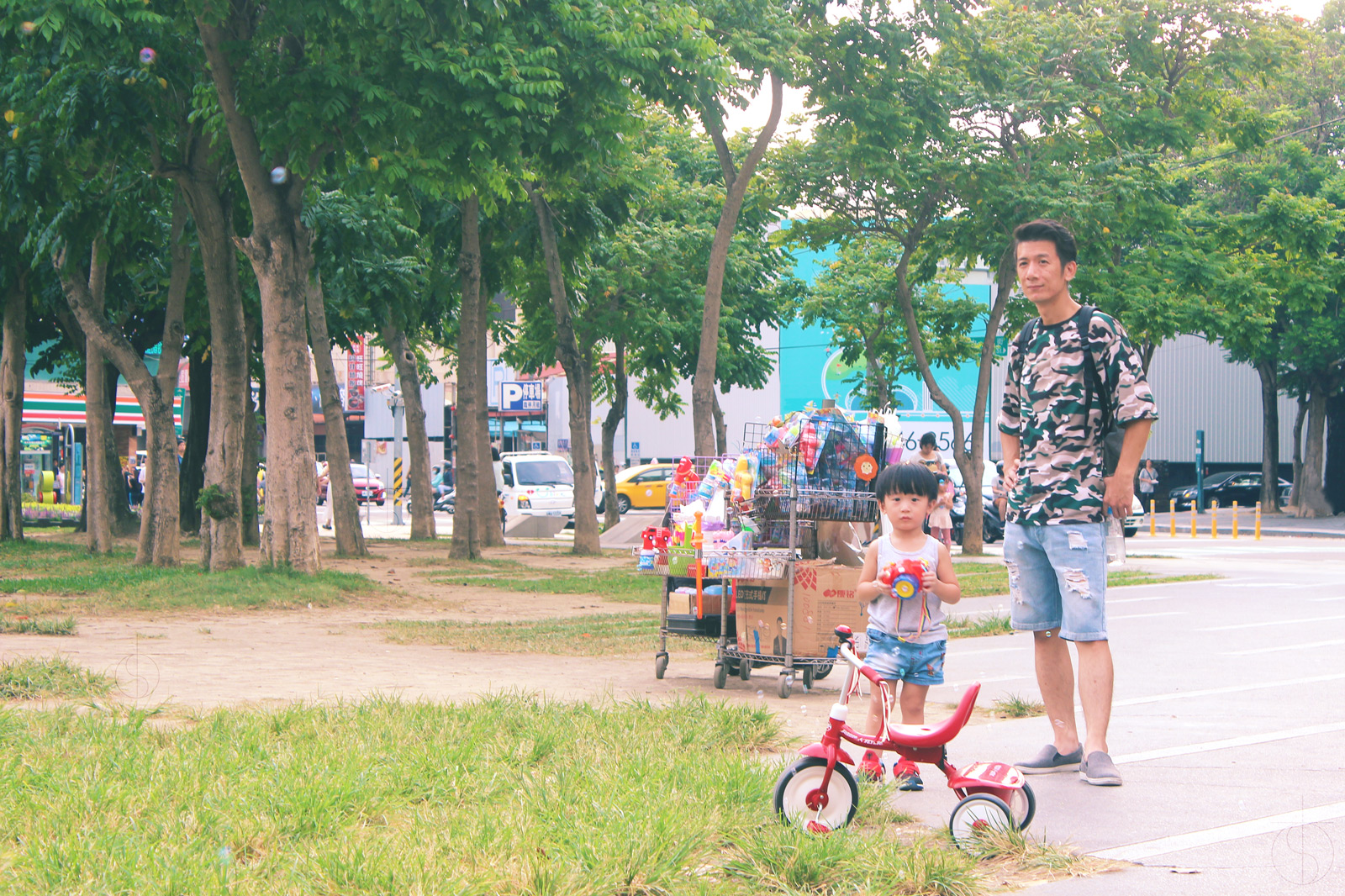 I'll be making a series called "DESIGN TRAVEL GUIDE", where I'll just be documenting adventures to cool places, both local and abroad! It would not just be places of design interests, but anywhere I enjoy. I merely named it "DESIGN TRAVEL GUIDE" because it is a list made by a designer, me in this case.
The first stop is in Taiwan! I went before I enlisted and I felt that there are 6 places worth sharing that people might not know of. Its my third time in Taiwan and it never disappoints! There are tons of design places, especially after Taipei was named a design capital along with the recent rise in fame of a wave of Taiwanese Designers. Taiwan —  definitely a satisfying and therapeutic trip.
&nbsp
&nbsp
#1 Themed
Mini Golf

The only place that is not in taipei in my list is this miniature golf club in Tai Zhong. There are many tiny huts each housing a mini golf course of varying themes – From sci-fi to horror etc. Its a really delightful place, definitely an interesting place to visit and play. You can even eat small round cheesecakes at the store right beside it!
This golf club is housed by CMP Block of Museums and unfortunately is not a permanent fixture, check out the website for the latest cool events they host!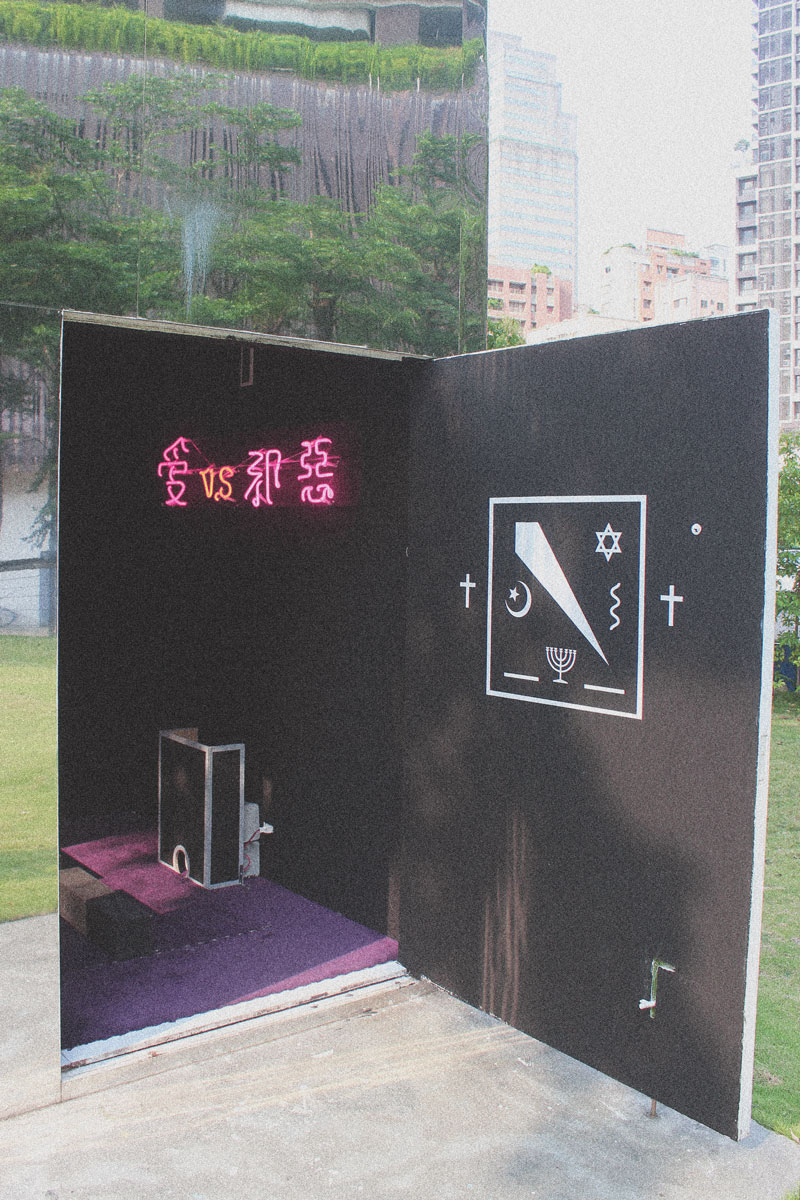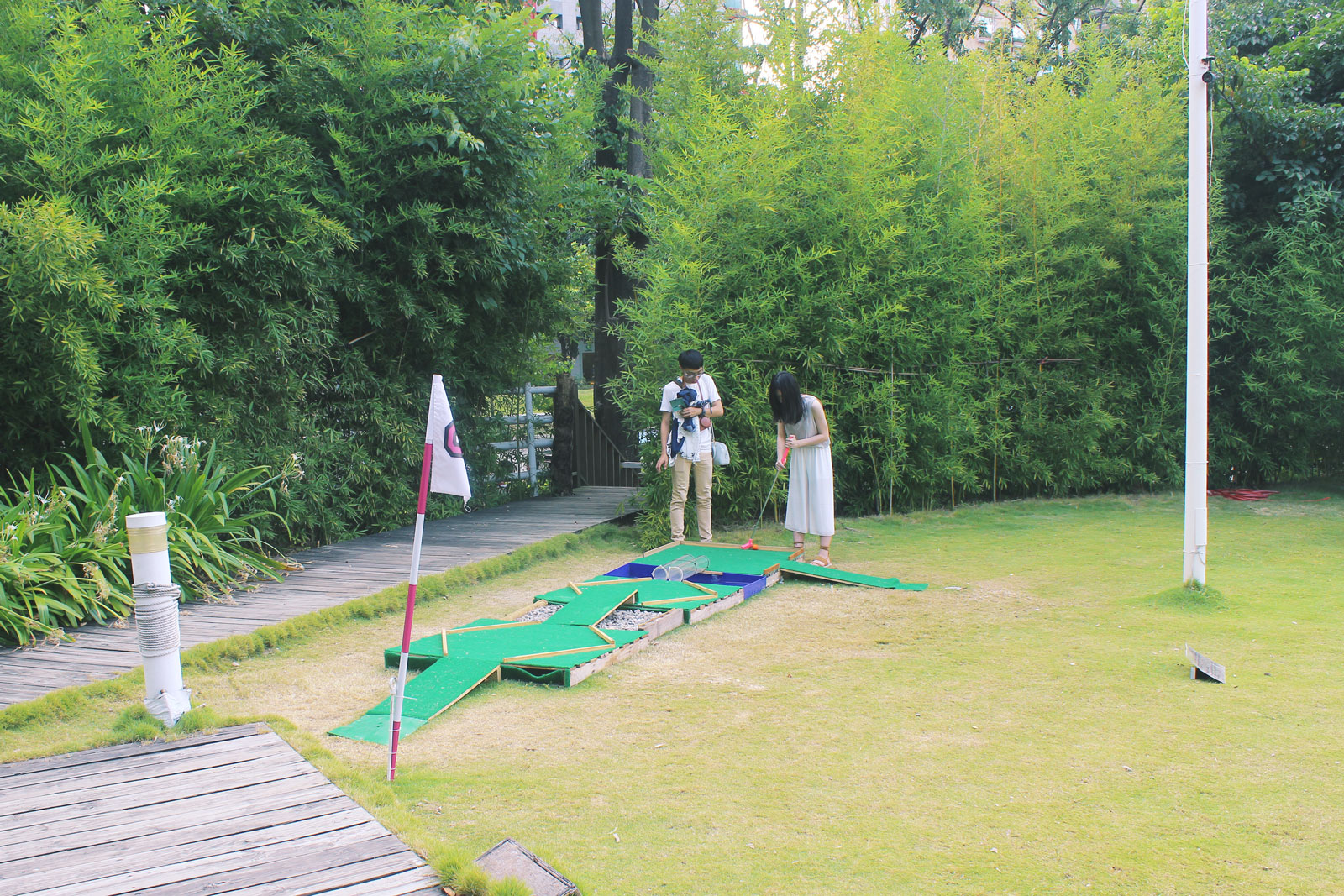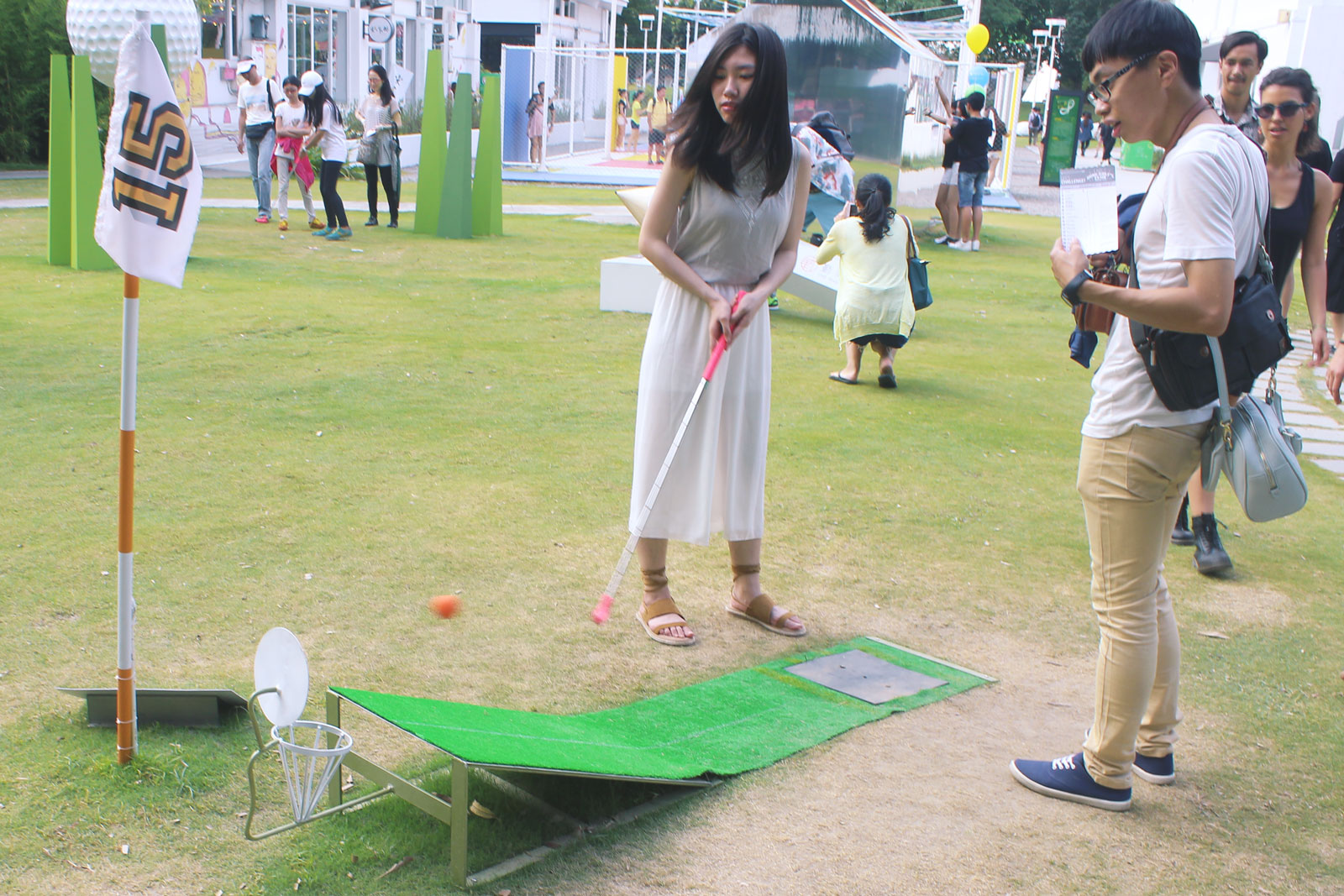 &nbsp

&nbsp
&nbsp

Snow King is an ice-cream store here since 1947. Located at a corner near the popular street, Xi Men Ding, its a really cool hideout with 73 flavours.
Let me name out some crazy ones: Taiwan Beer, Rice Cake, Tomato, Bitter gourd and Tofu. Sounds bad right? But its really great! I tried Basil and Pork floss flavours, and they had a rich creamy taste, its still sweet and nice with just hints of the basil fragrance and salty floss bits. Of course, for the less adventurous they have friendlier flavours like their signature Watermelon, Mango, Banana, Melon and Milk.
Since it is nearby such a hotspot, I would really recommend making a trip down to this "only in taiwan" shop that serve ice-cream flavours (I dare say for some) that you would not find anywhere else in the world.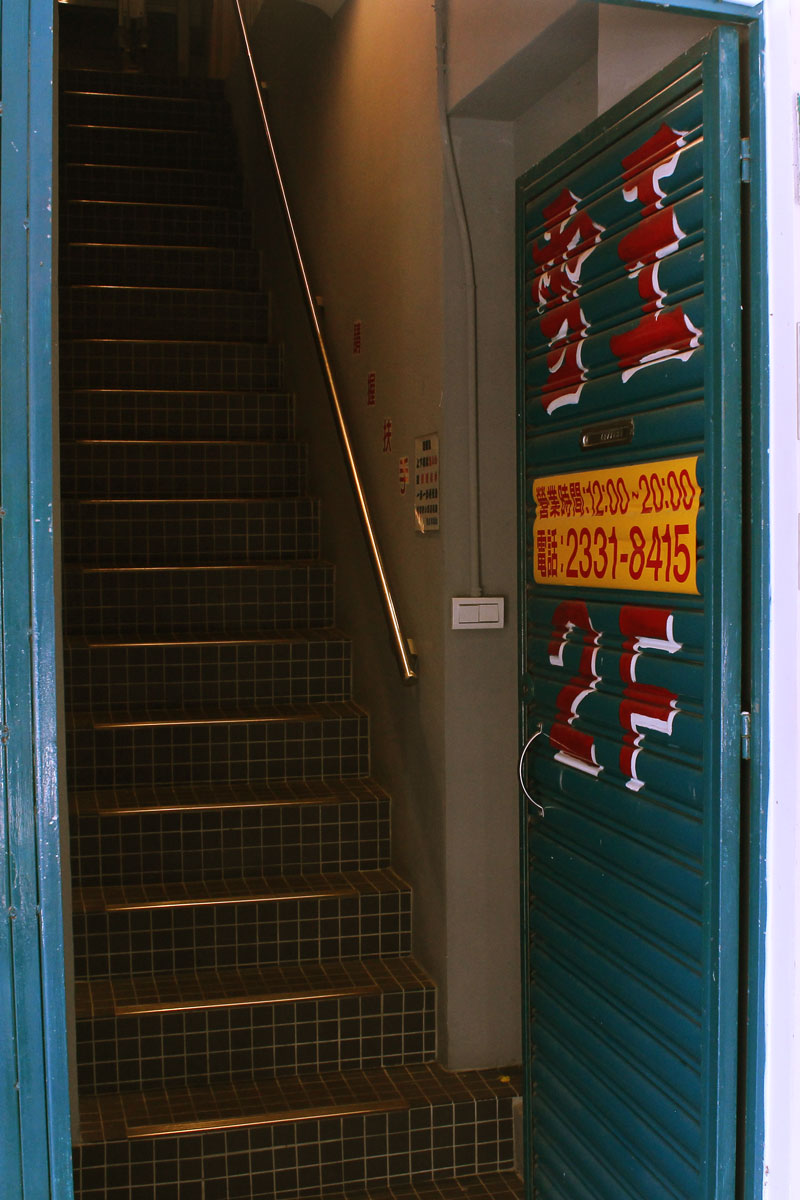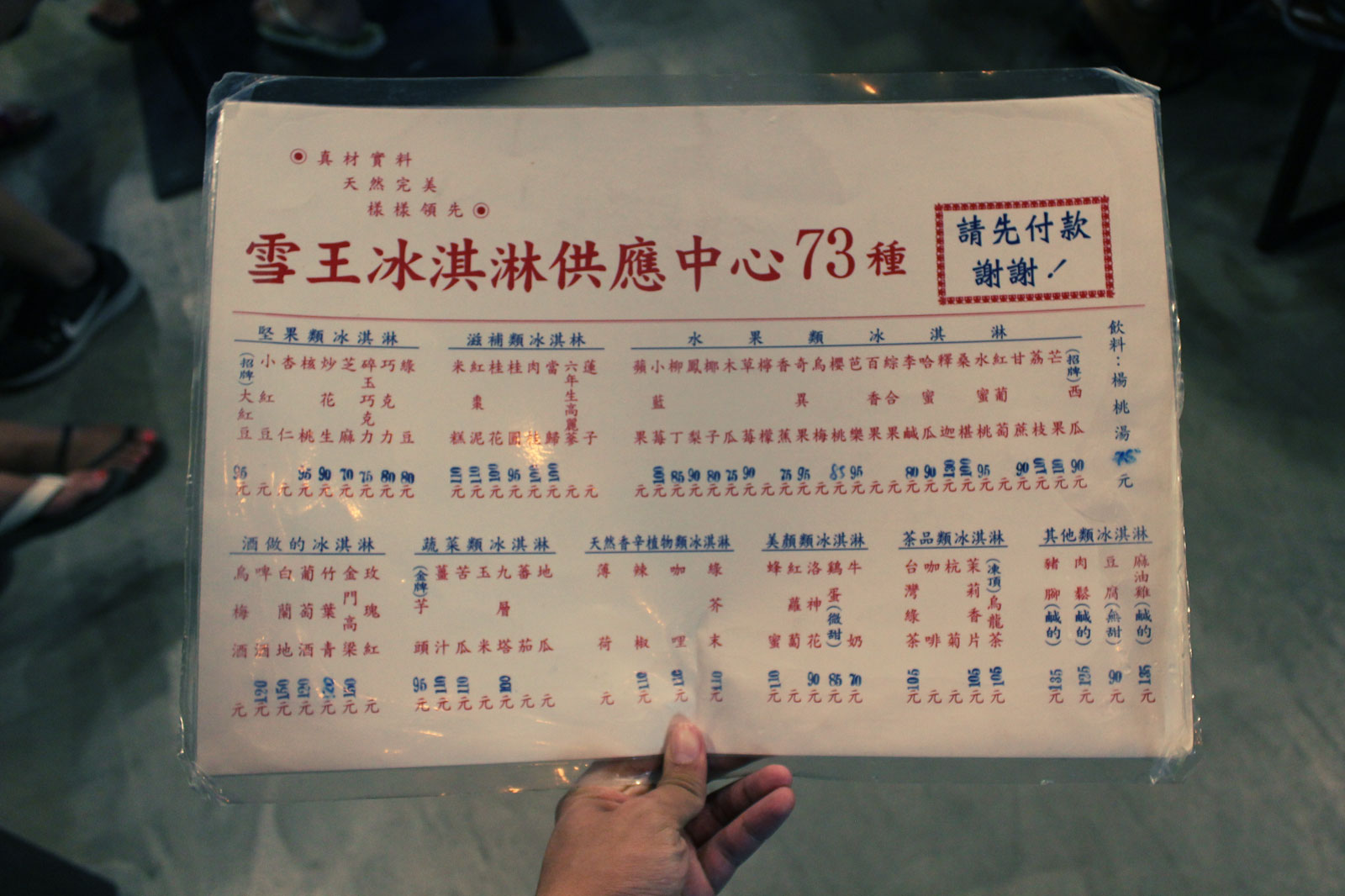 &nbsp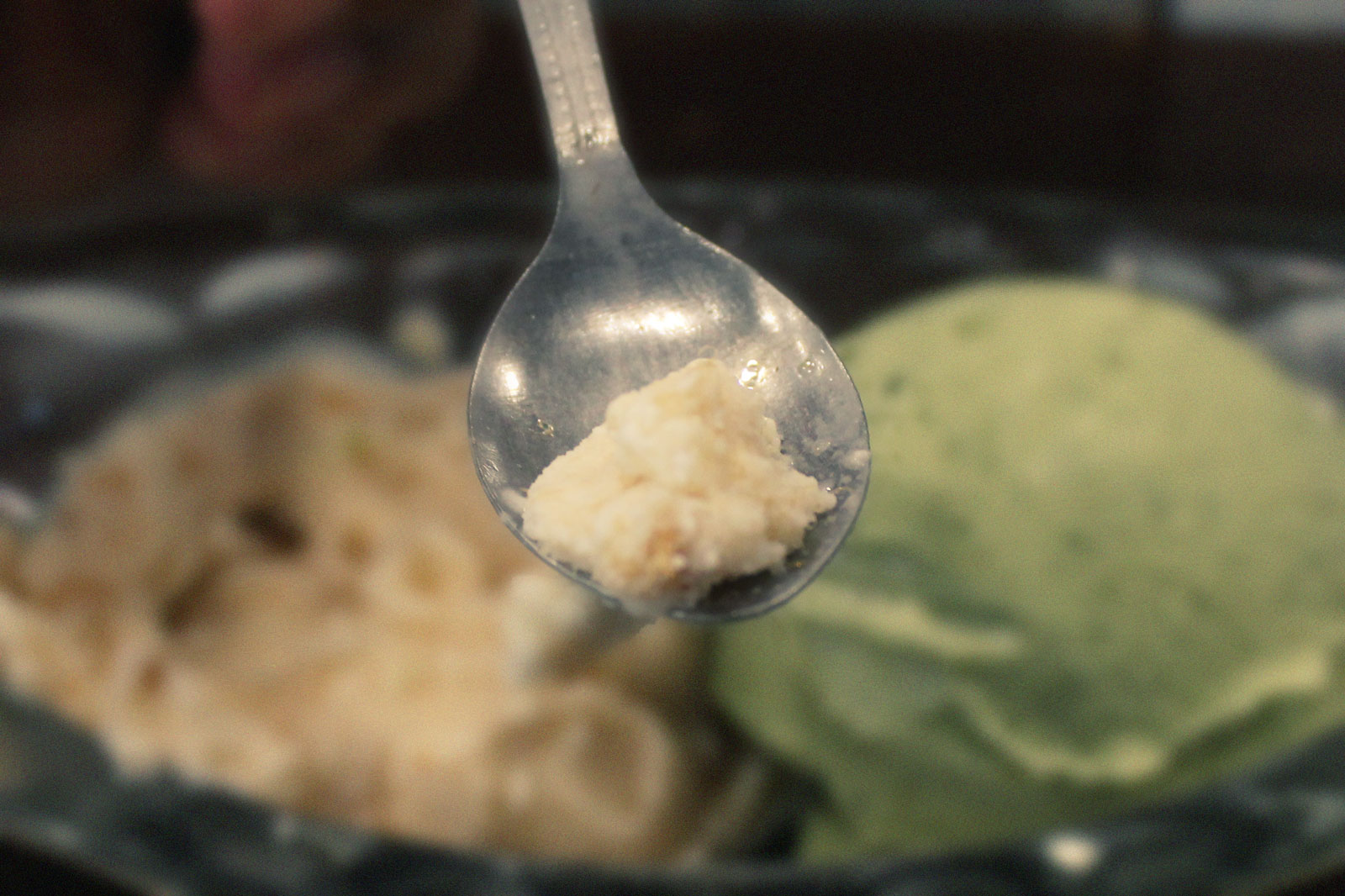 &nbsp
&nbsp
#3 Papers, Books & Designs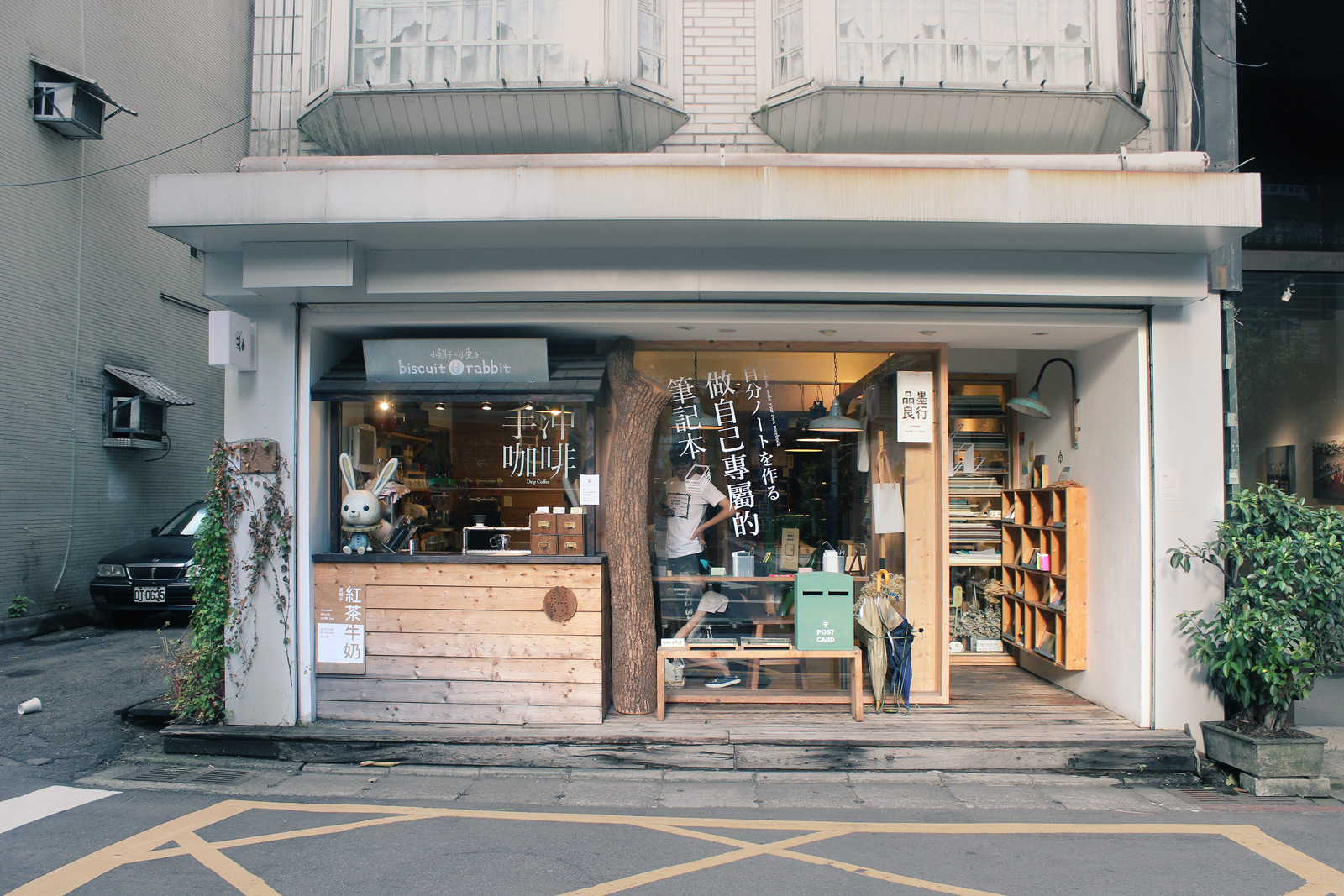 PinMo is a renowned Taiwanese design studio who opened their own stationery, lifestyle, design, book store/cafe.
While I was there, they were giving some bookmaking workshop at the side tables, and the whole place gave great vibes. I often visit various paper shops in Singapore and what I found here is a great range of paper(over 200 types) with textures that you couldn't find back home. This was valuable to me as a designer and I bought some samples home.
Again, this was something unique to Taiwan as an establishment by a homegrown studio, a place that reflects the local design culture.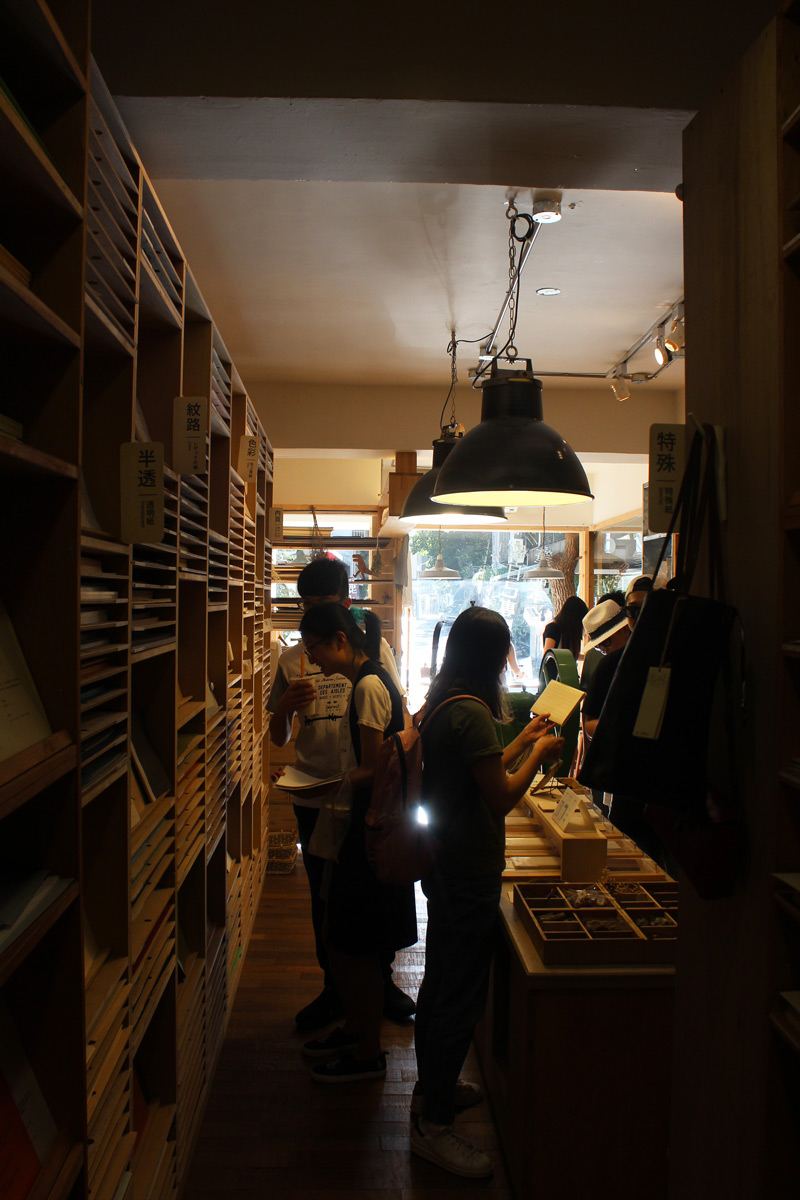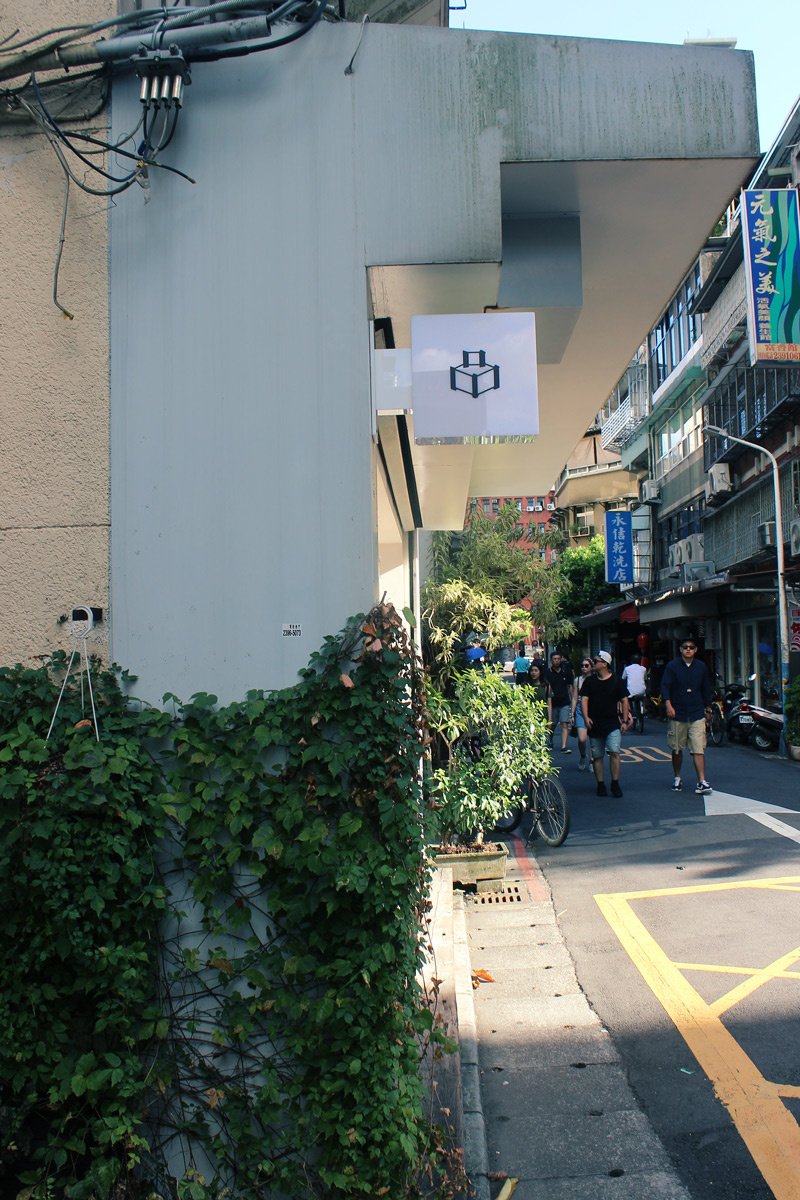 &nbsp
&nbsp
#4 World-
Class Design Exhibits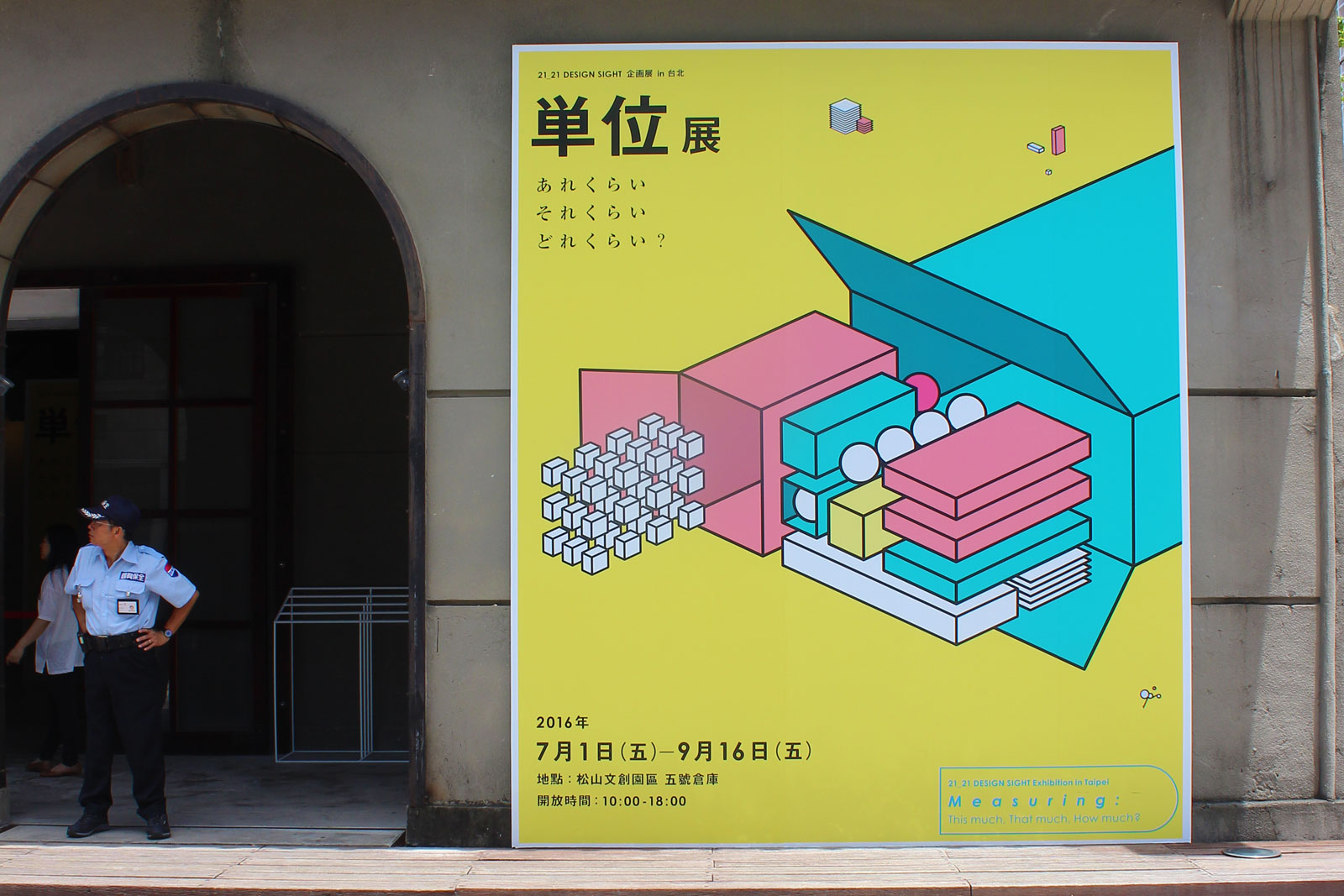 A former tabacco factory warehouse has turned into a site for the newest design exhibitions. More than just various museums like the Red Dot Design Museum, there is also a famous Eslite book and lifestyle store.
I visited there when an exhibition called "Measuring" was on; A notable thing is that it is imported from Japan where it was curated for the renowned 21_21 Design Sight Museum. It is not hard to imagine that it was an exhibition filled with obsessions about all sorts of unit measurements. Very OCD indeed.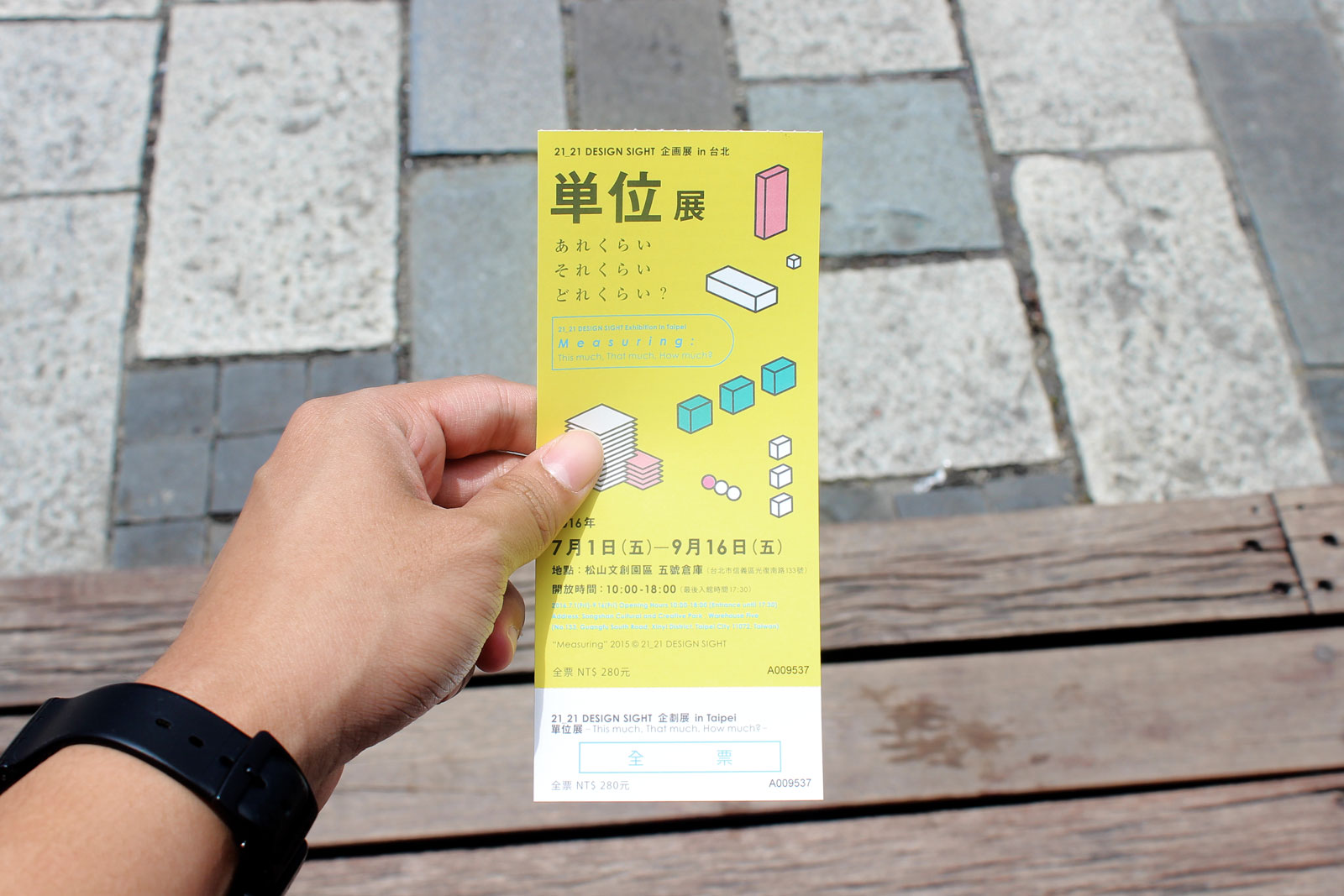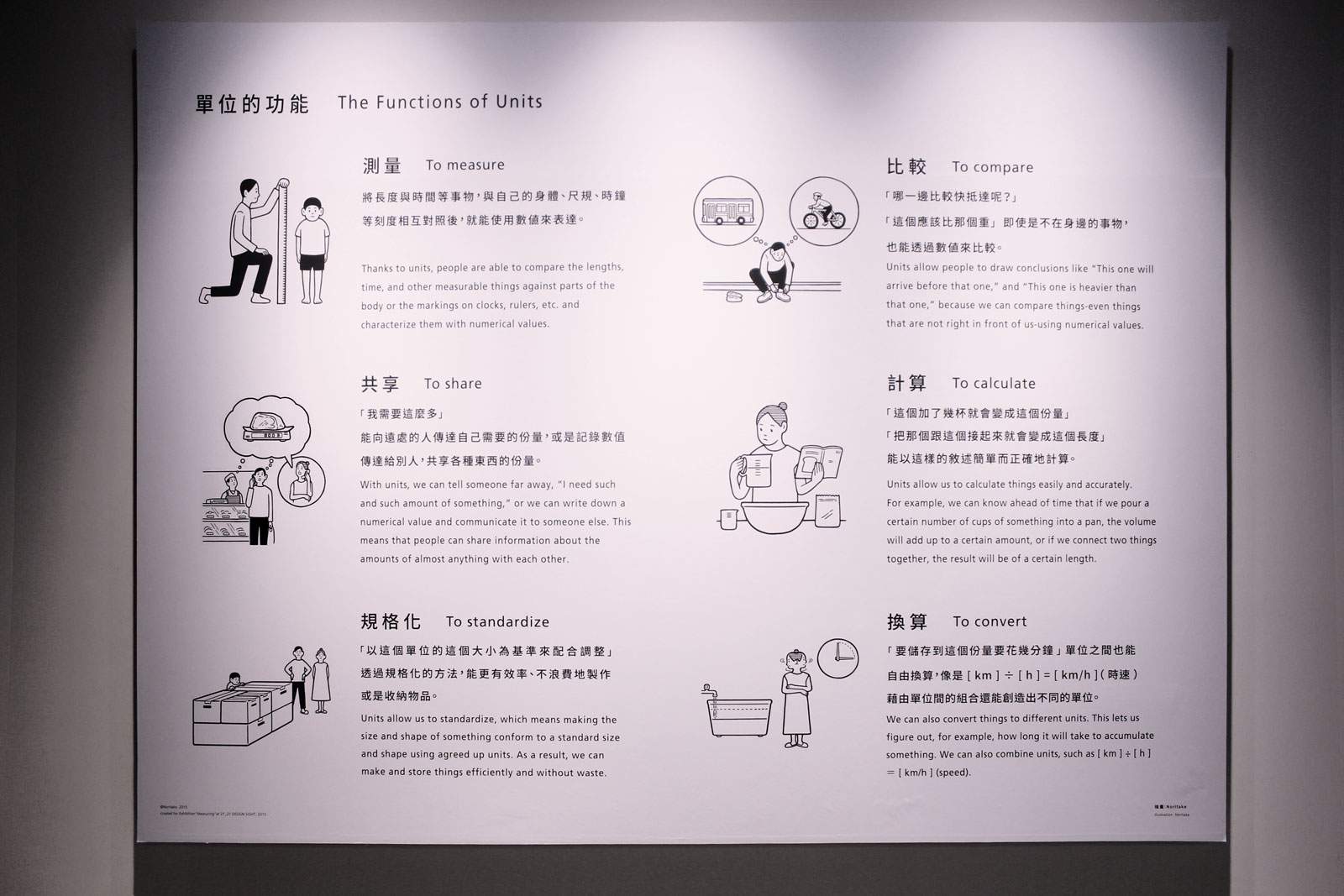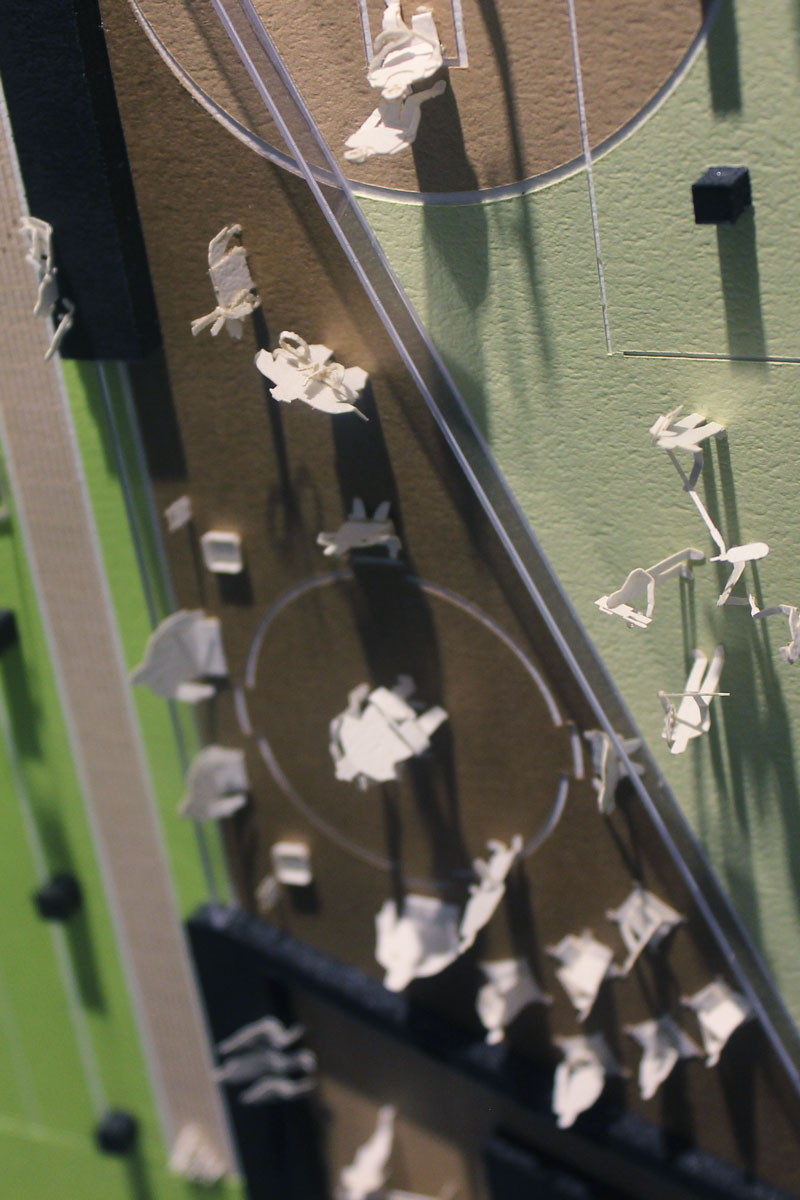 &nbsp

&nbsp
&nbsp
#5 Consulate turned Cinema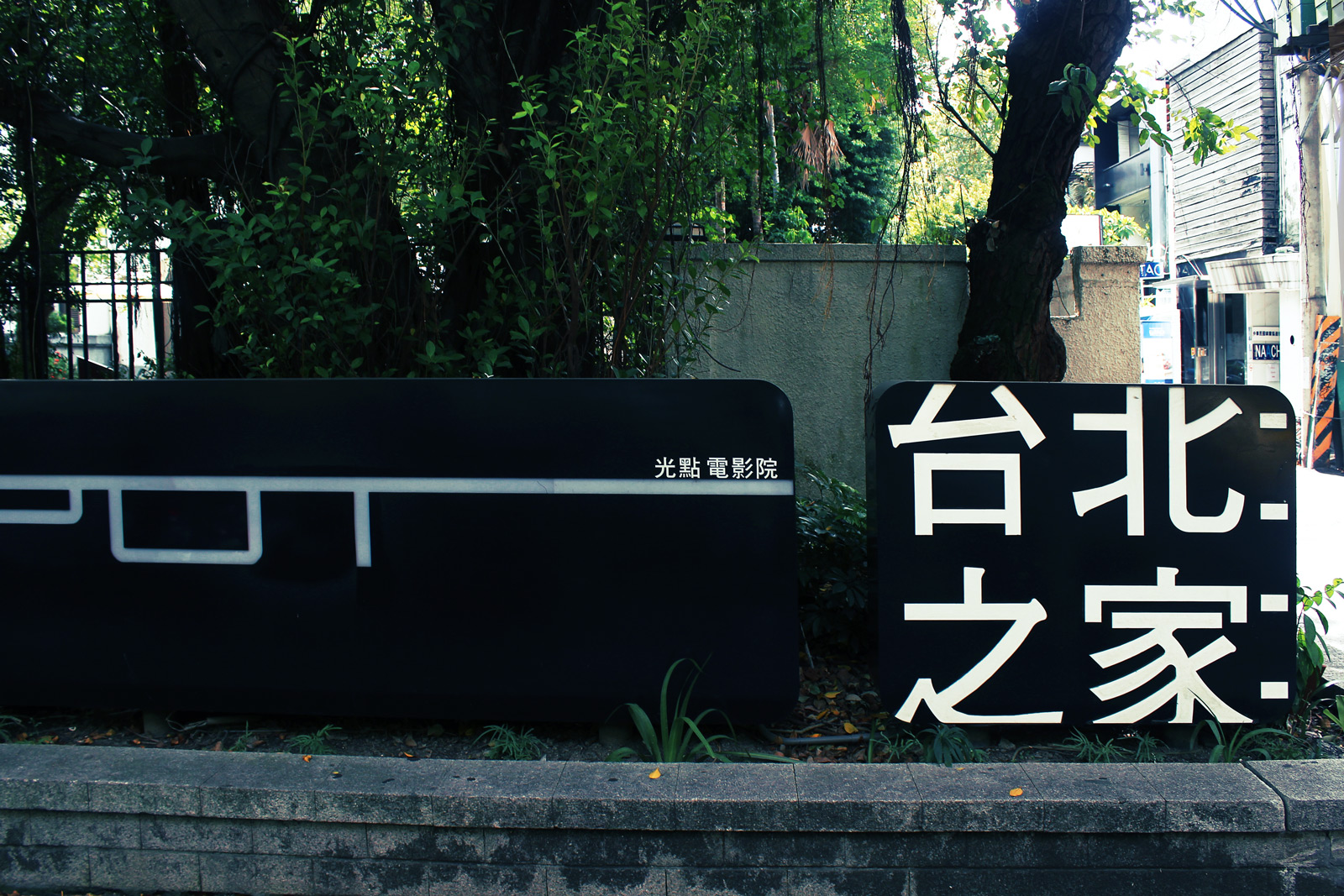 This place was once a US consulate that the American President Nixon once stayed in. It has since been converted to a arthouse theatre and cafe. I gotta say, this place has the summer vibes, very cool. I mean its like an such a beautiful independent cinema, kind of like a rendezvous spot.
The movie I watched there is a german film called "The Most Beautiful Day" about how 2 terminally ill patients document themselves going on the craziest adventures in their last days. Great movie! Make sure to check out the movies available as well as timings in the website before you go there! I was too late because there was a controversial hong kong film, 'Ten Years'(banned in china) that aired there till the day I went.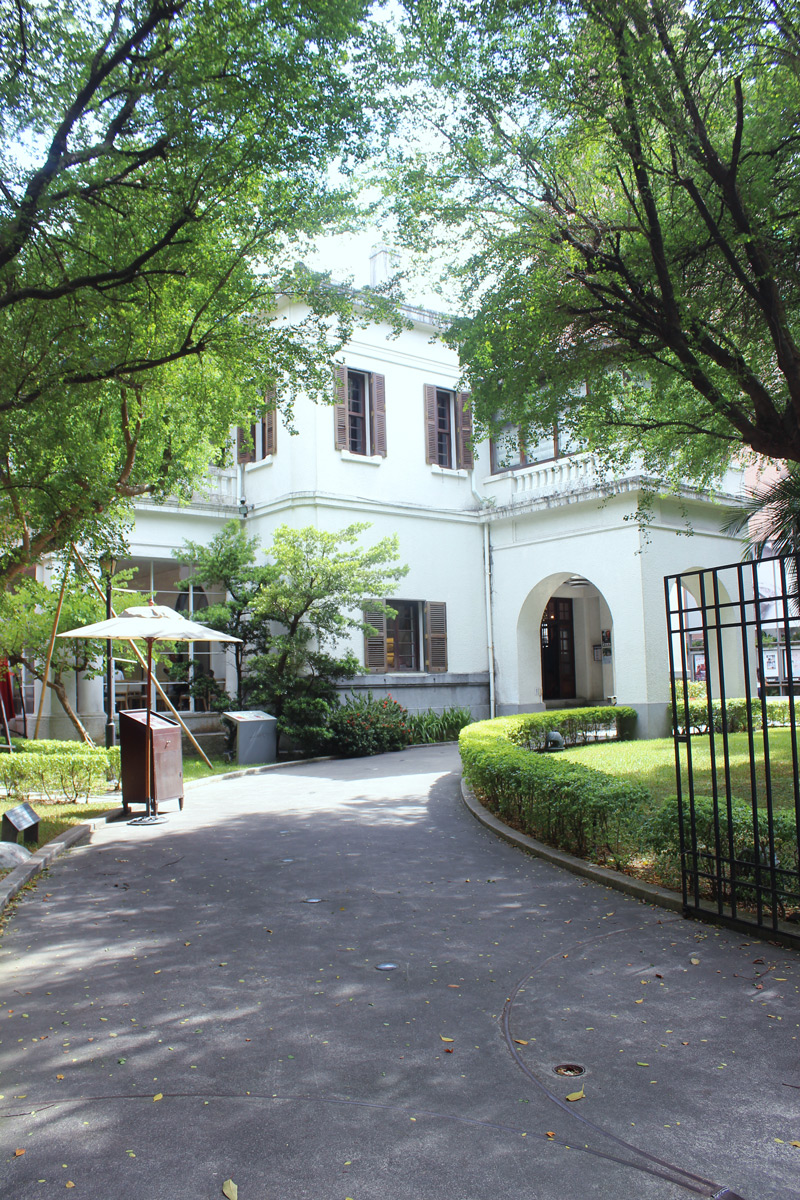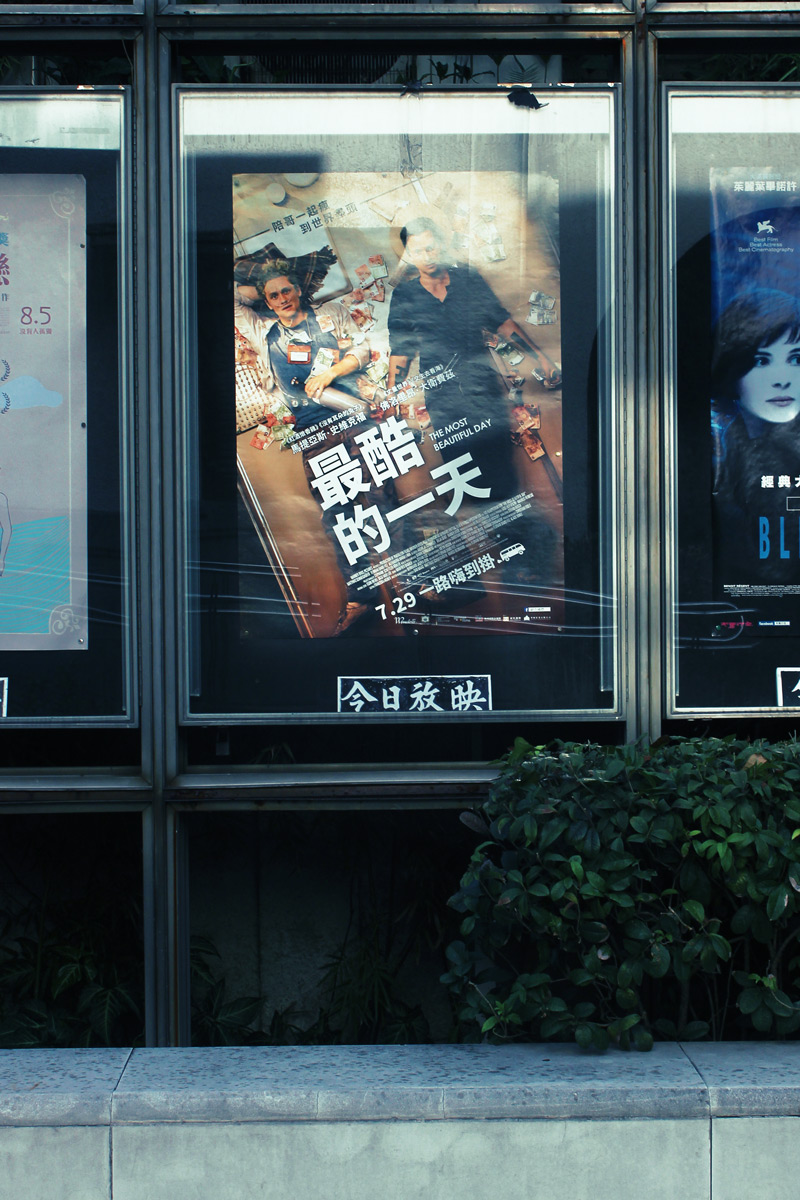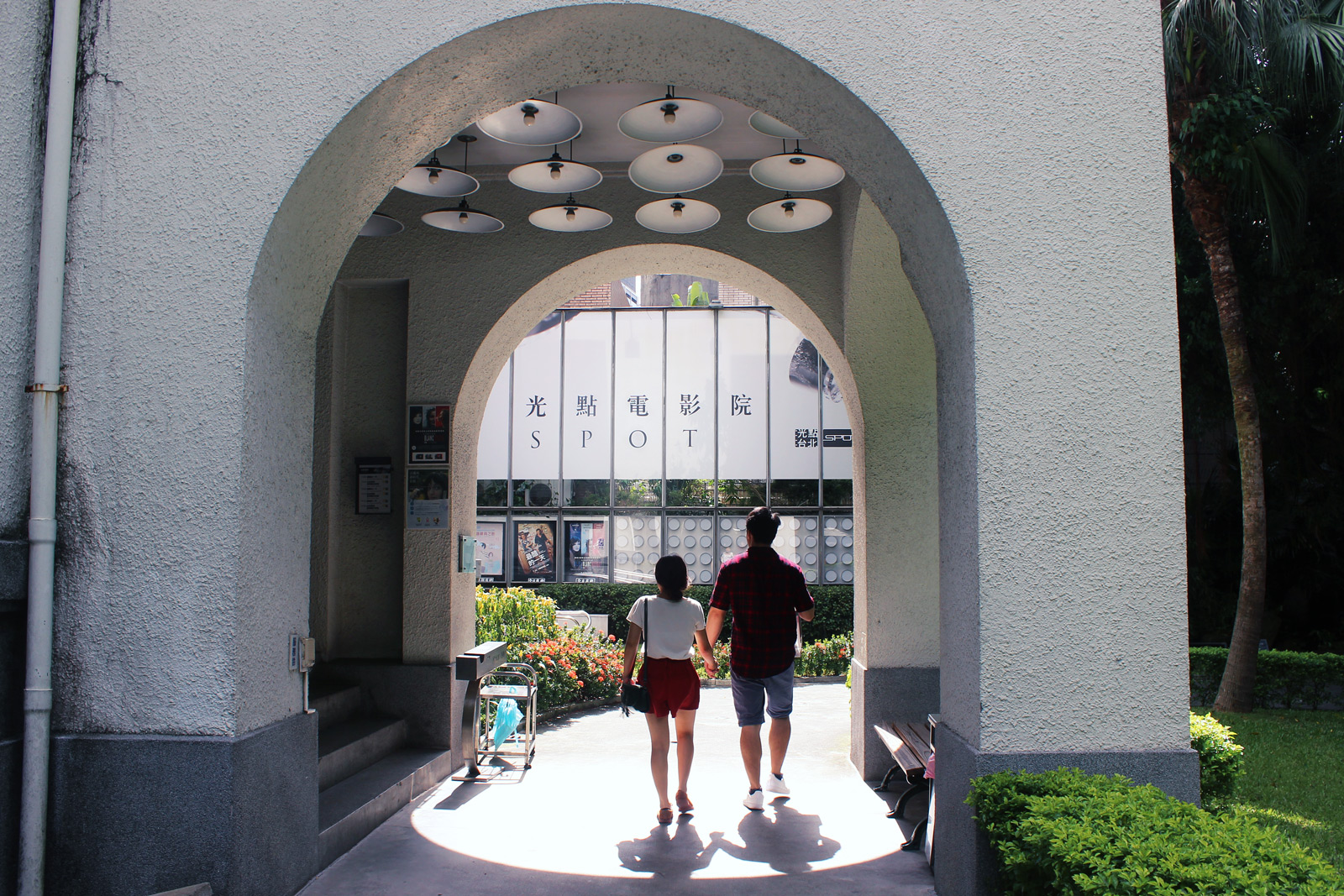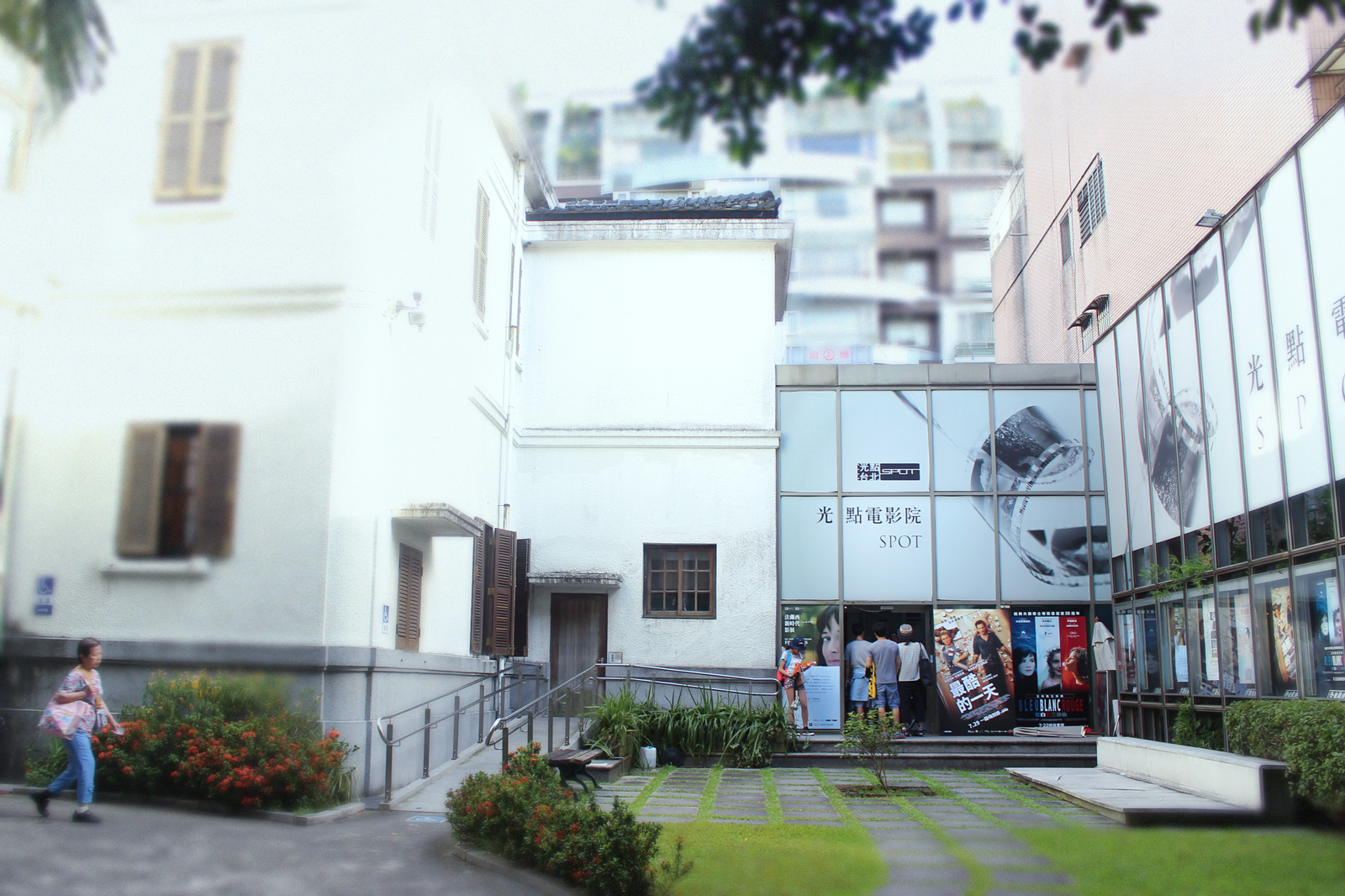 &nbsp
&nbsp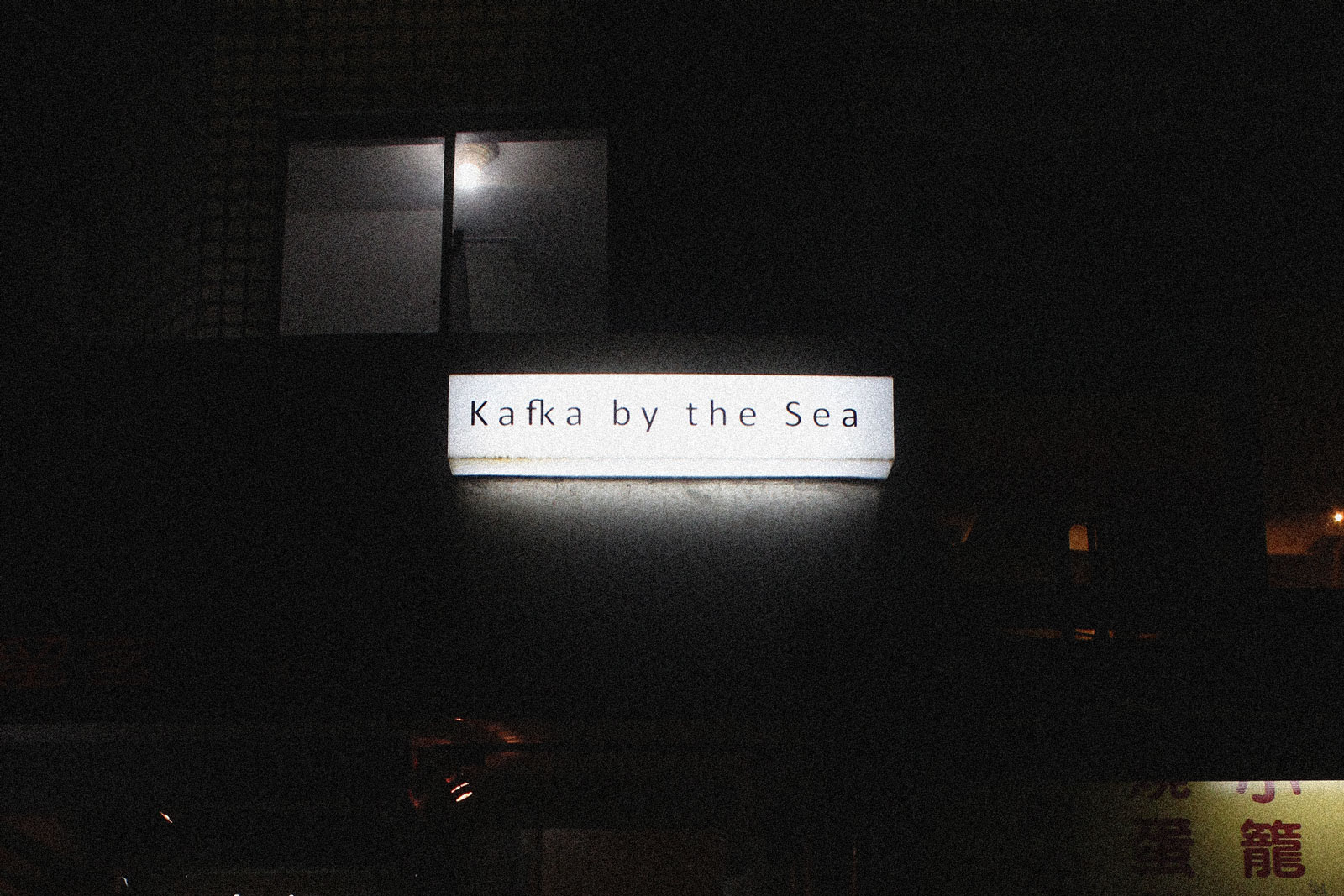 With the cafe owner being a band member(of Rock act 1976) and also a big fan of Haruka Murakami, you know this is going to be good. The cafe/bar doubles as a live stage on weekends, offering gigs to budding musicians. Like how the cafe is named after the famous novel, there is a poetic atmosphere. There was an array of albums and books sold there. Almost as though I was in the painting Night Hawks!
I got myself irish coffee and it was the first time I tried alcoholic coffee. I would say you need an acquired taste, it's too bitter for a boy like me.
Of course, its advisable to go at night for the vibes.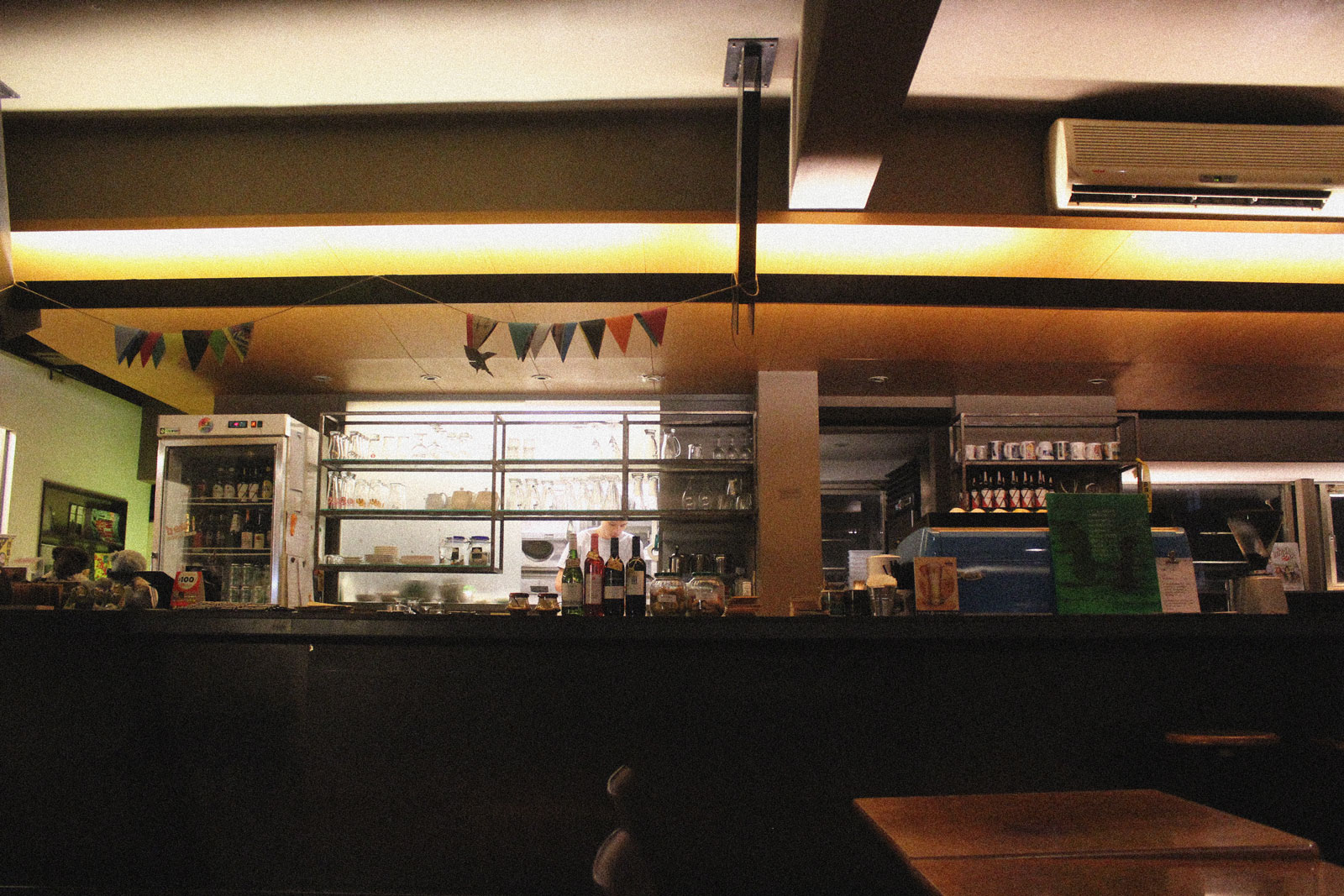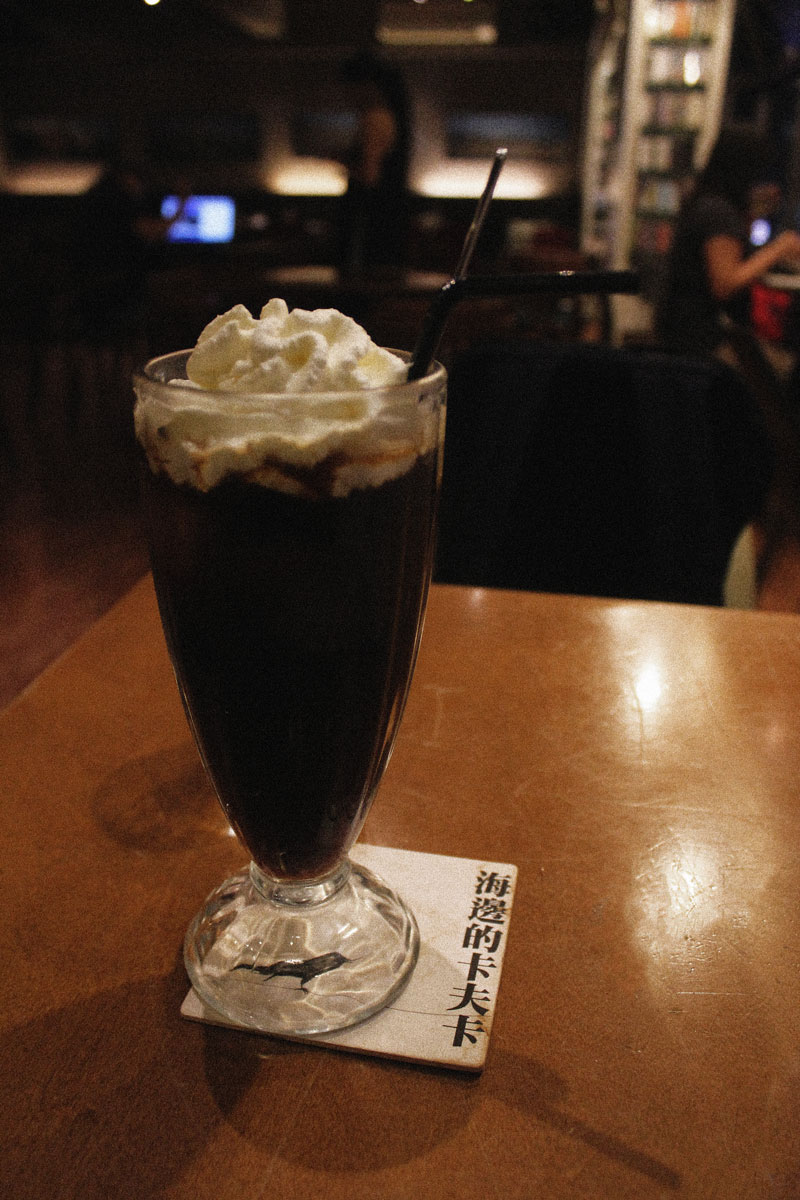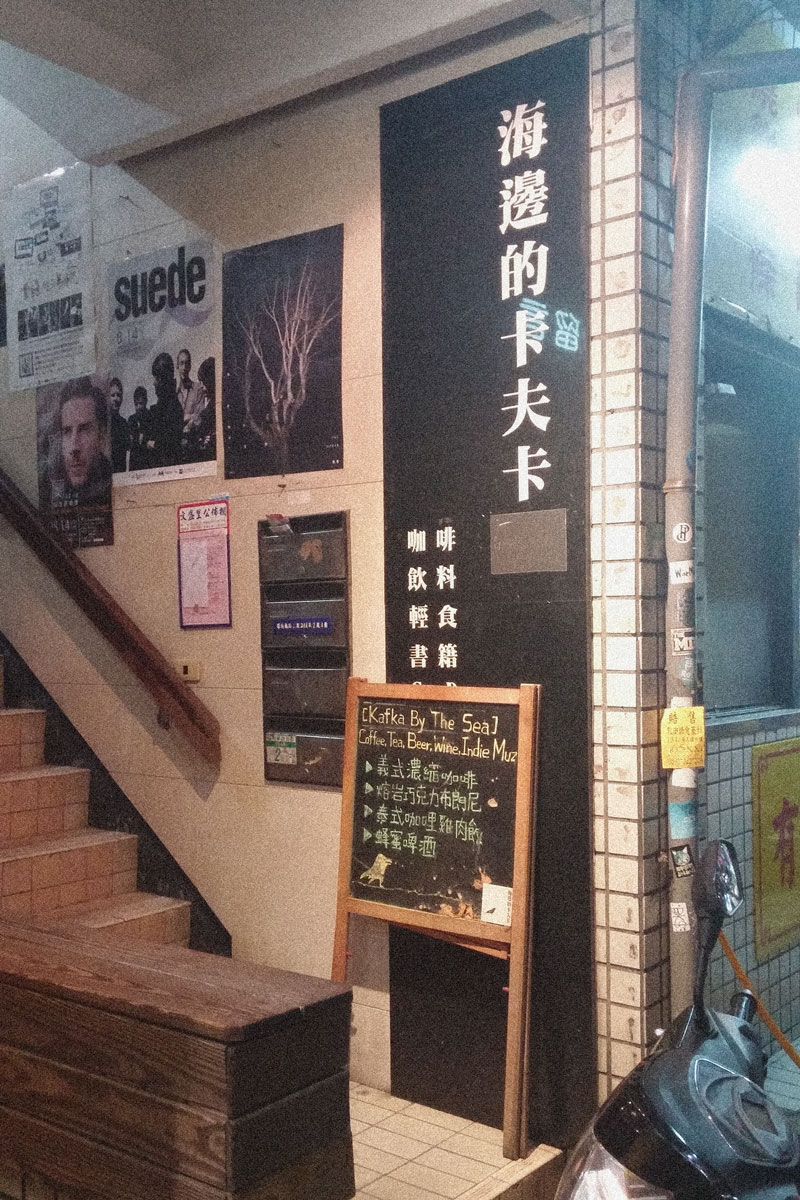 &nbsp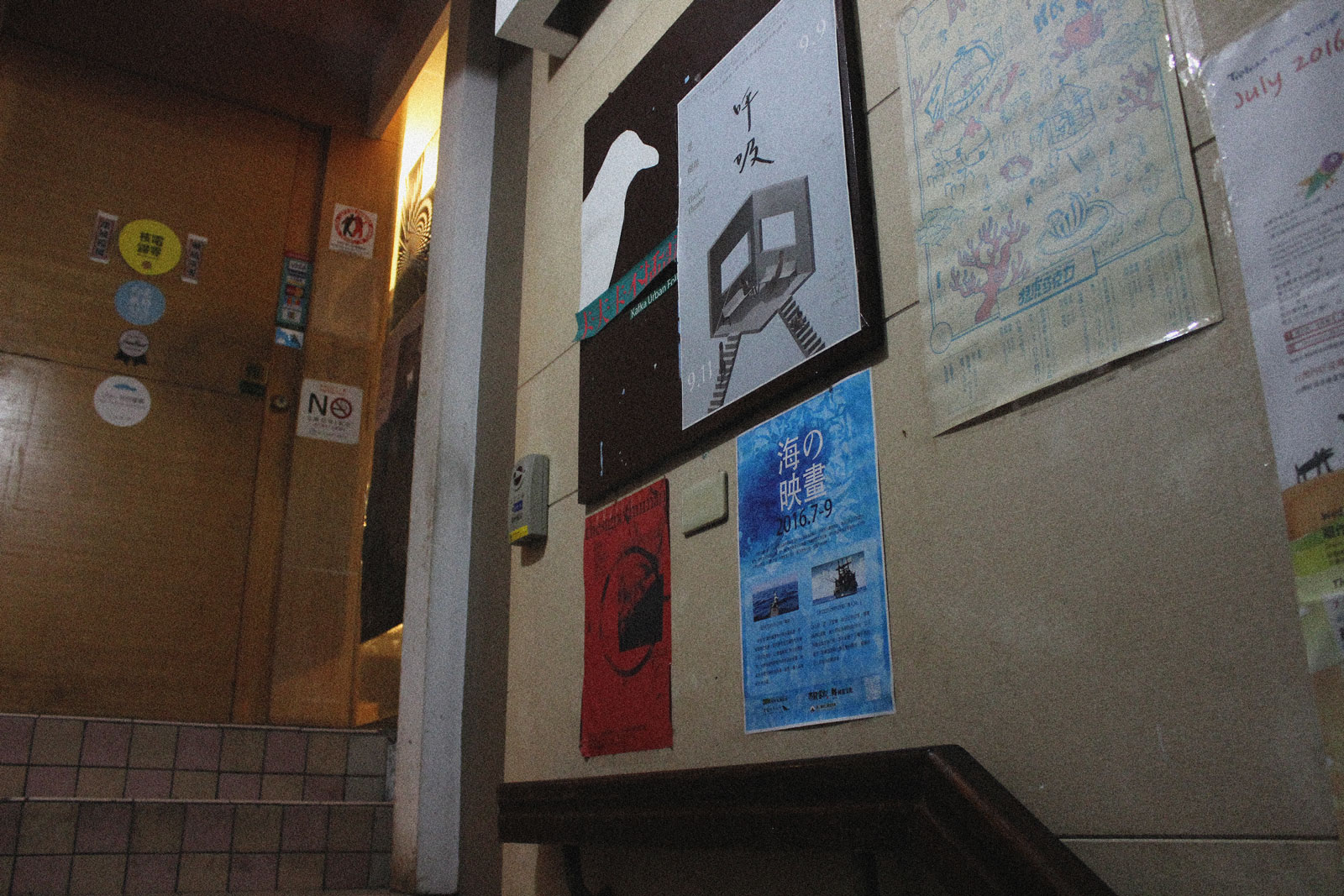 &nbsp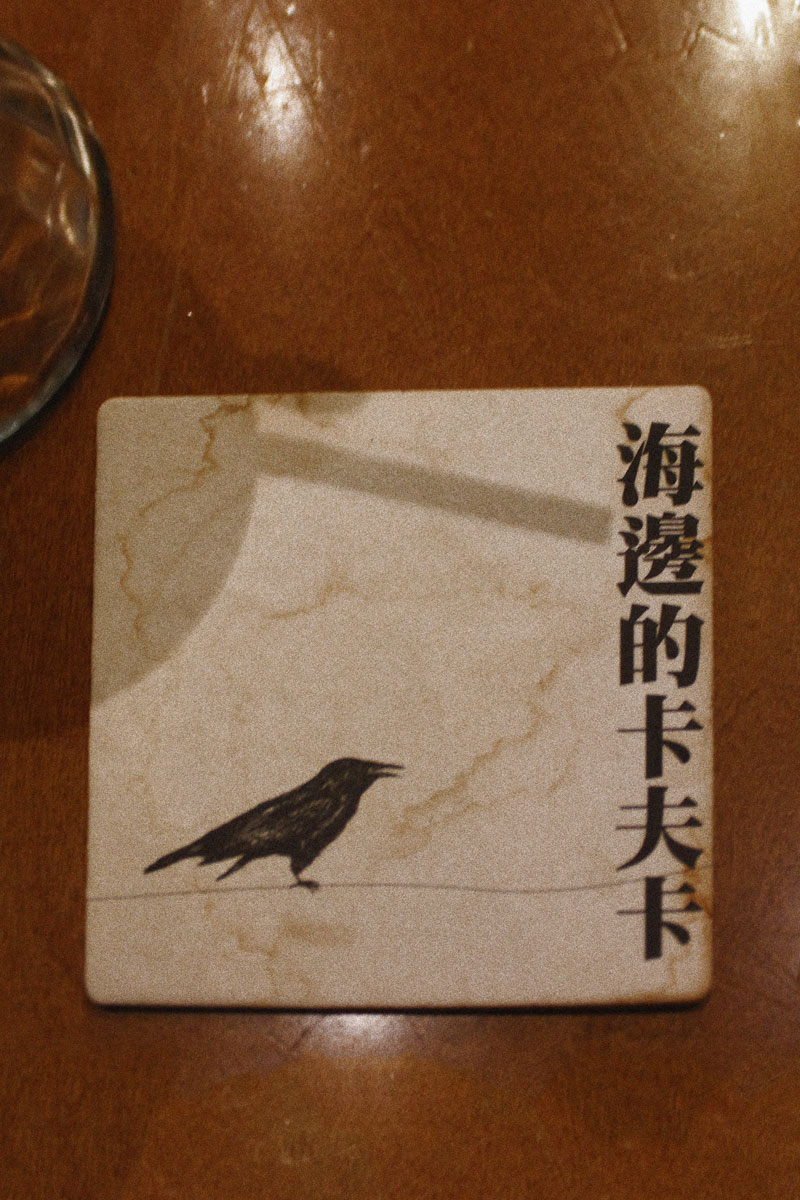 &nbsp
&nbsp
Next stop ☞ Hong Kong'16